Your Local Granite, Marble and Bronze Memorial Experts
Wenta Monument is located on the south side of Milwaukee since 1896. Our address is 3552 S. 13th St. We are a half a block South of Morgan Avenue on the east side of the street just North of the cemetery.
Wenta is a professional, friendly, family-owned business. We feature quality guaranteed granite in many colors and also bronze. We do memorials of all sizes and also final inscription on existing memorials.
Wenta serves all cemeteries in Wisconsin and Northern Illinois. Our staff can quote any memorial size style you like, even duplicating existing family markers.
We can offer suggestions as well. We also do professional hand etching, and we do all our own work right here on premise so you can follow the work from design to the finished product.
The customer has the final approval.
We look forward to speaking with you.
Our granite and workmanship is 100% guaranteed.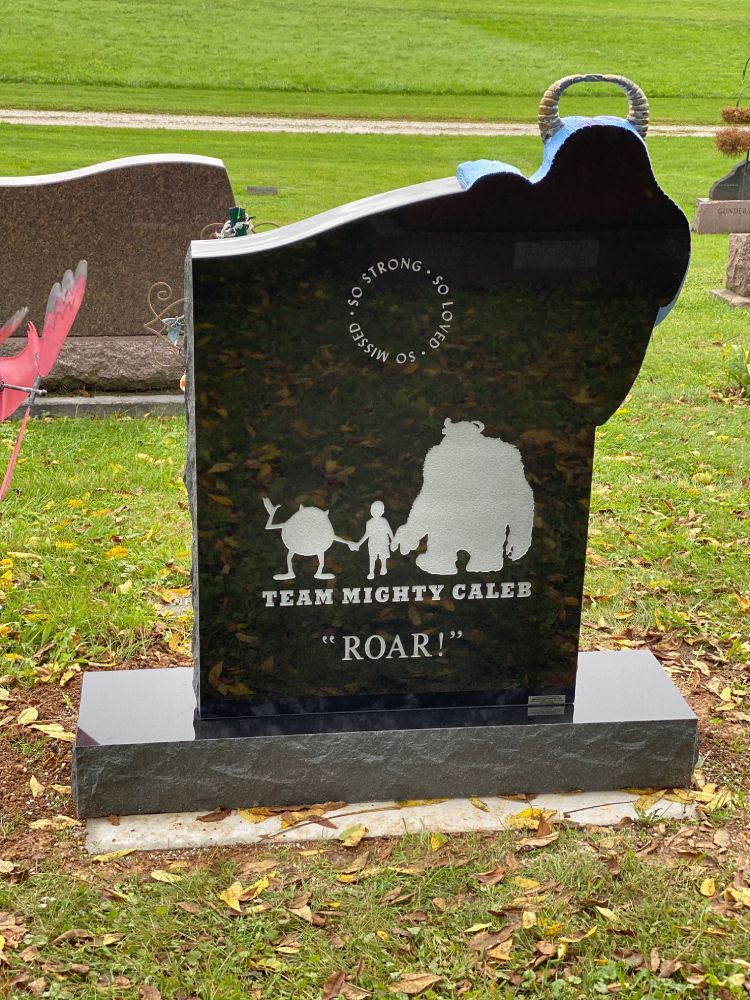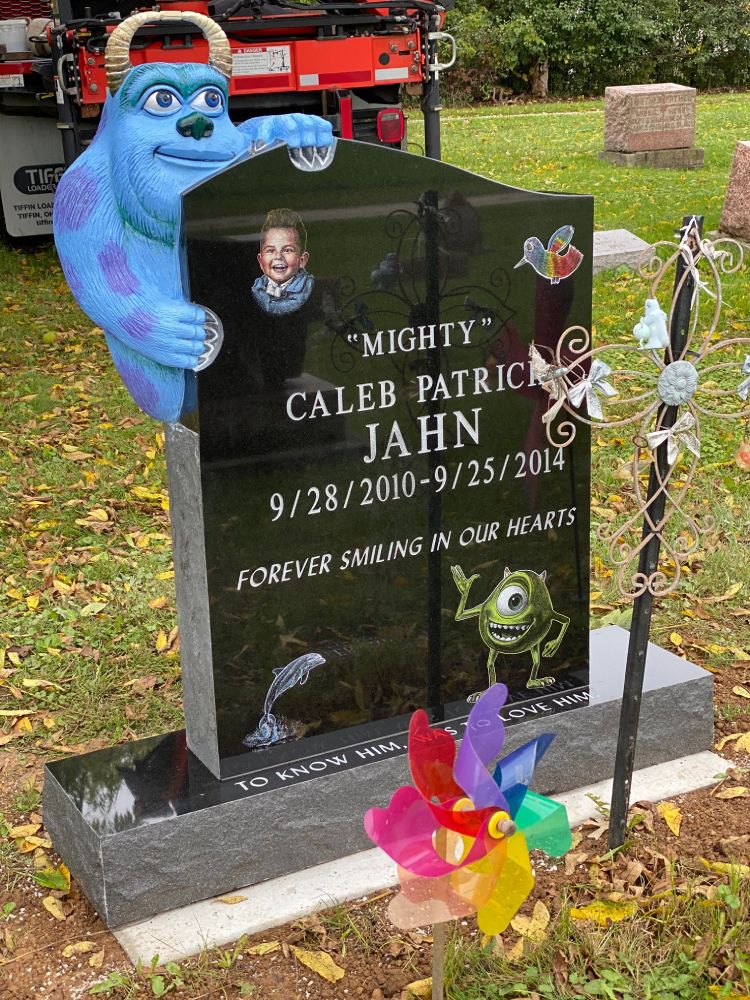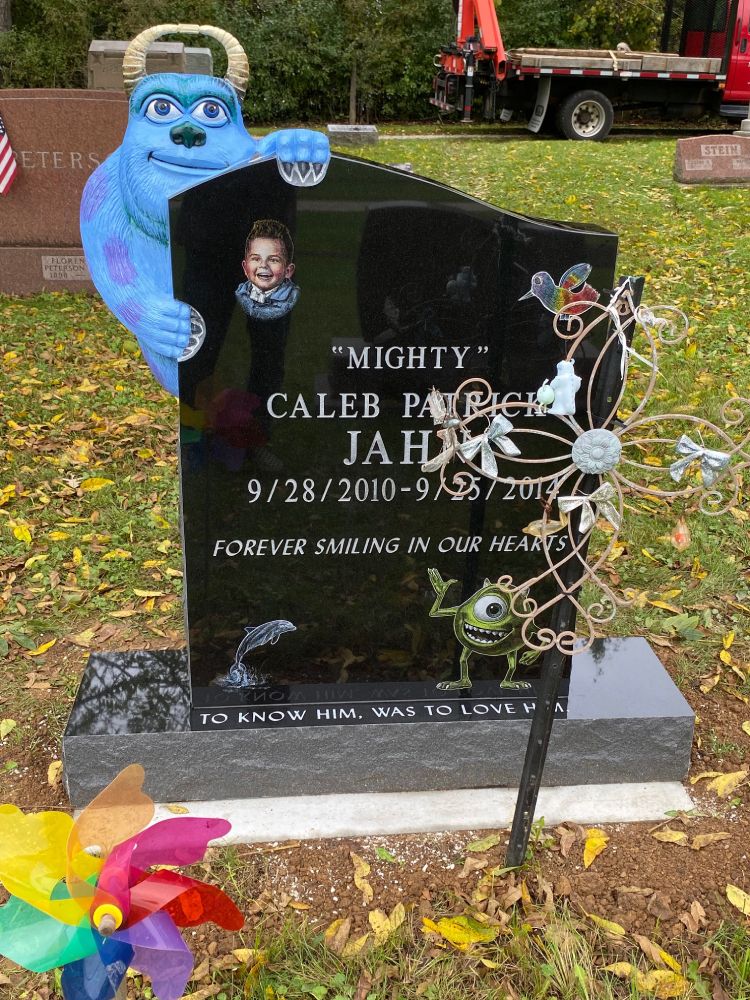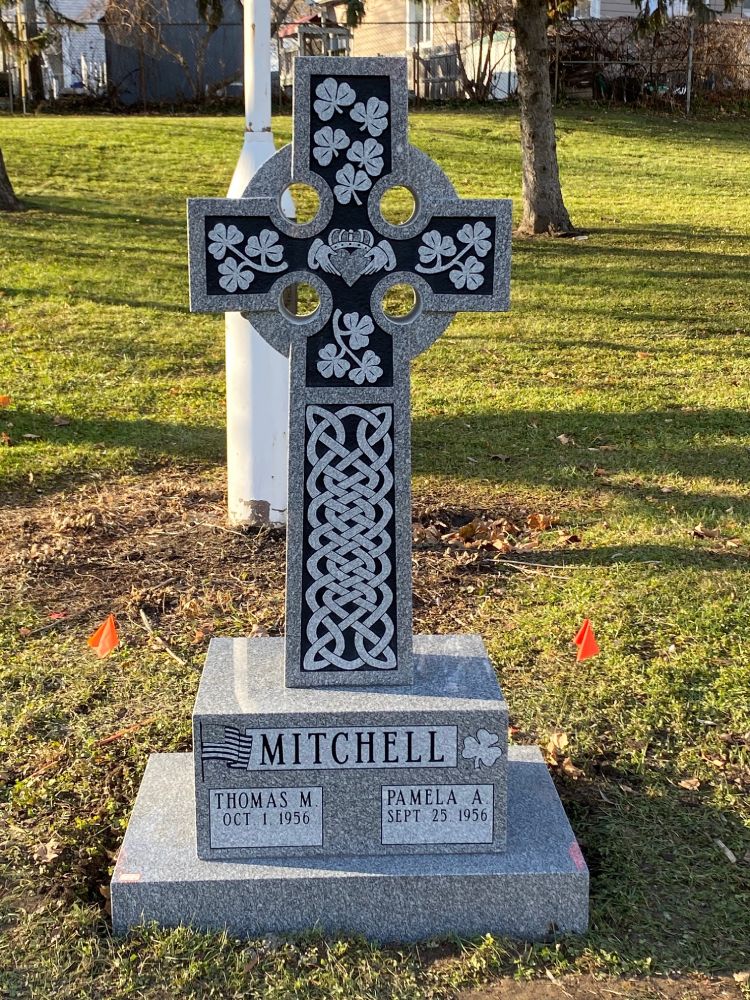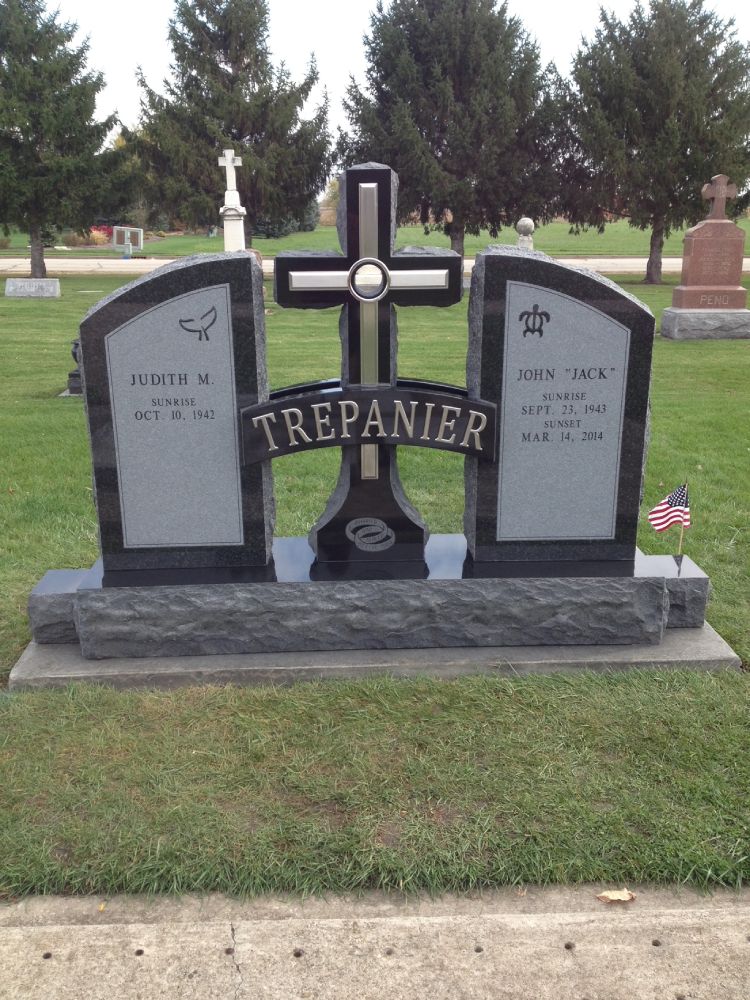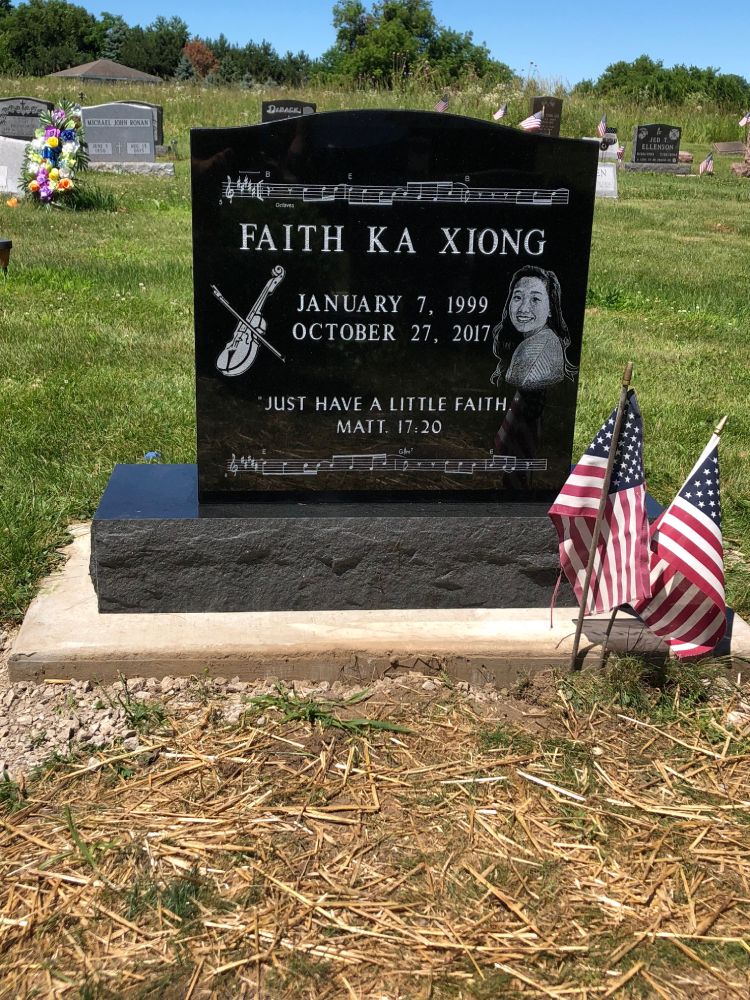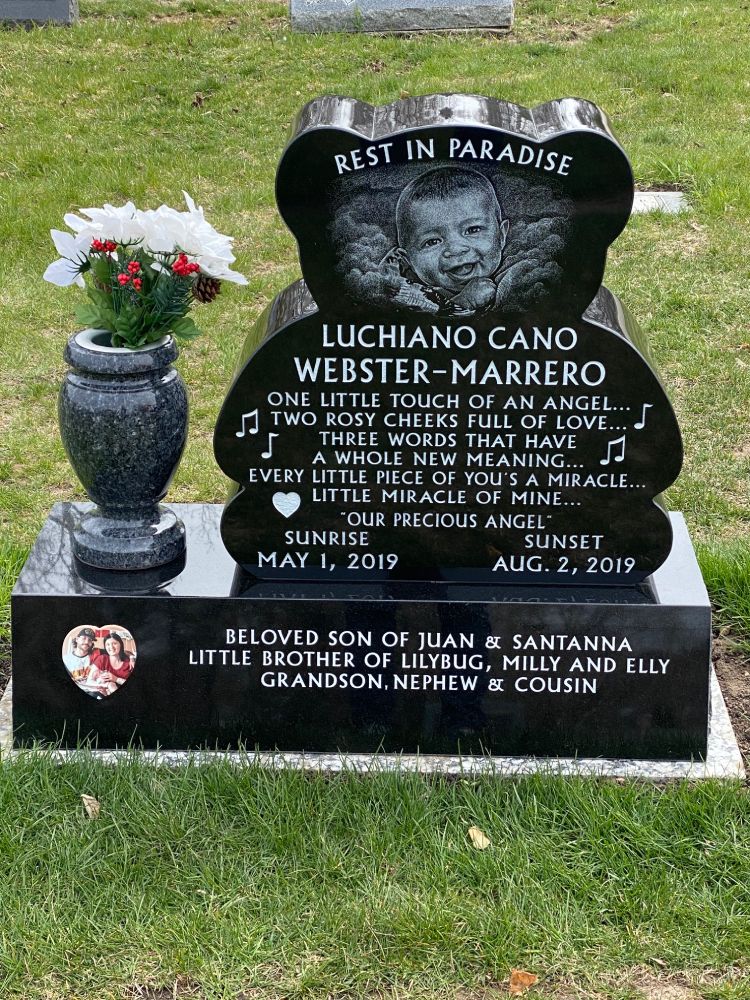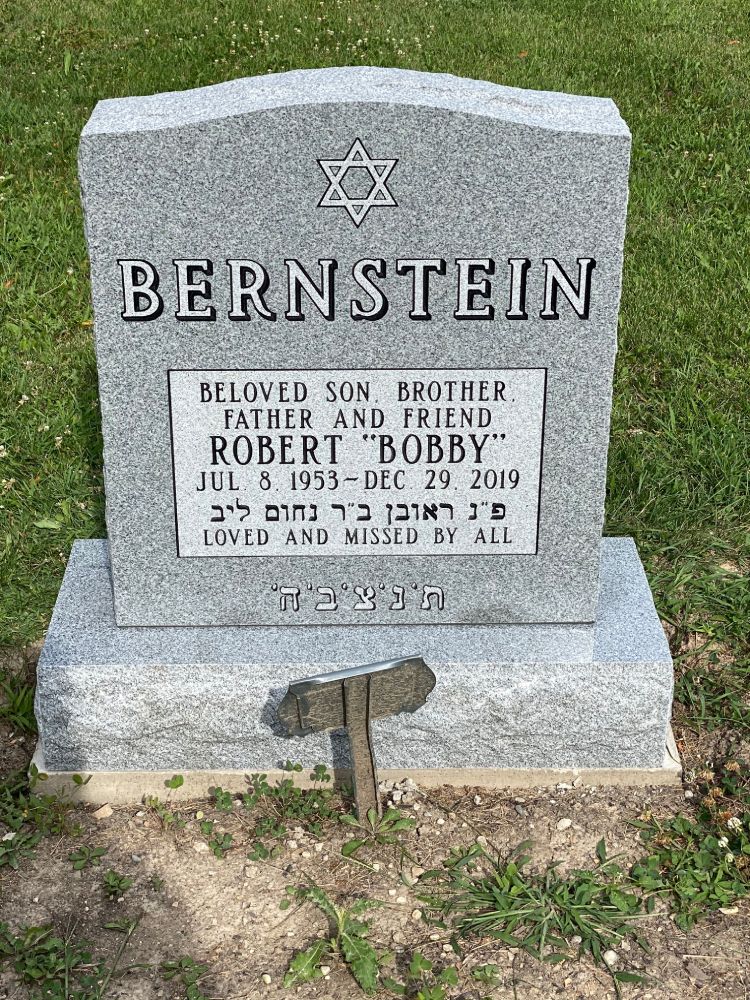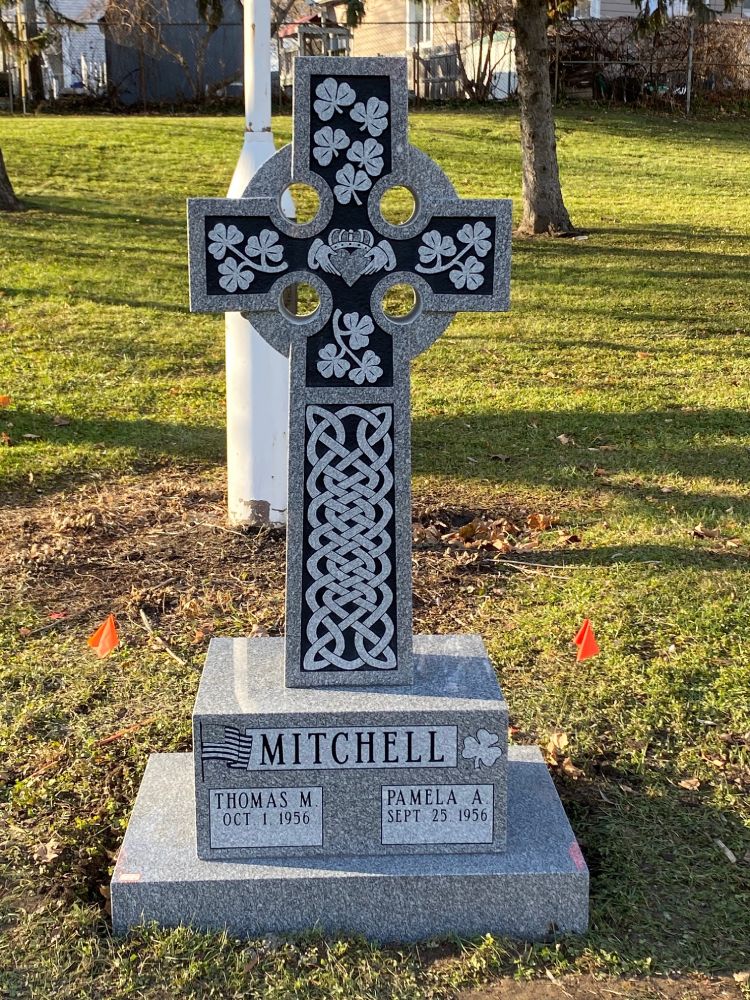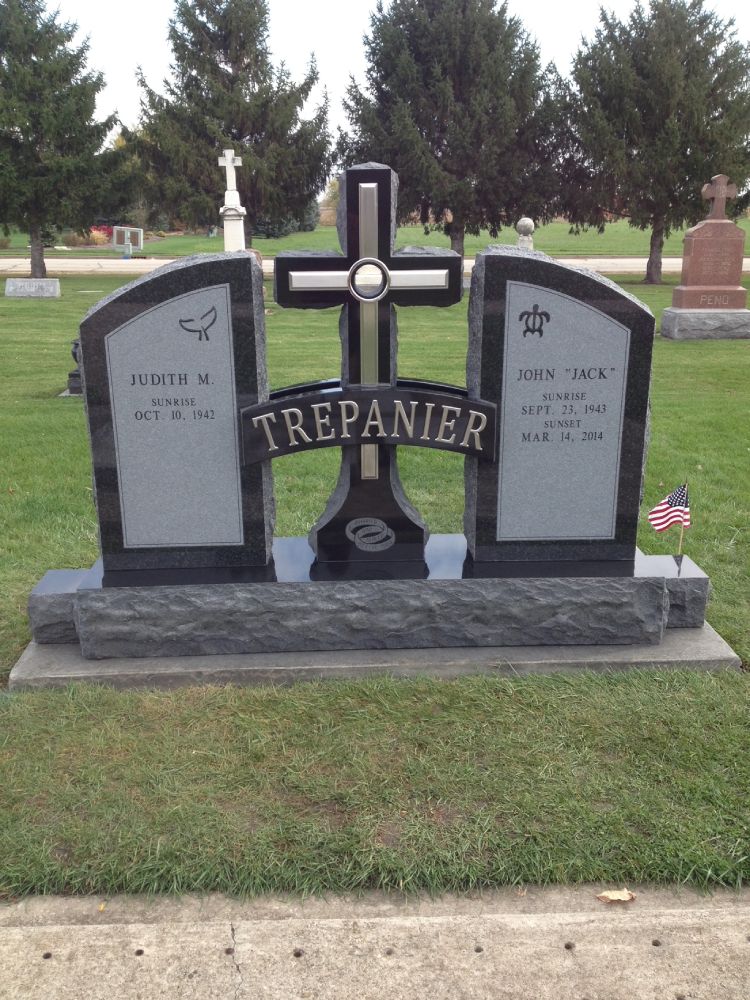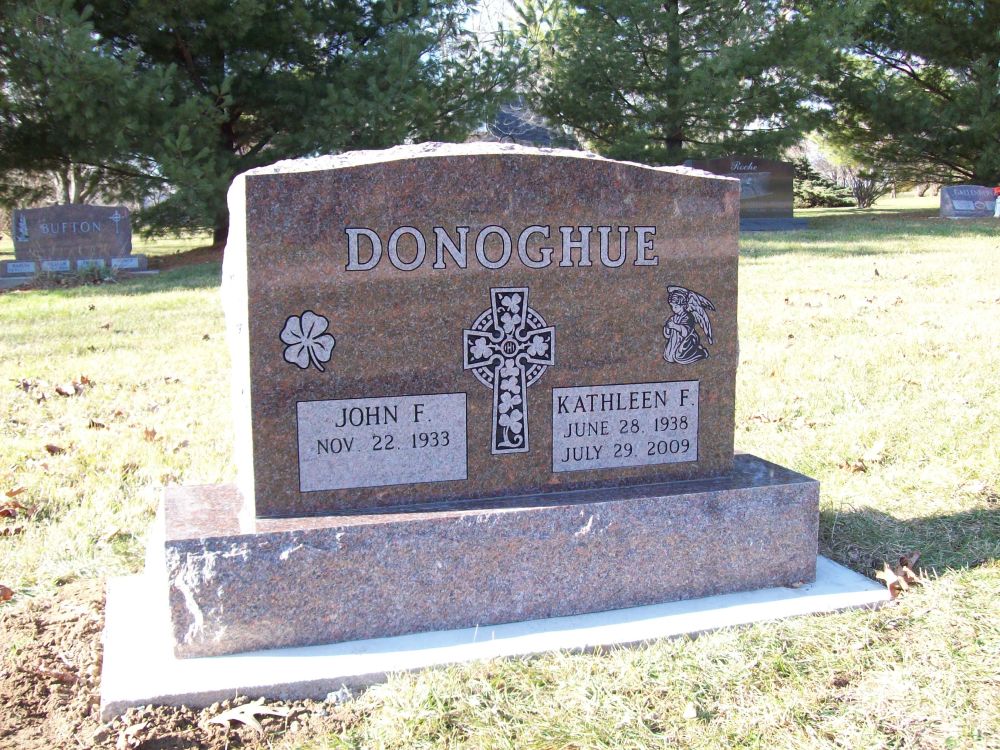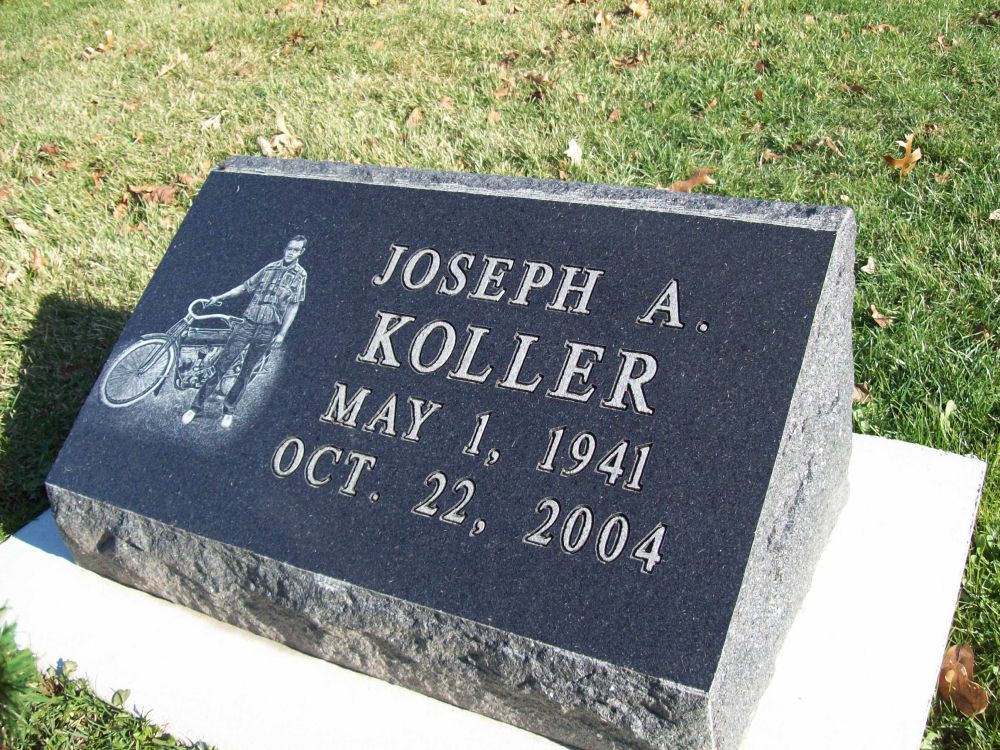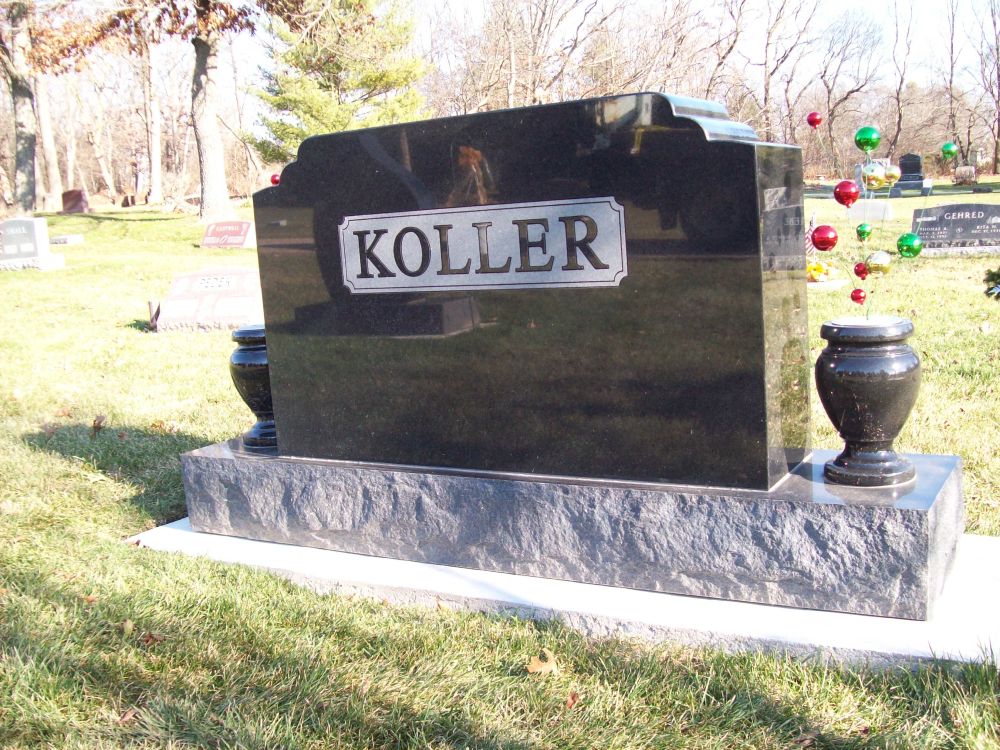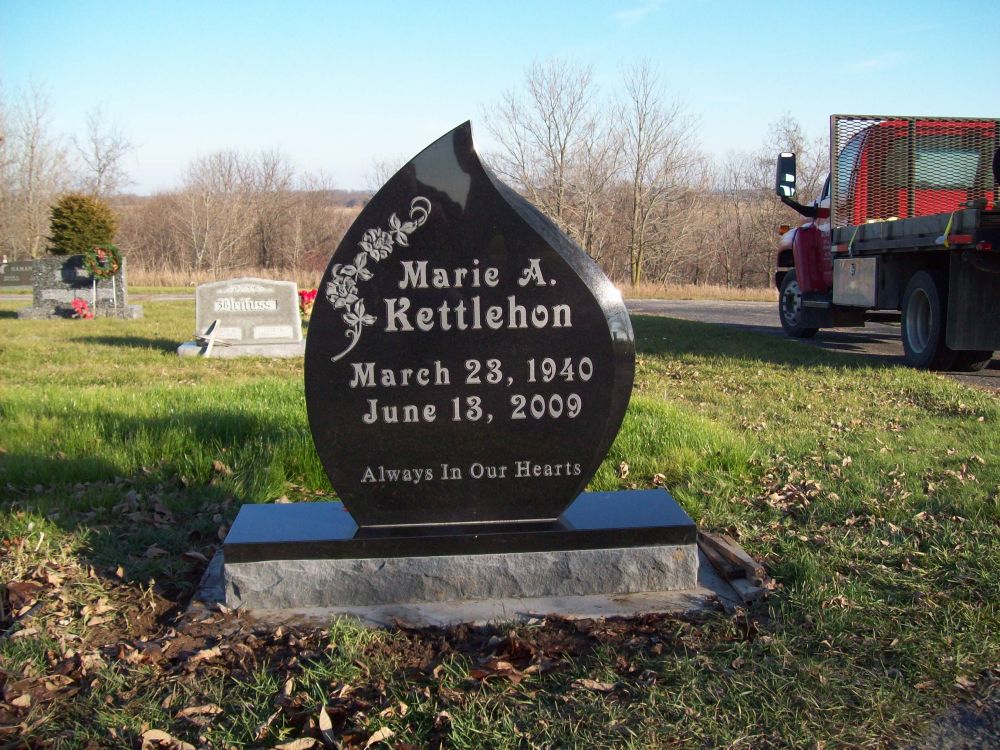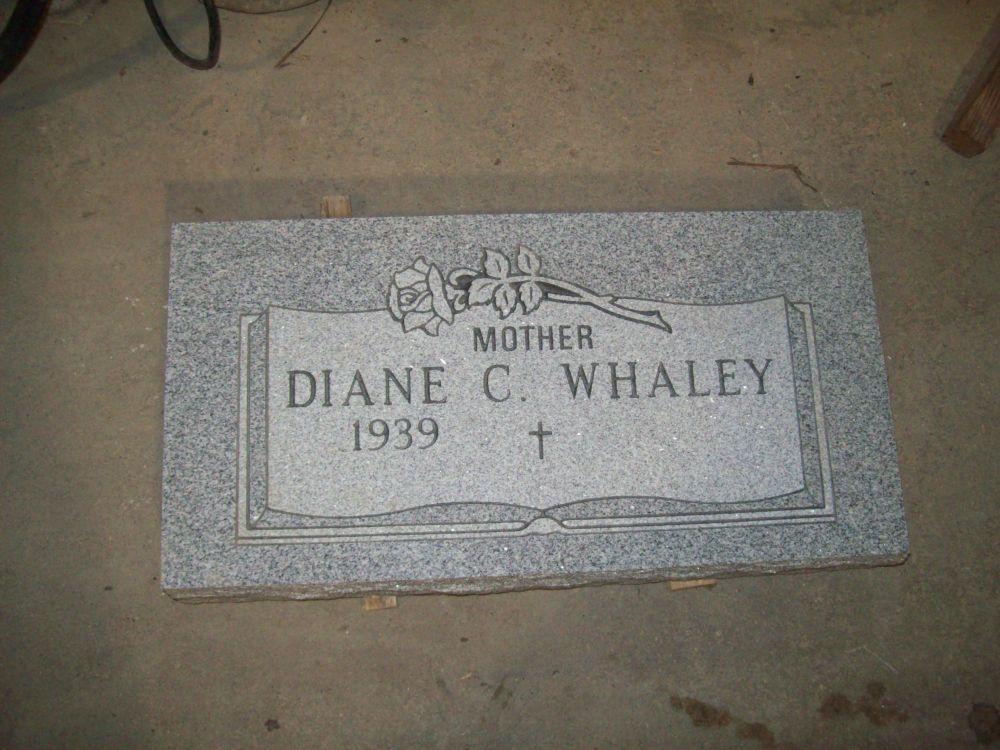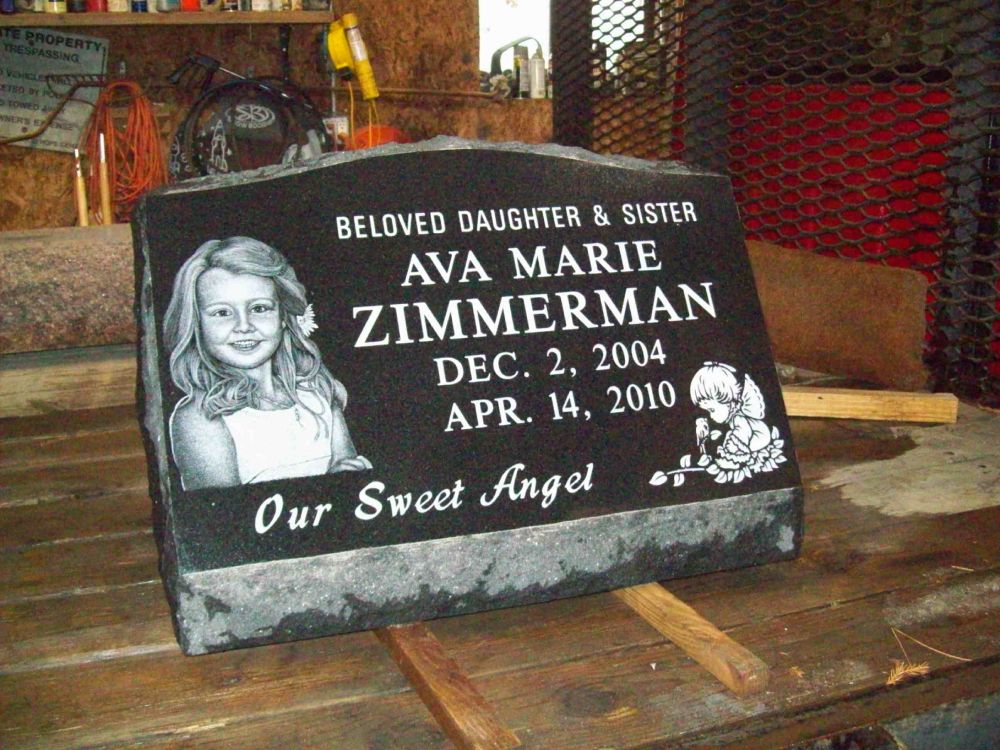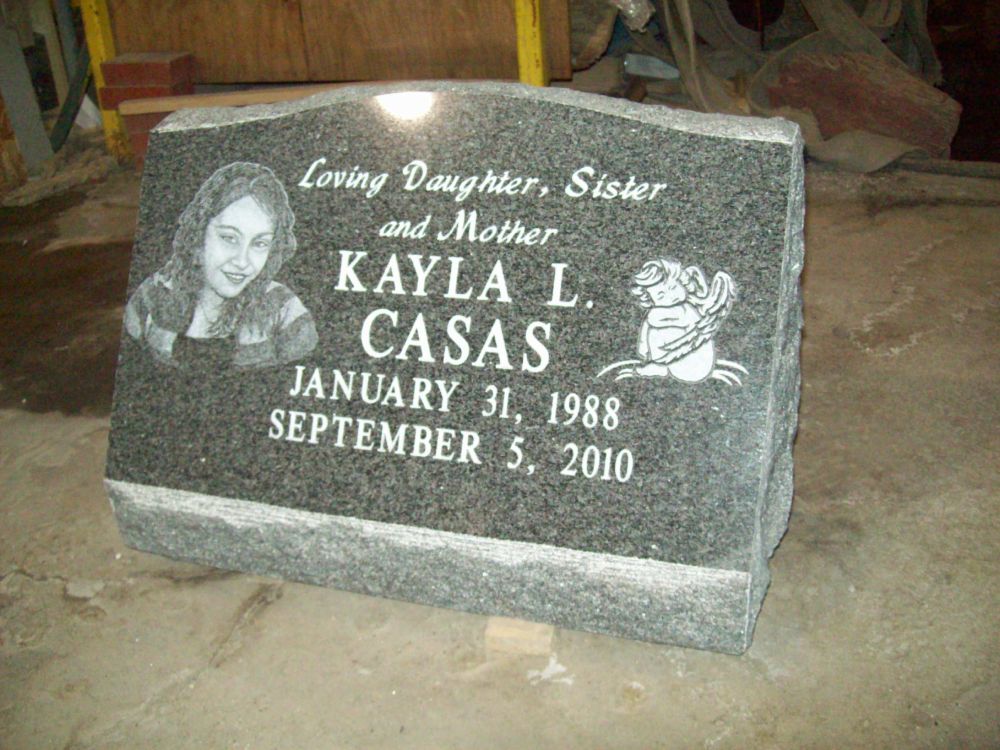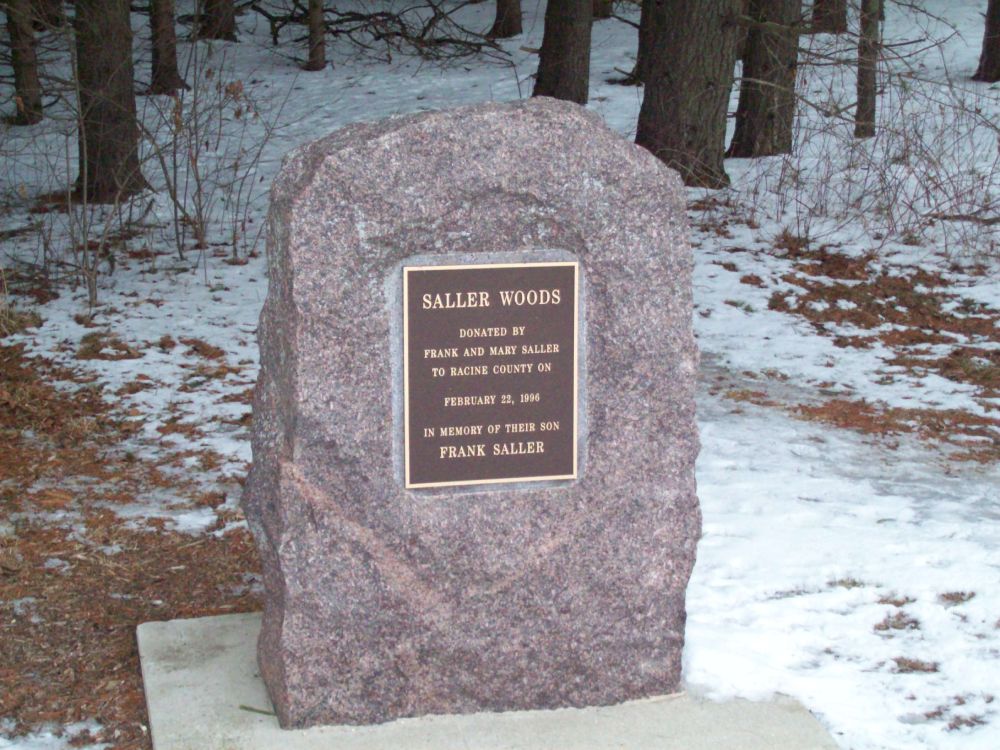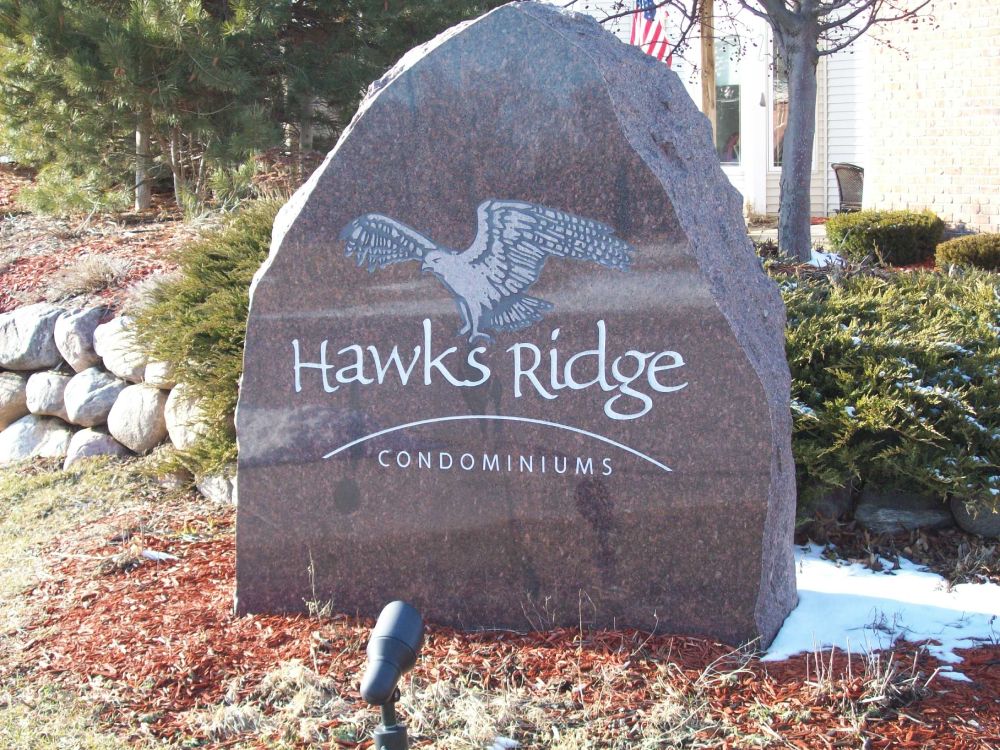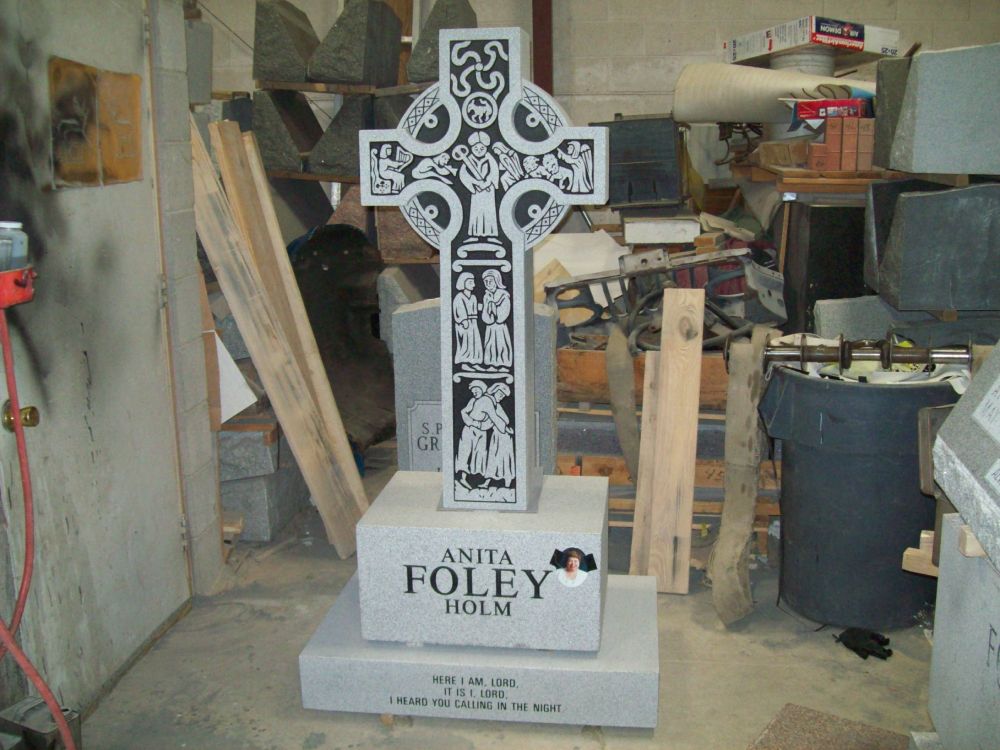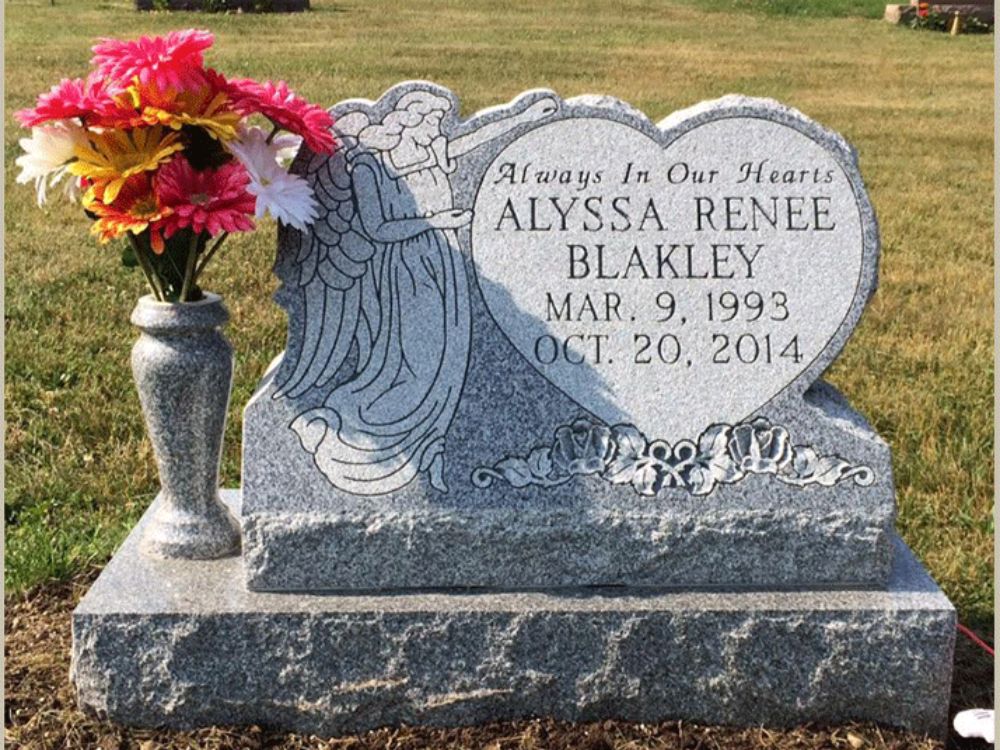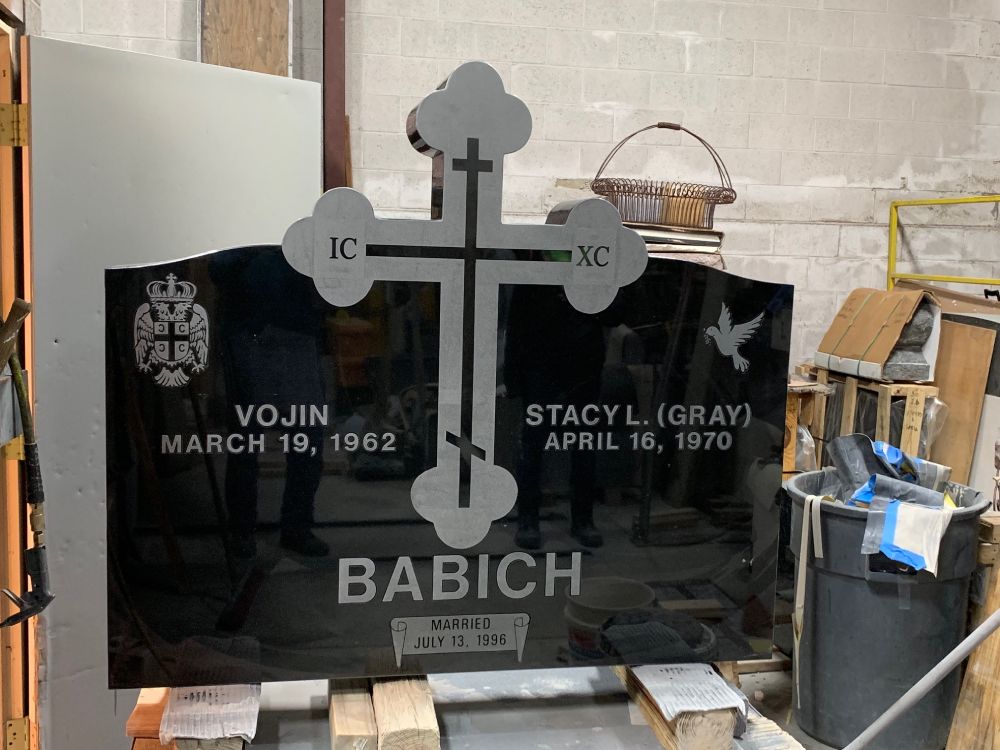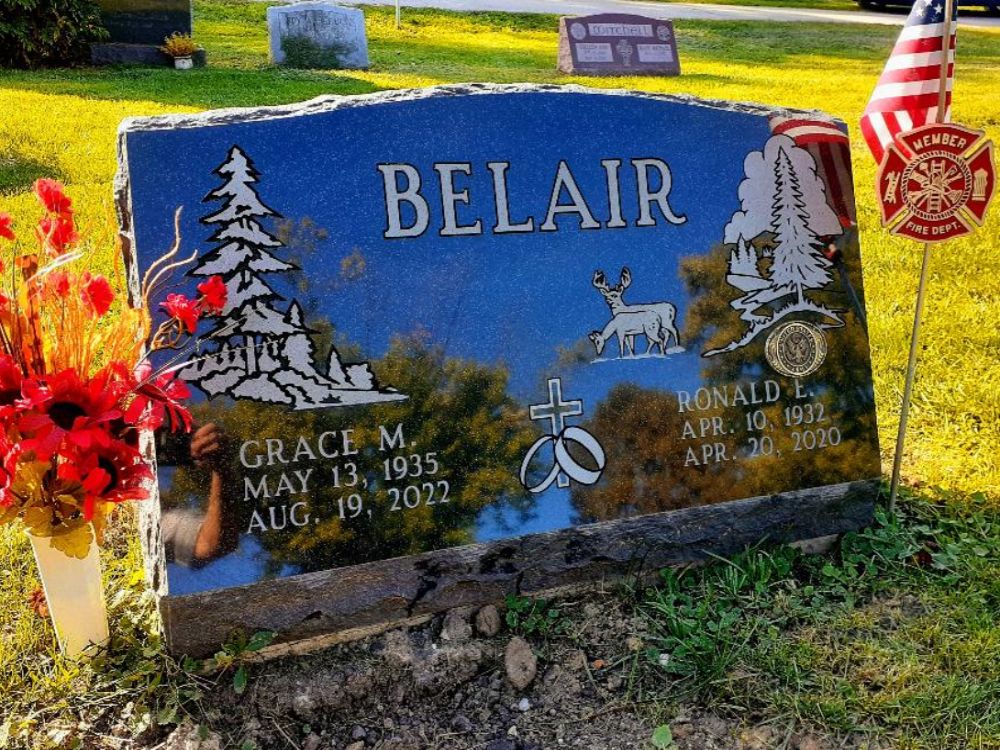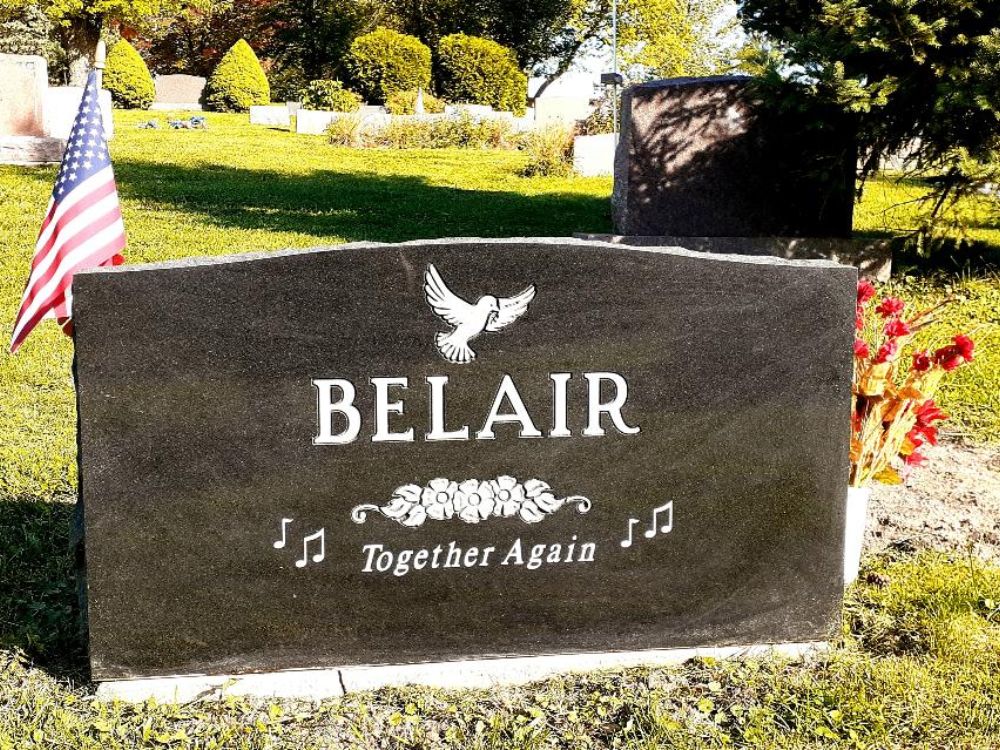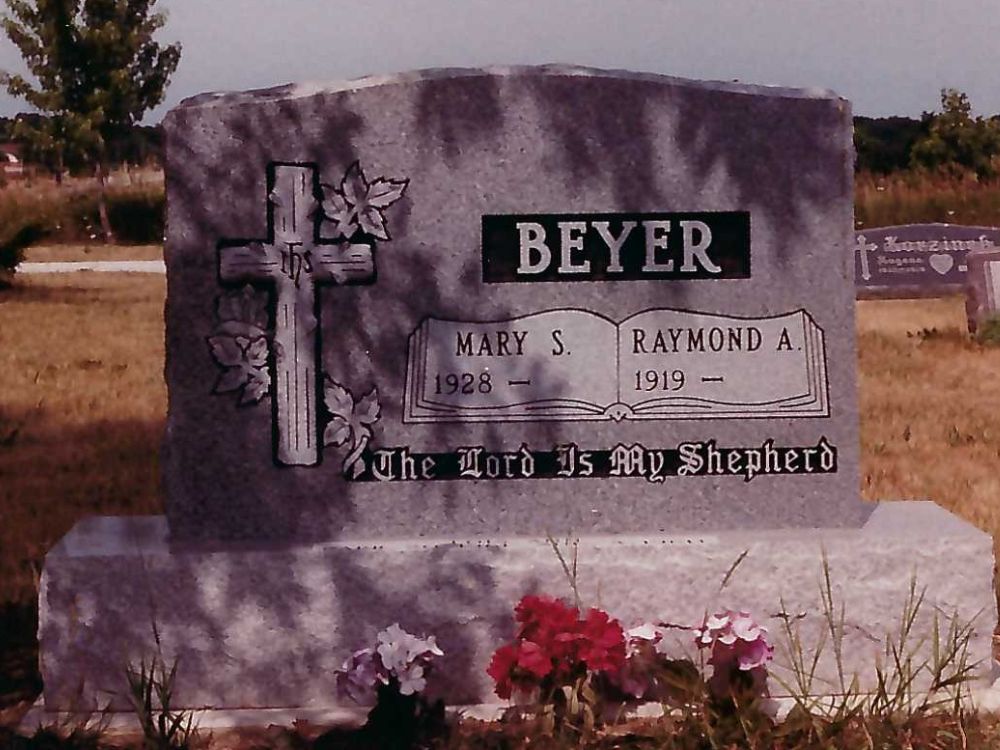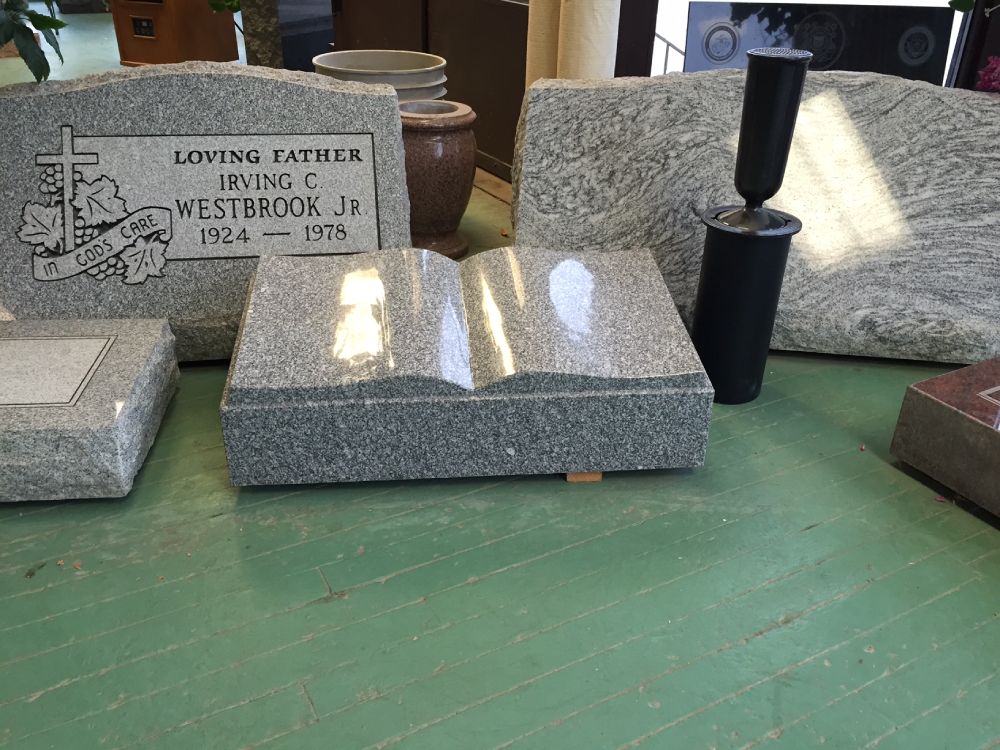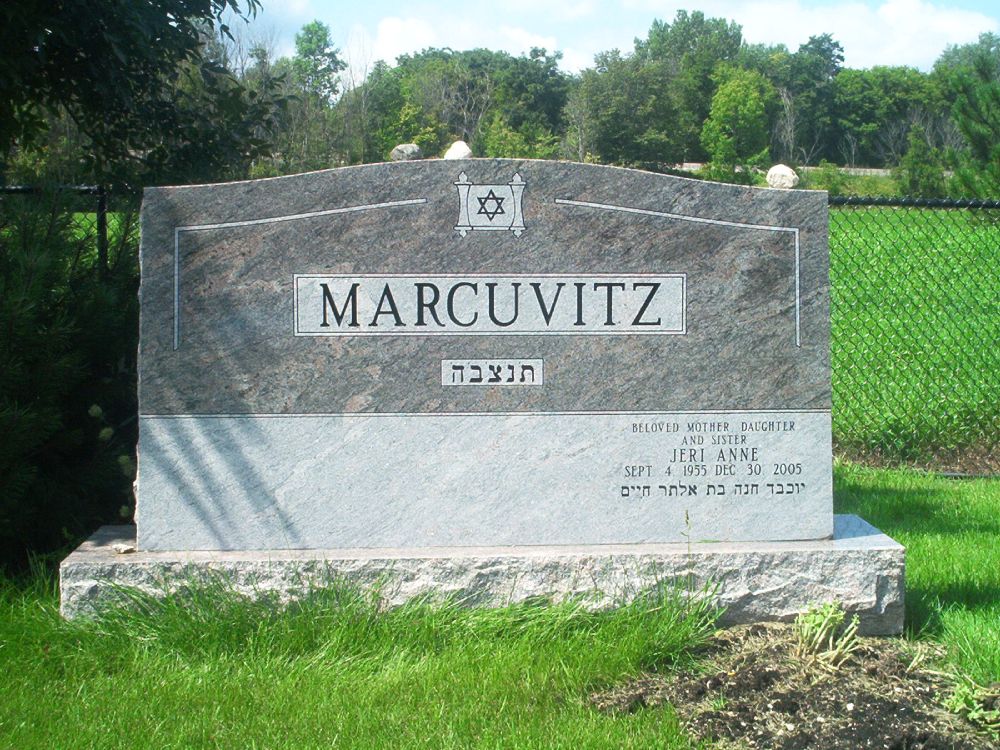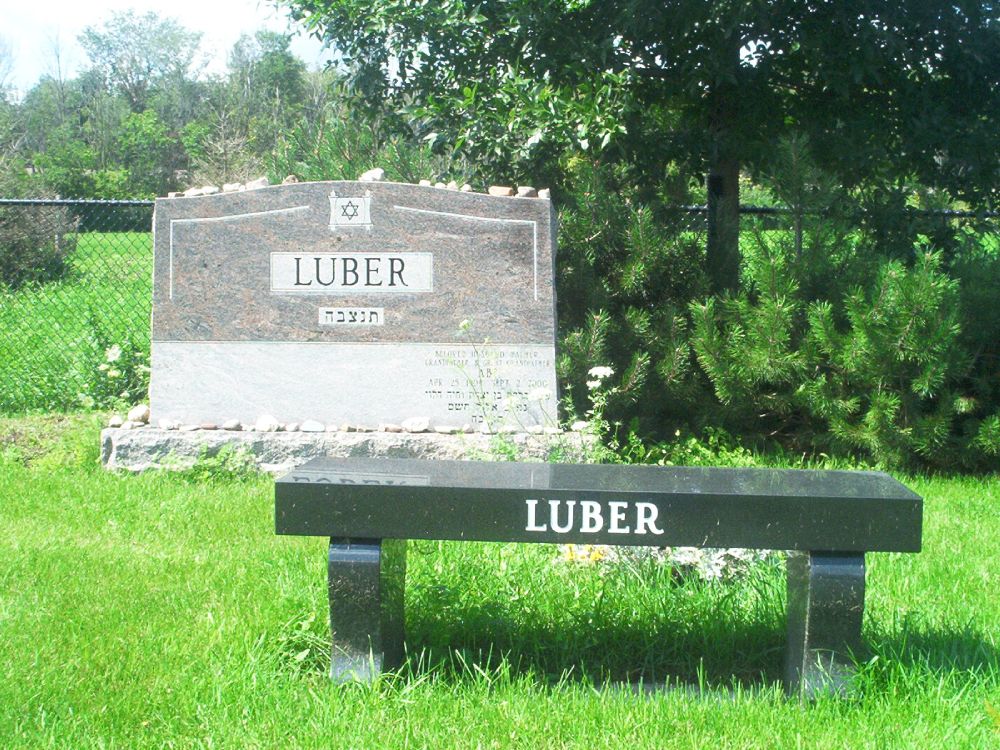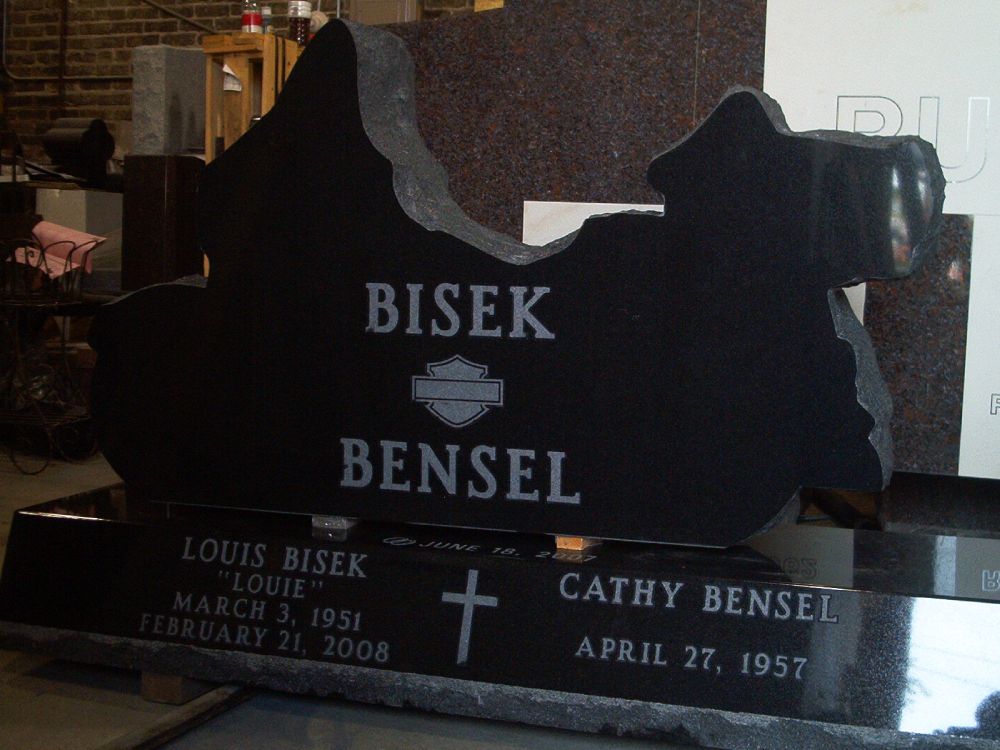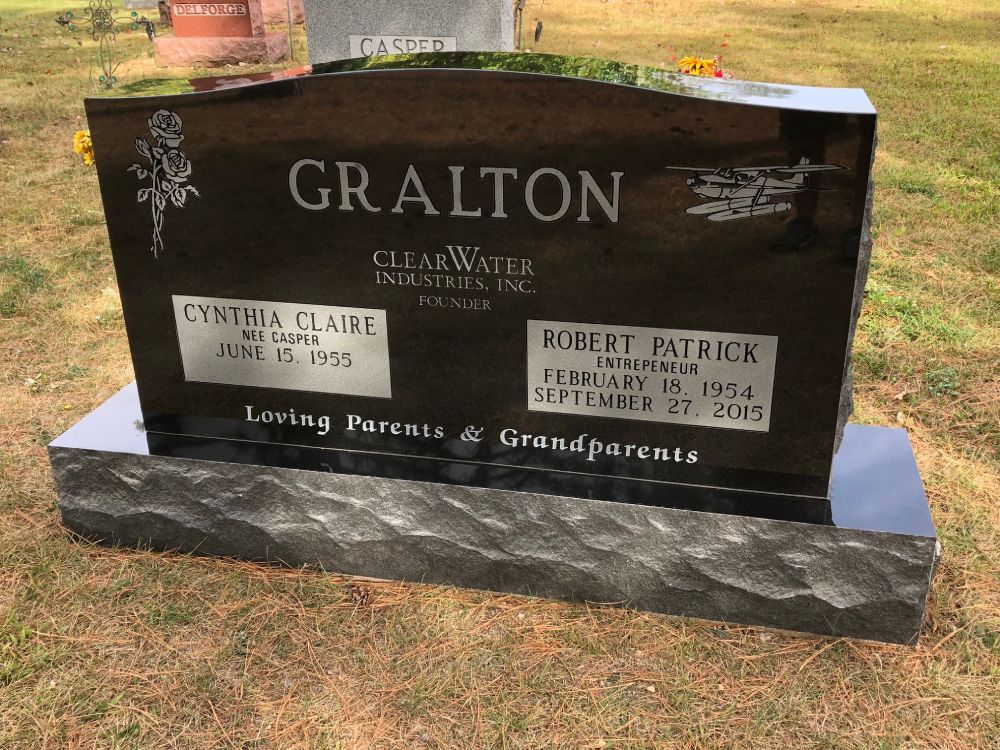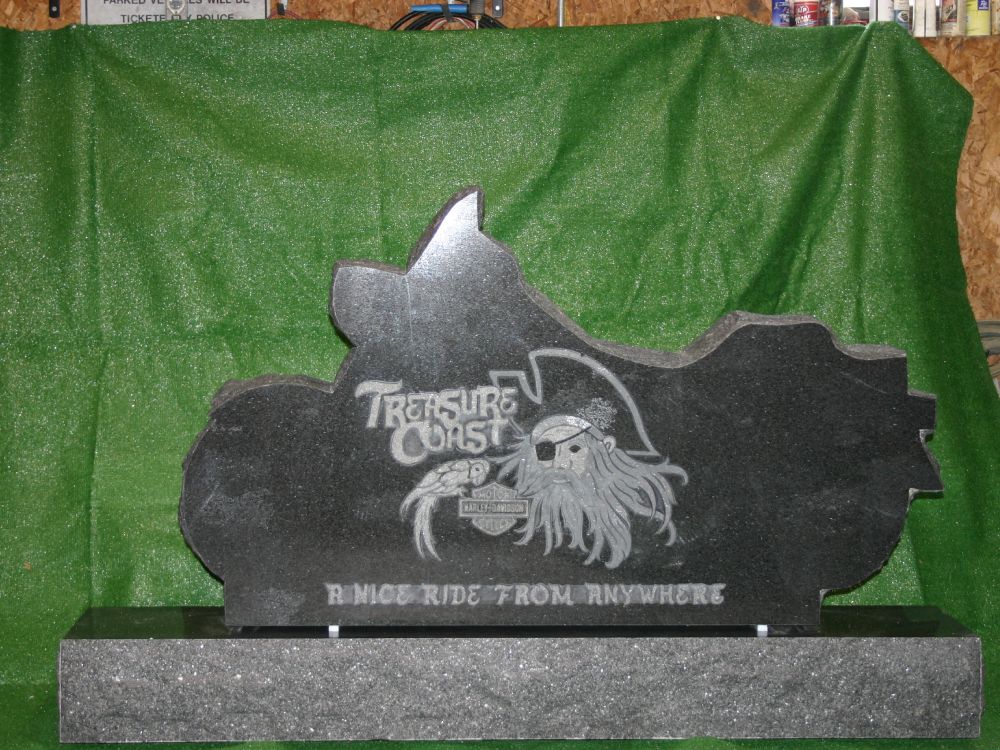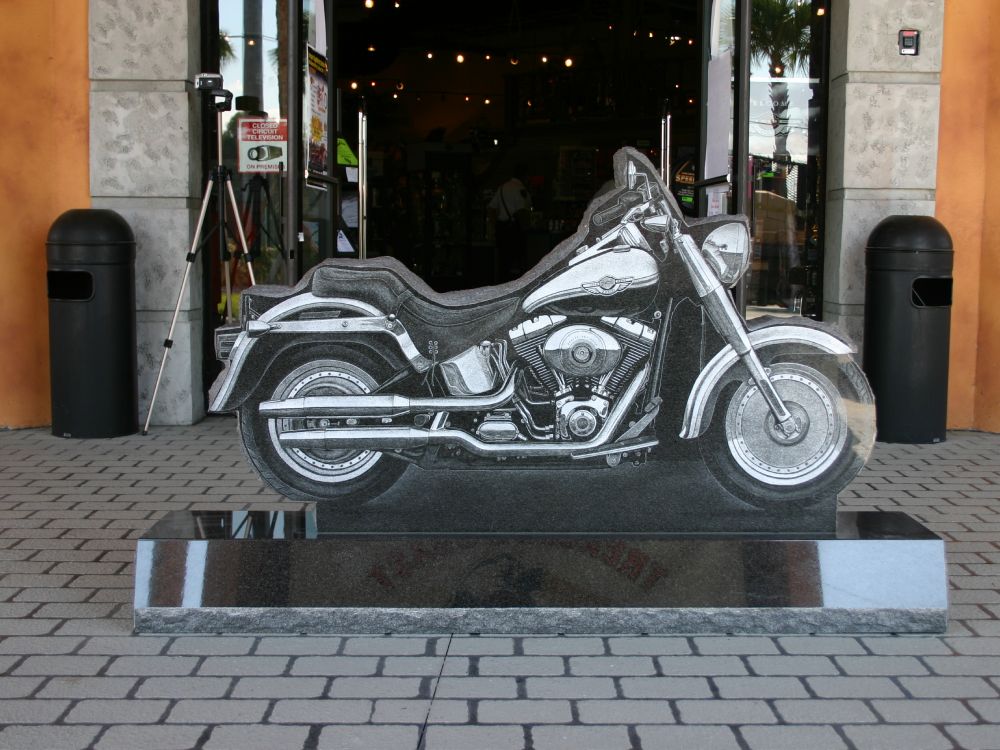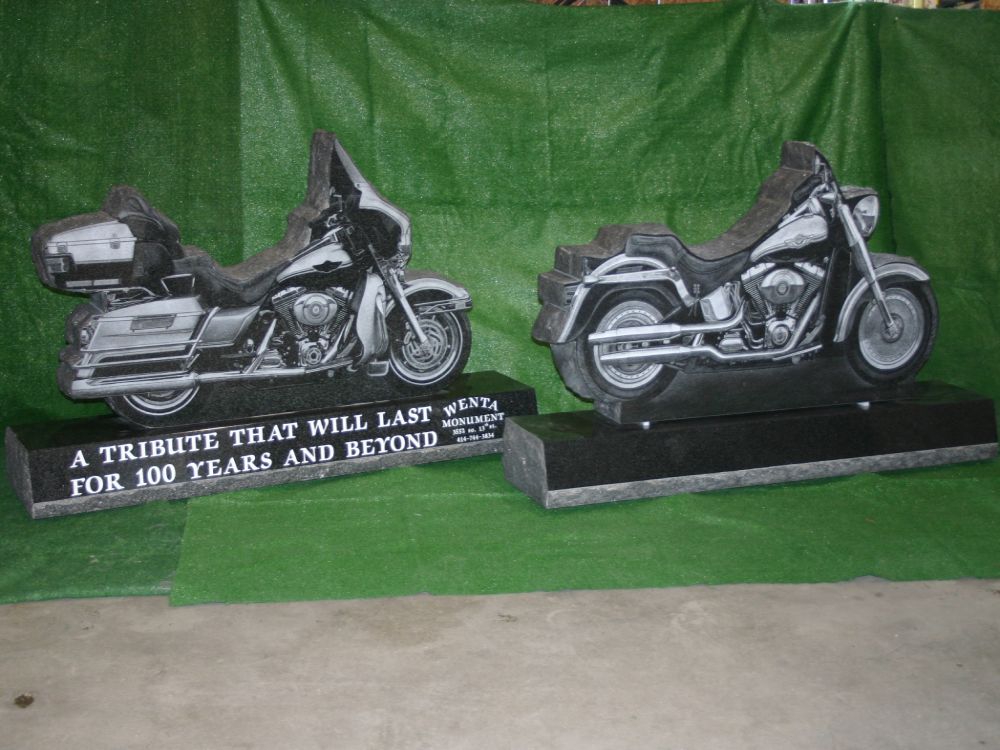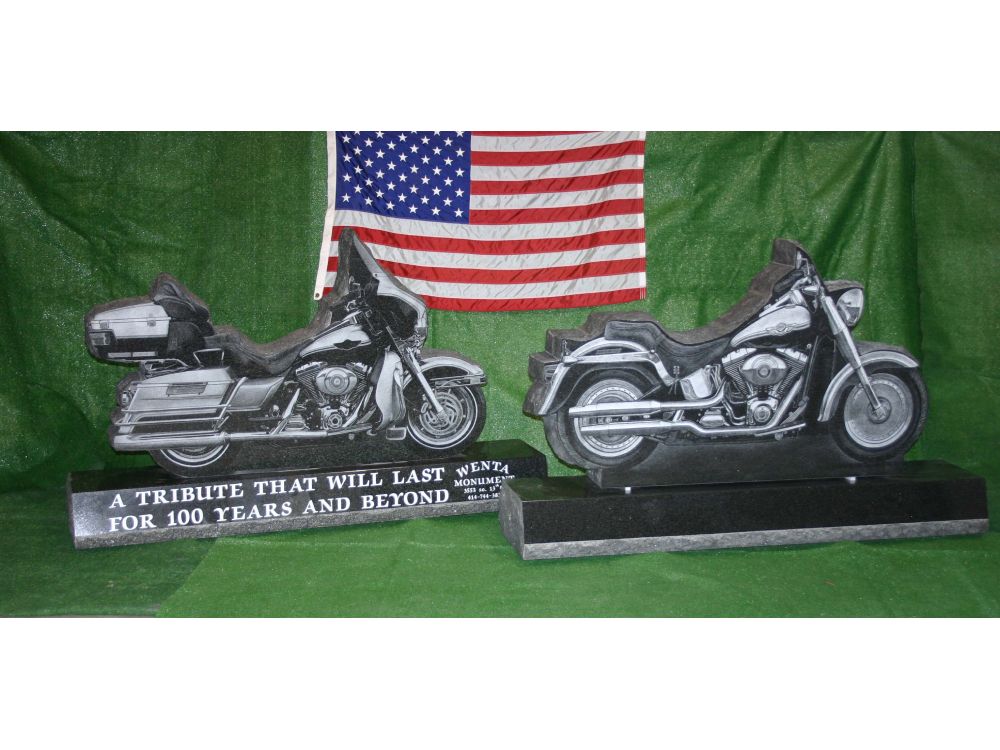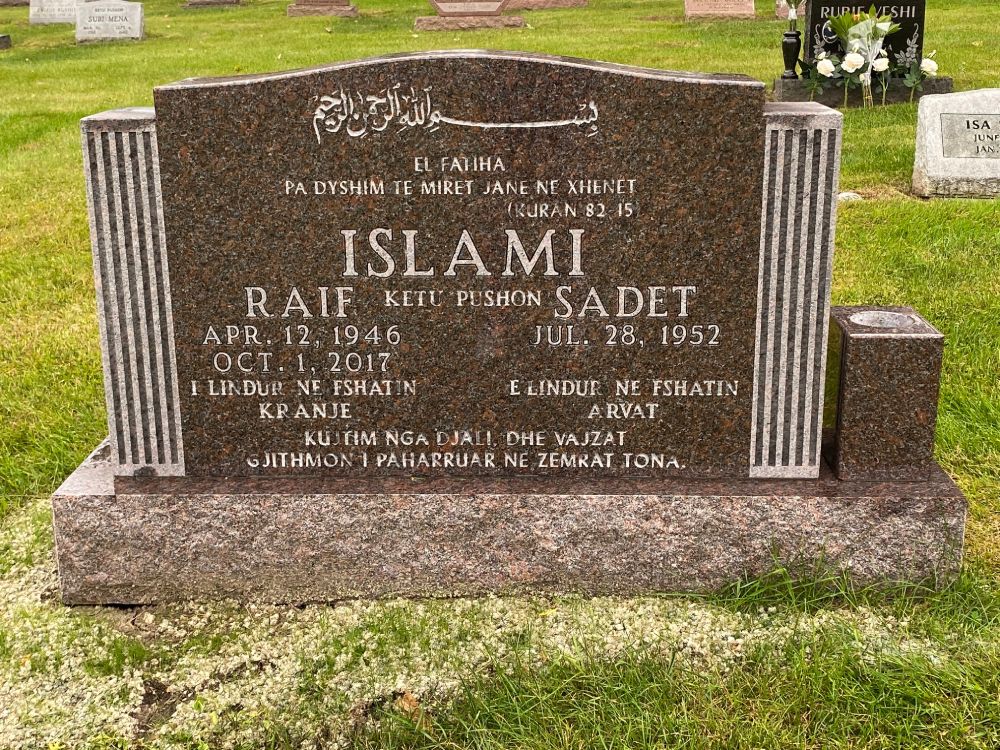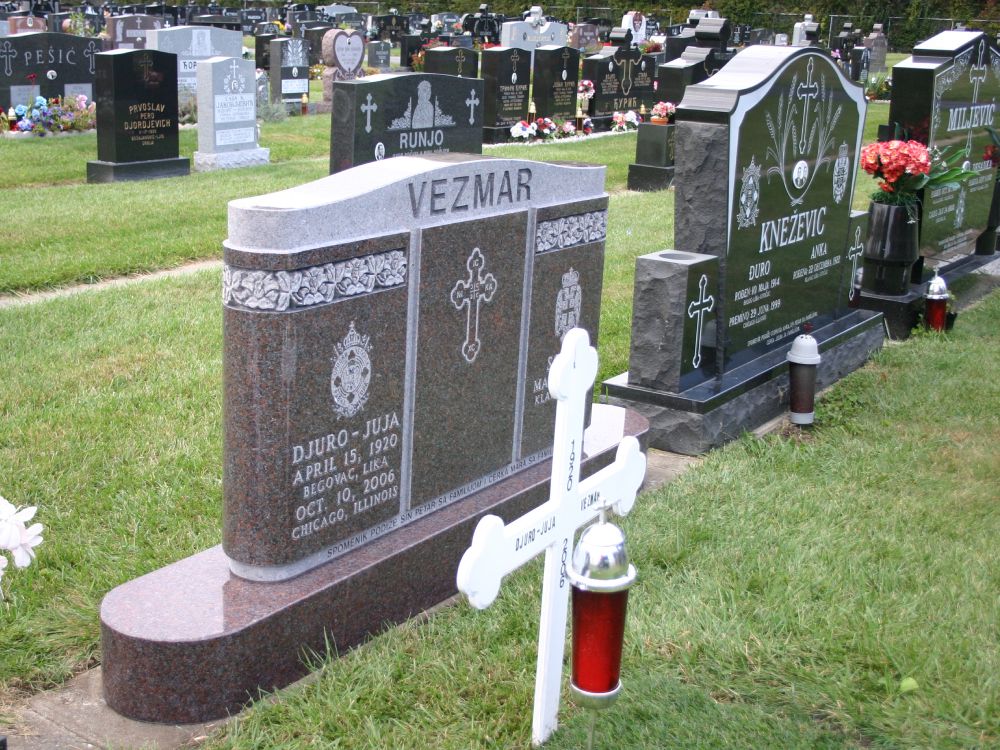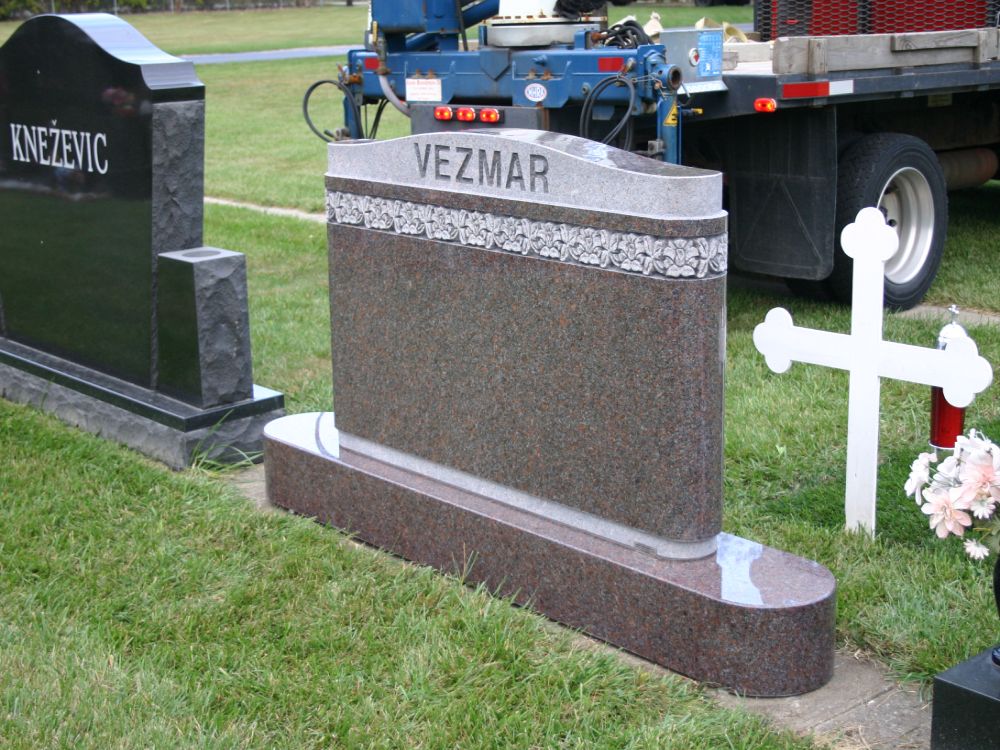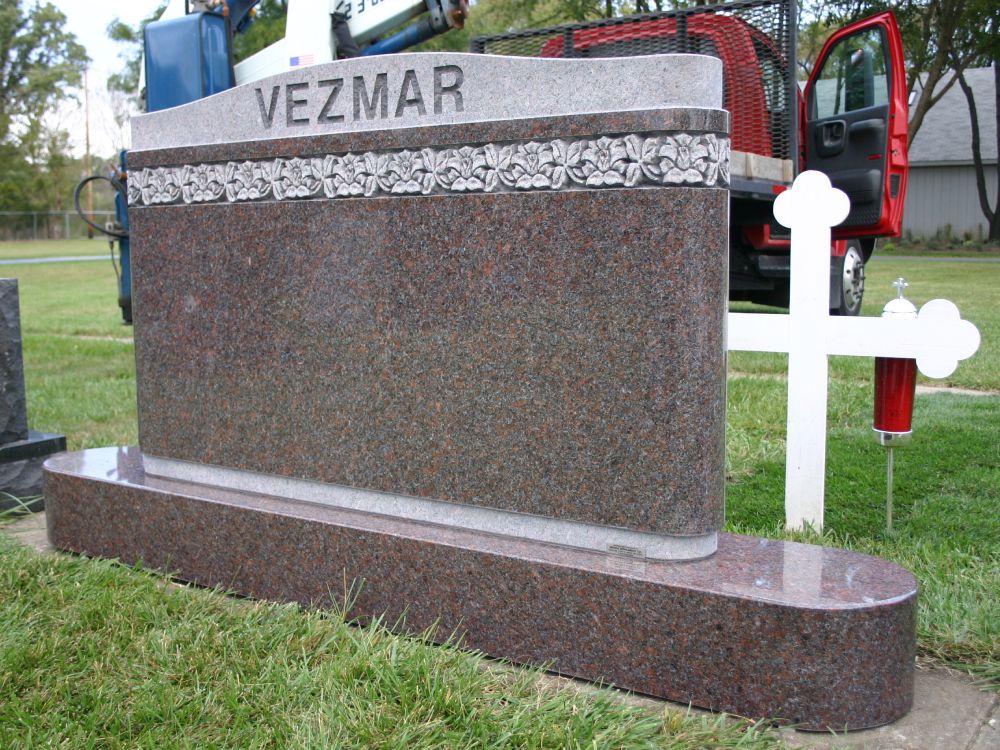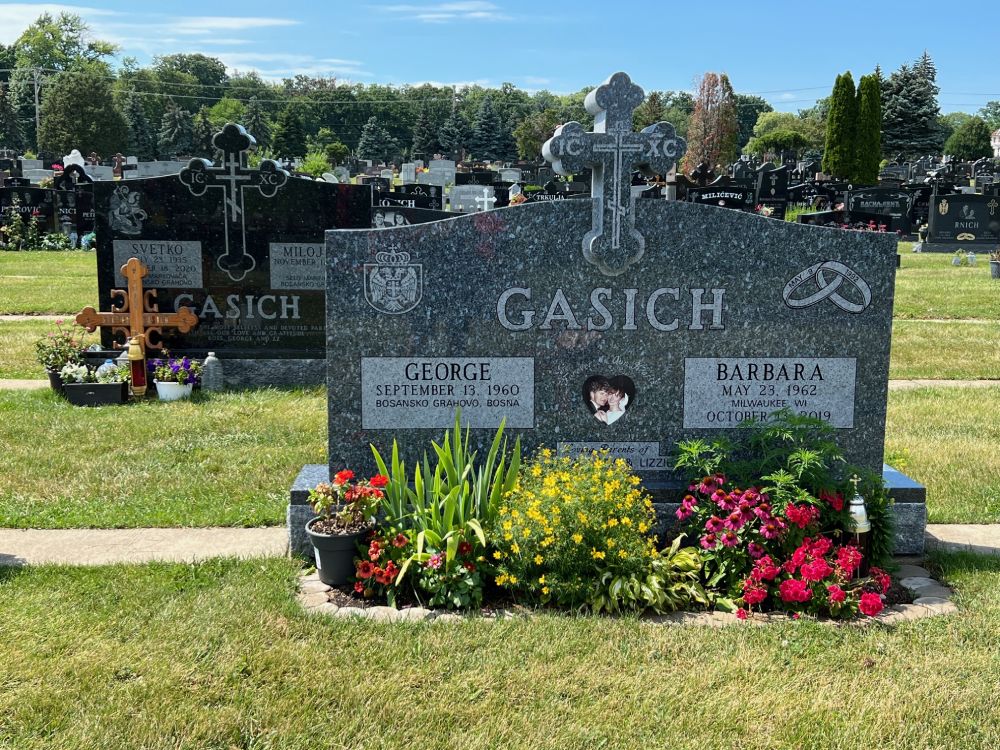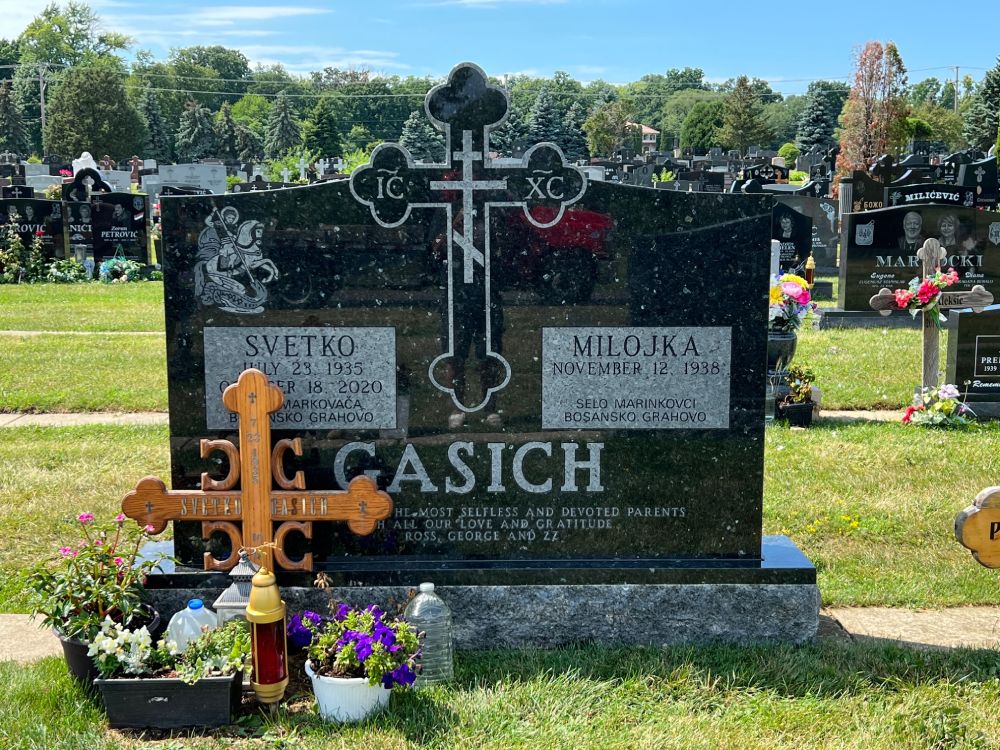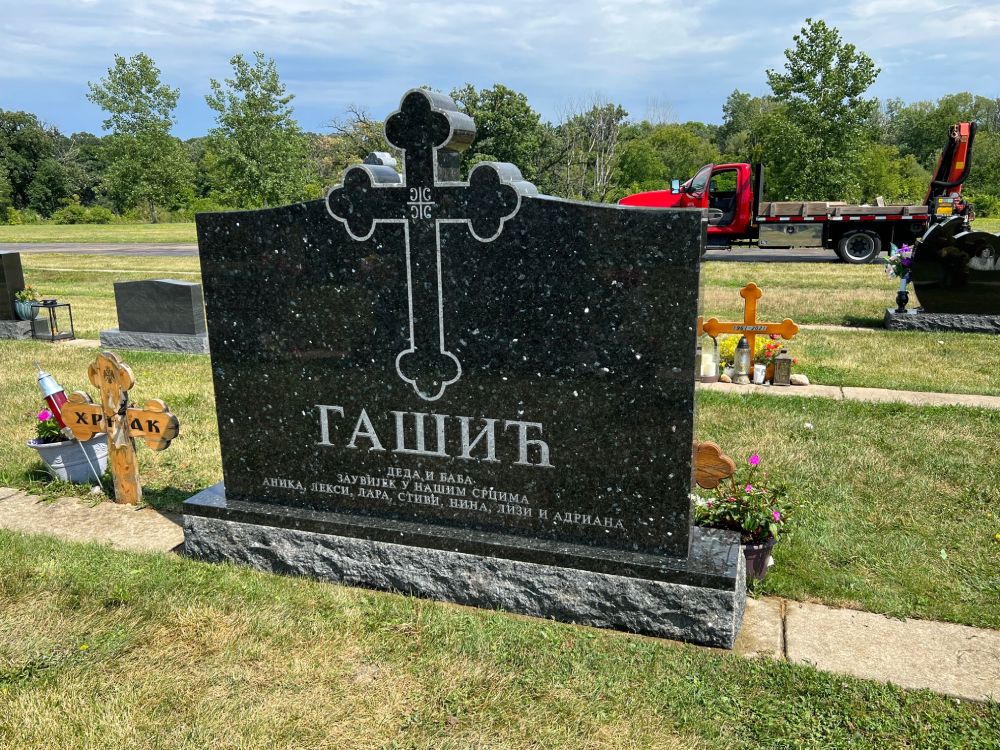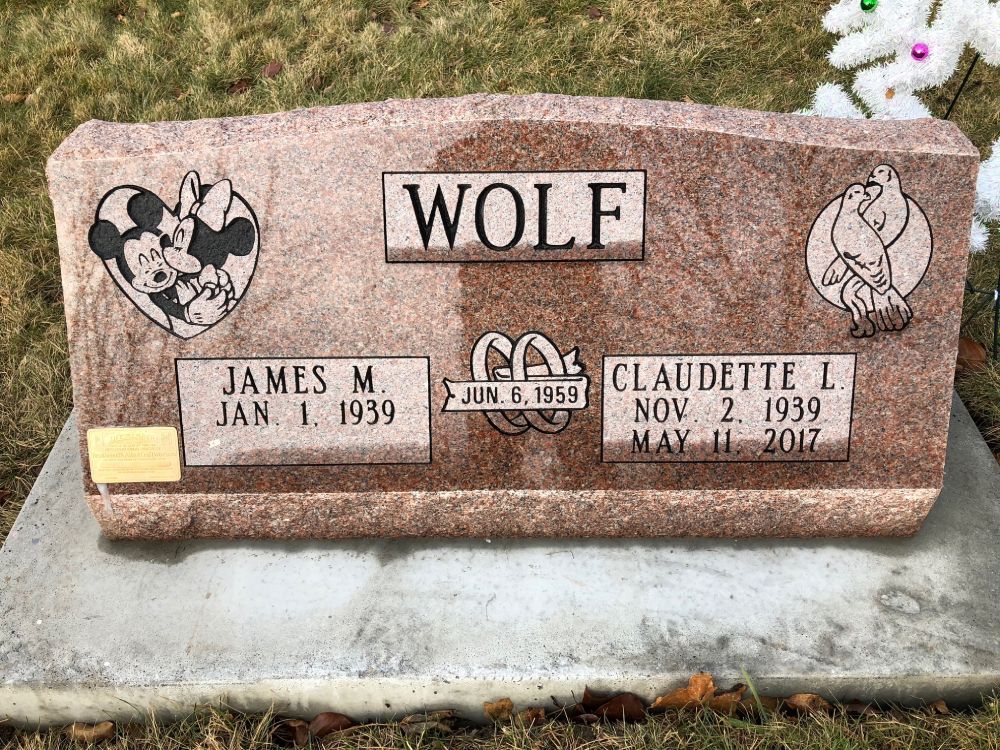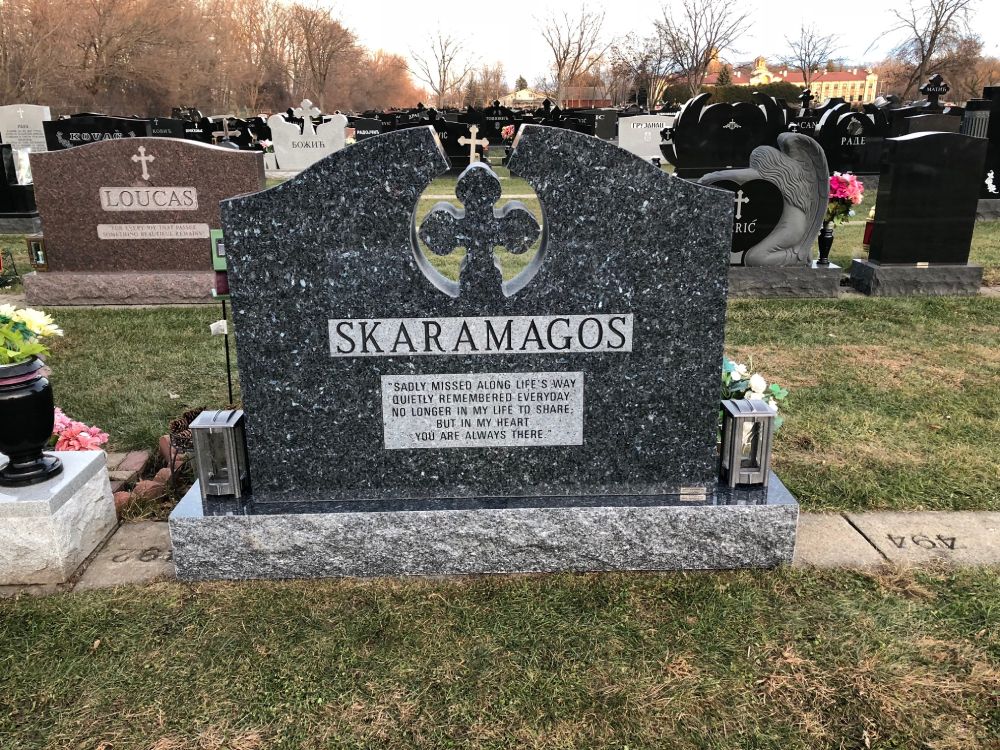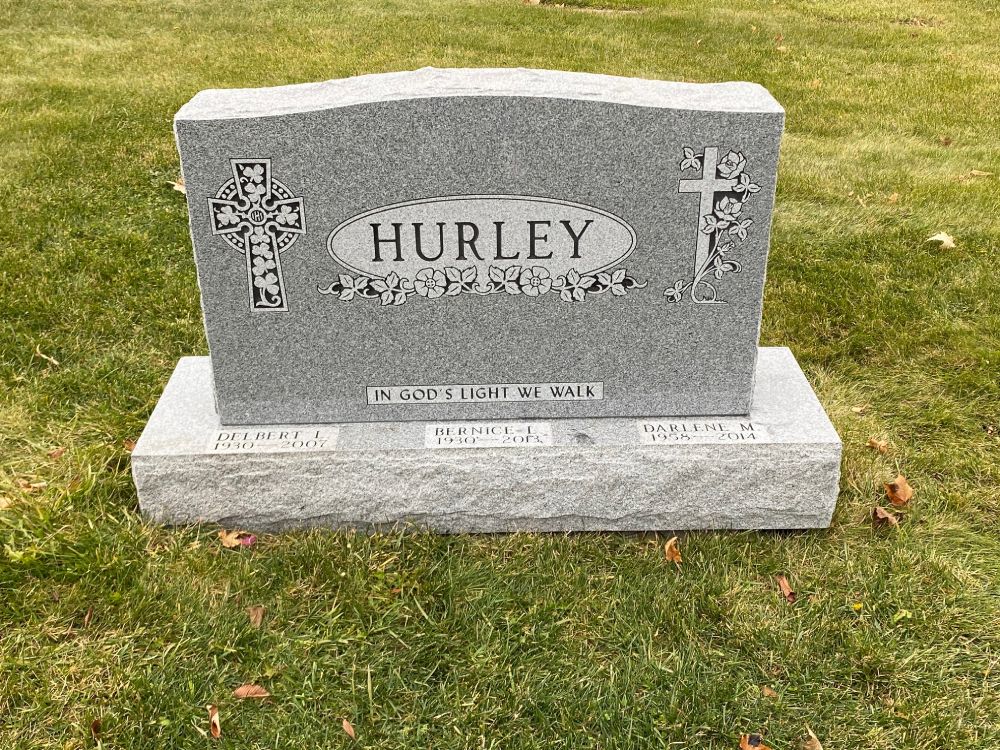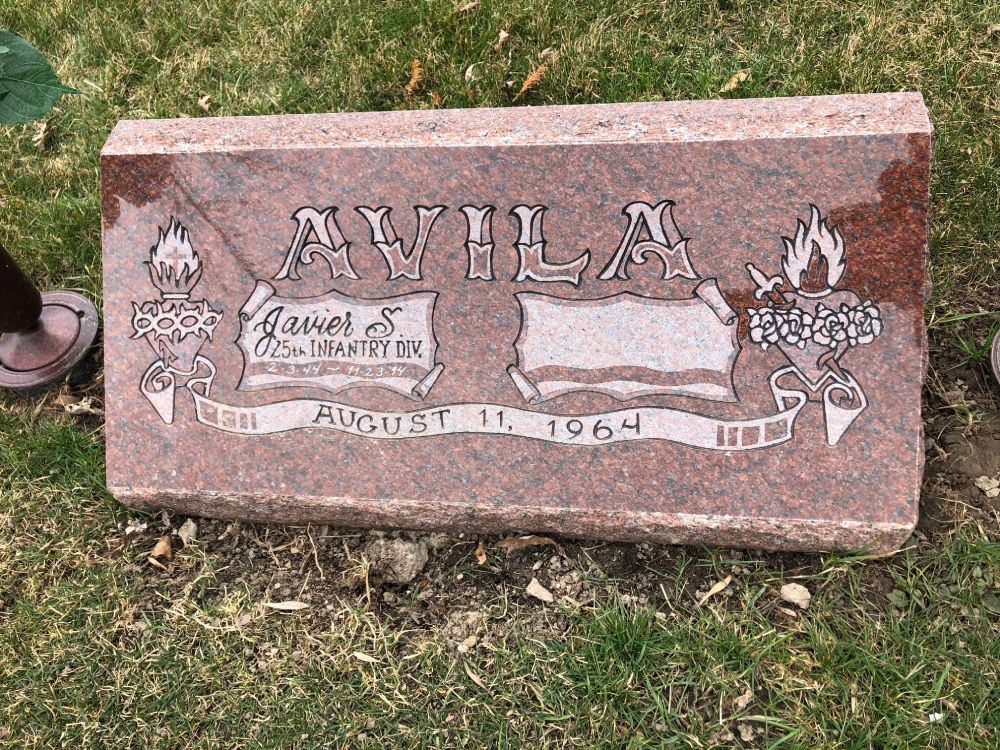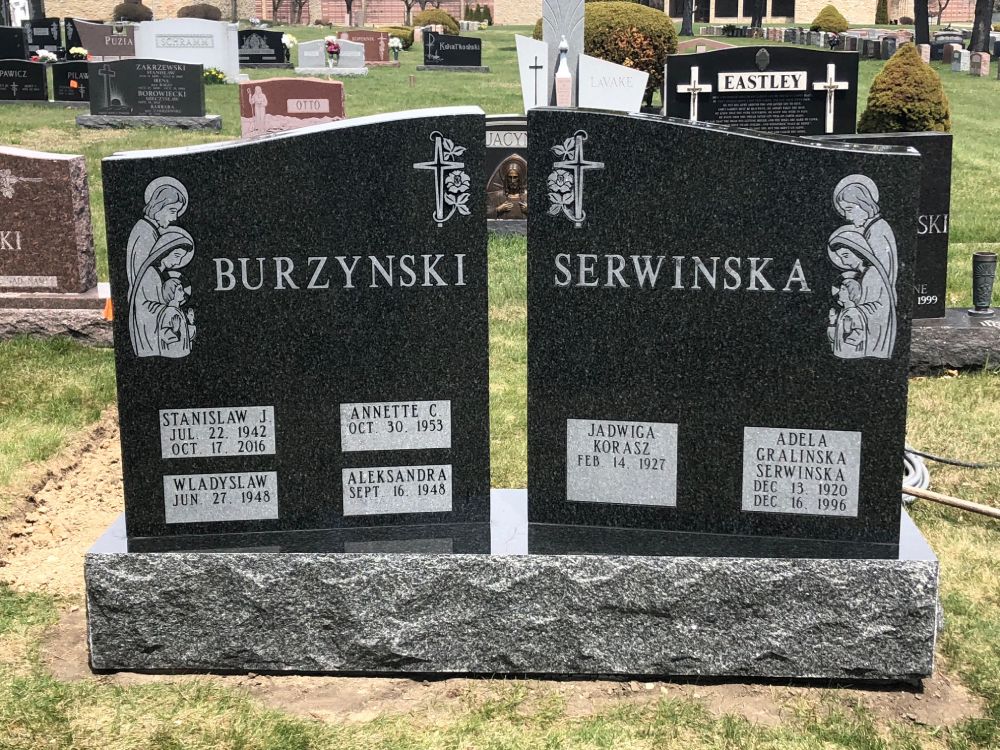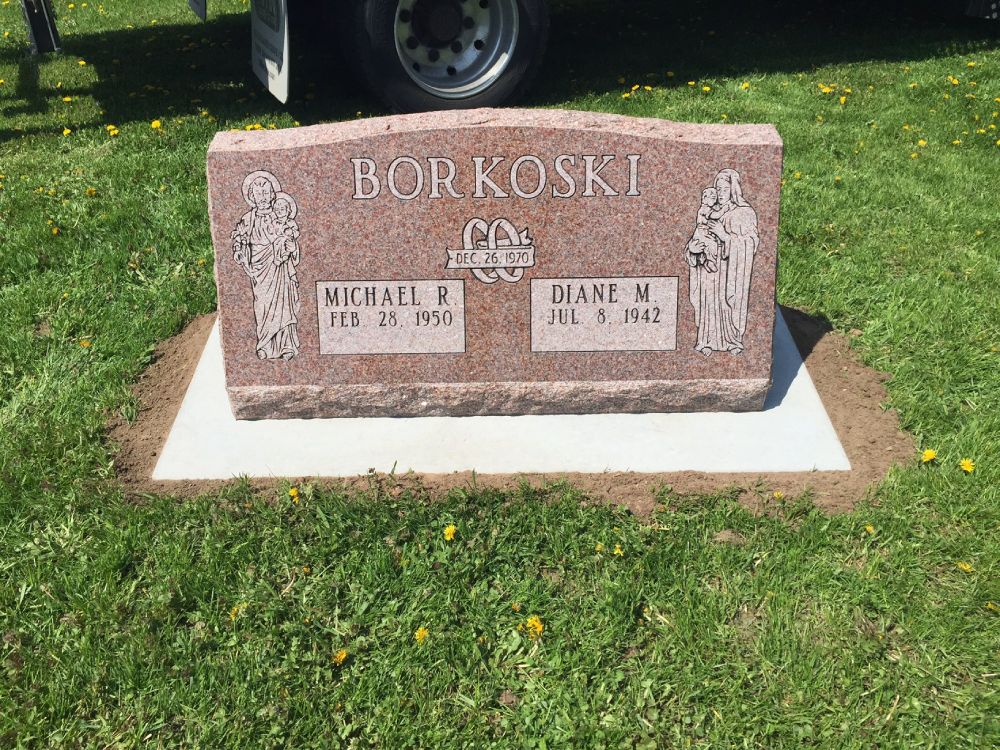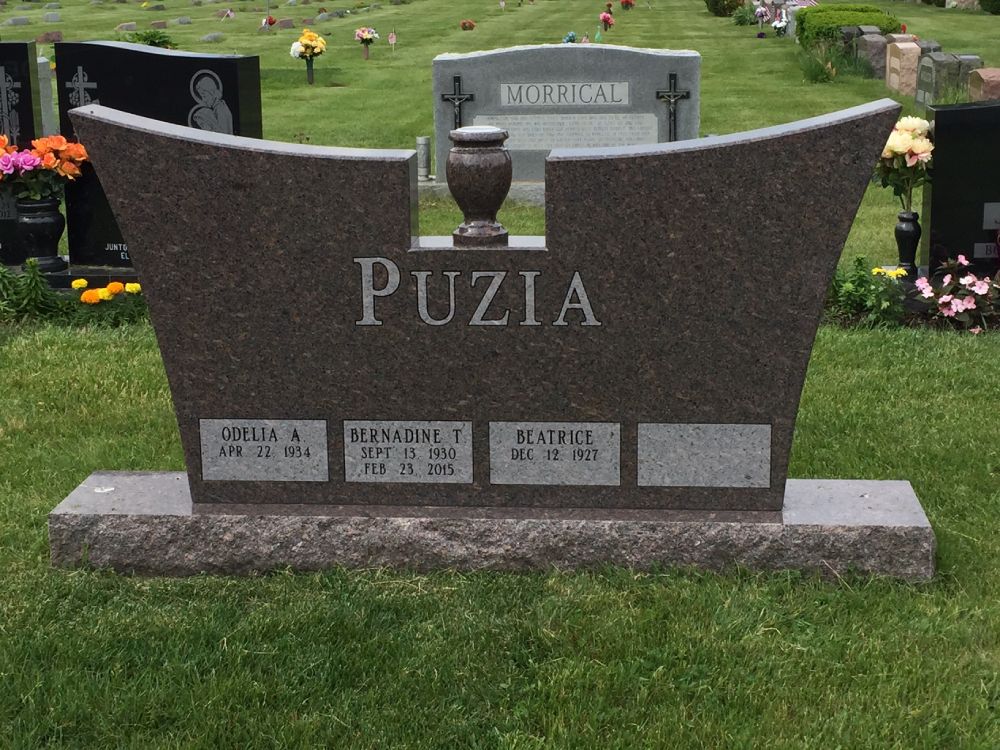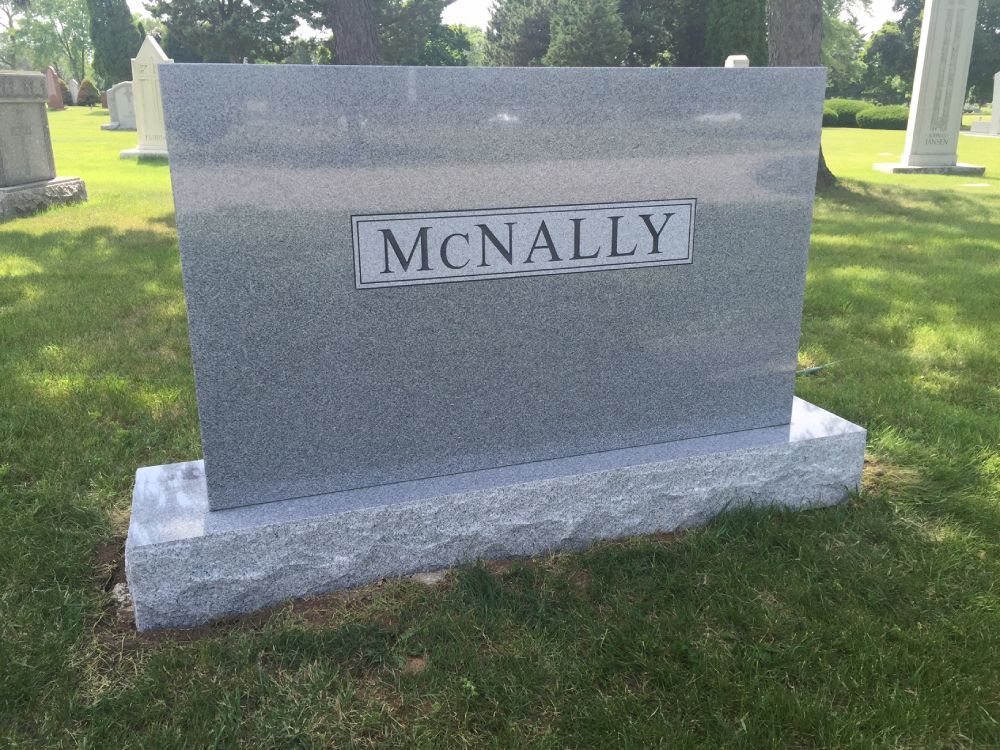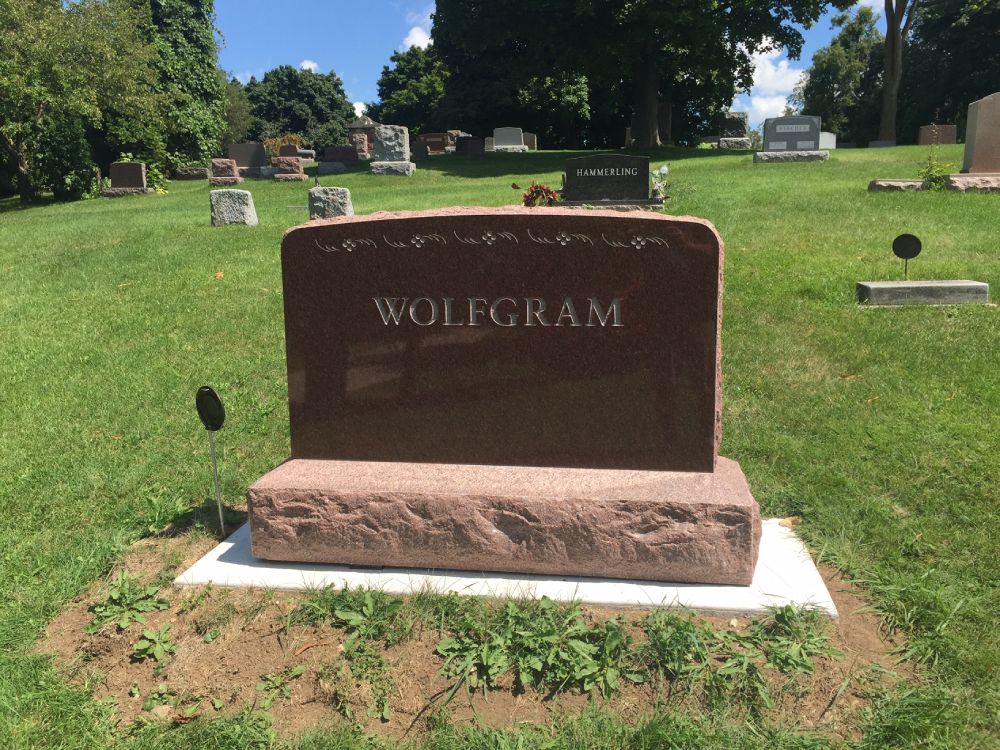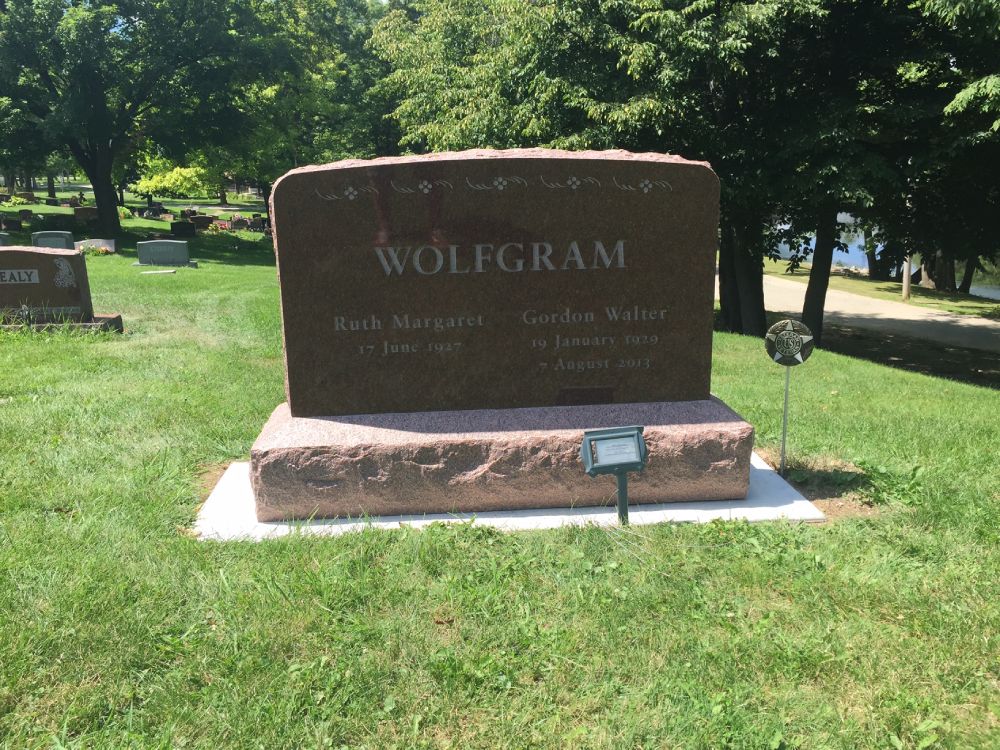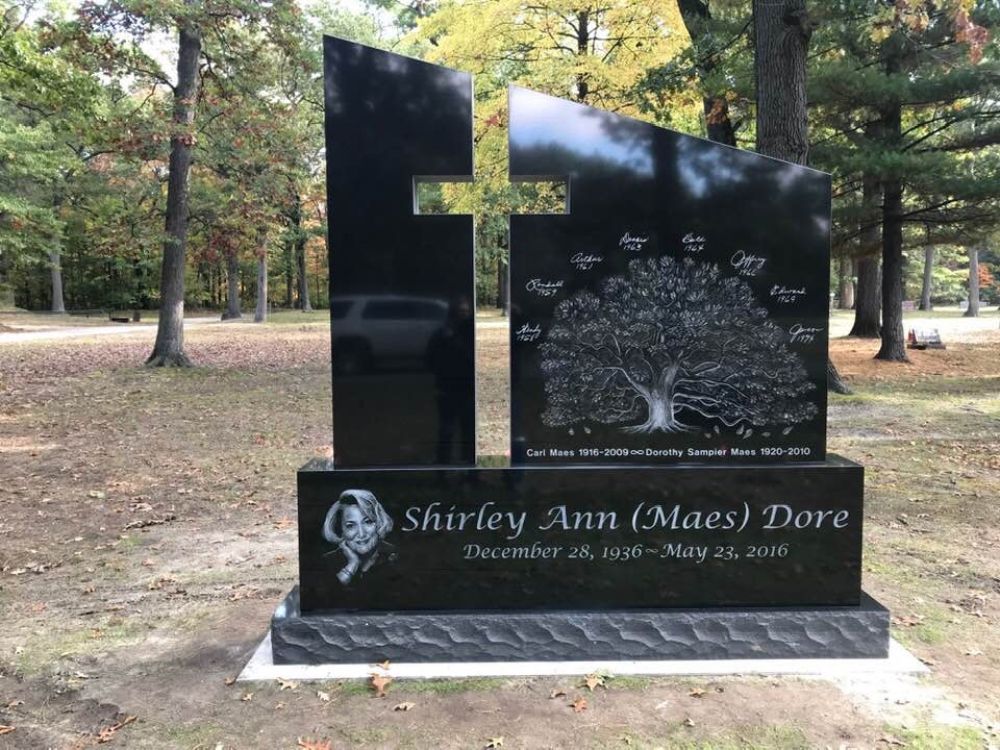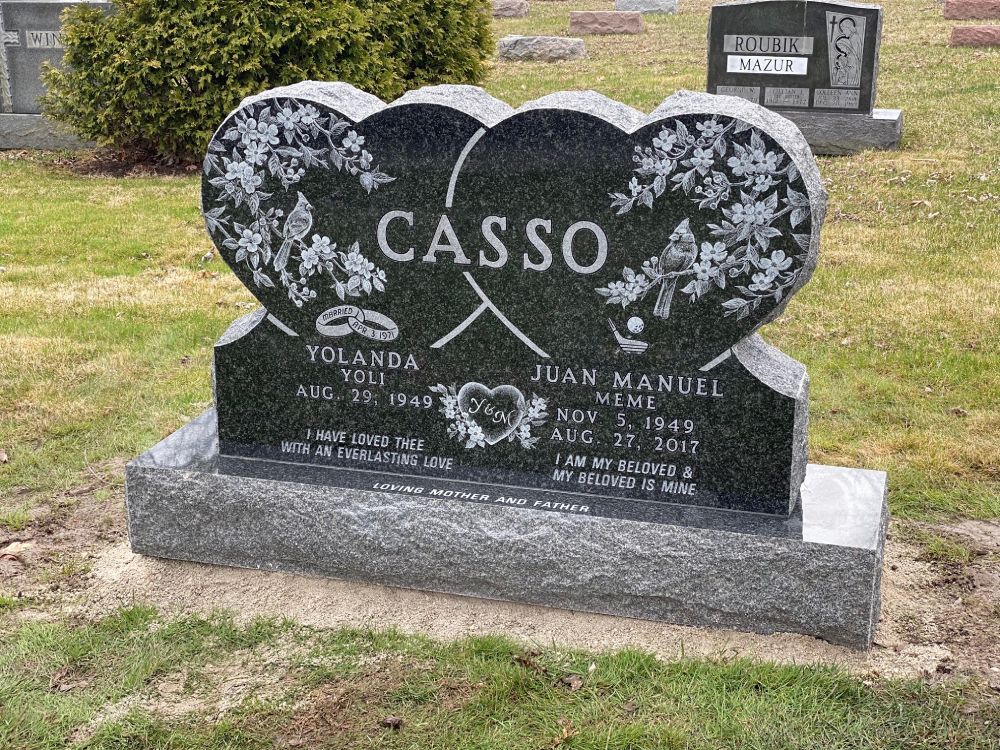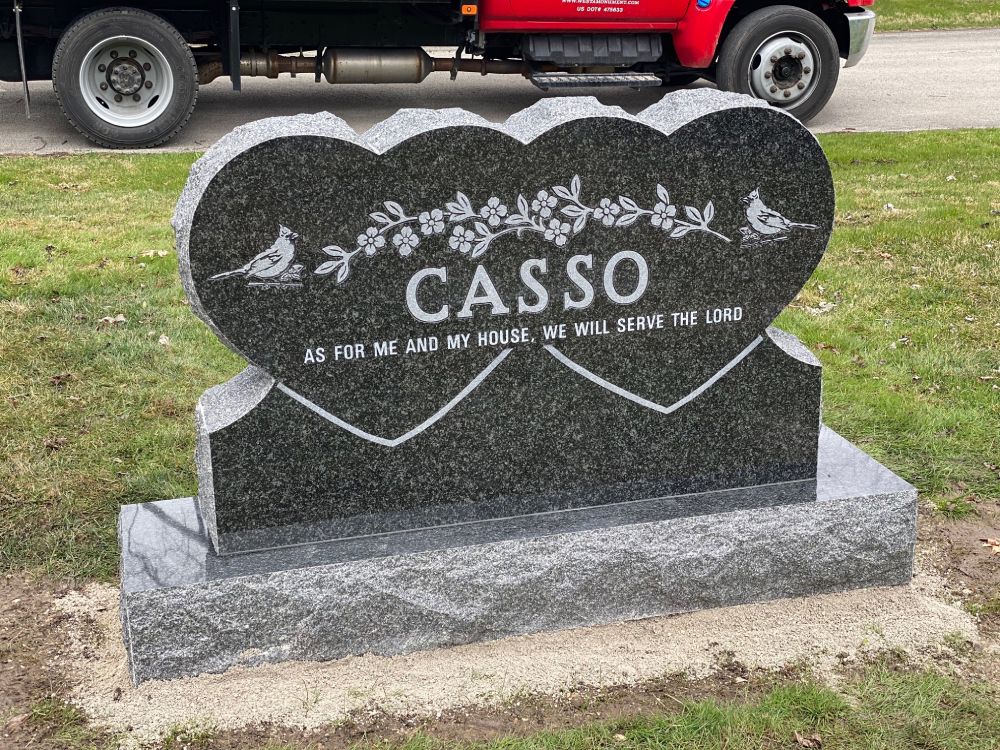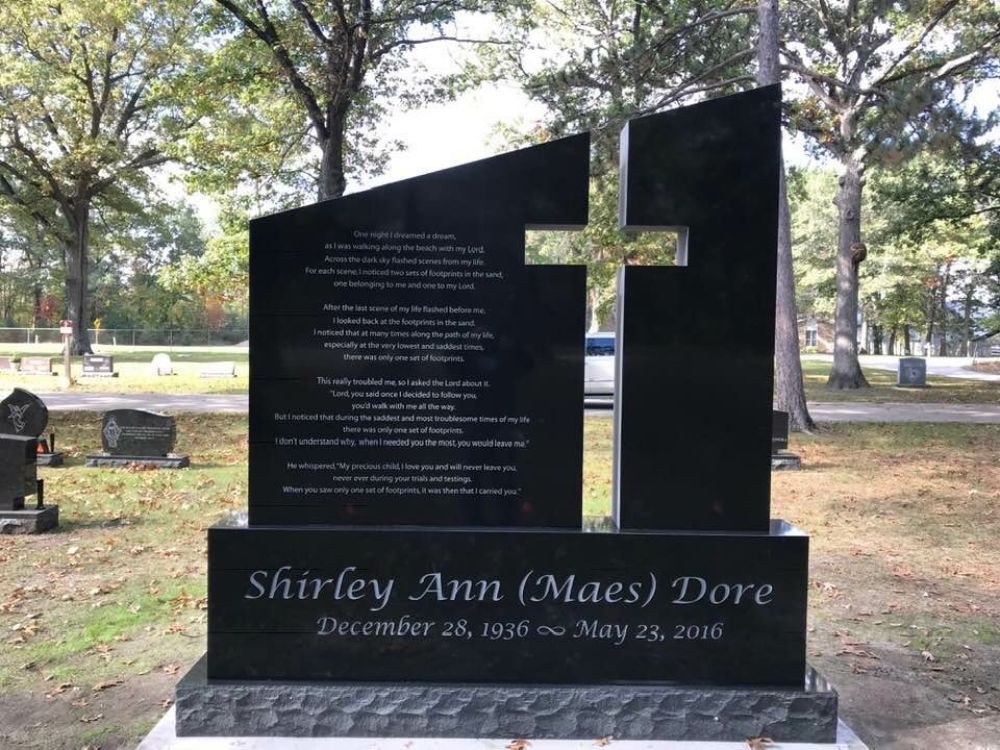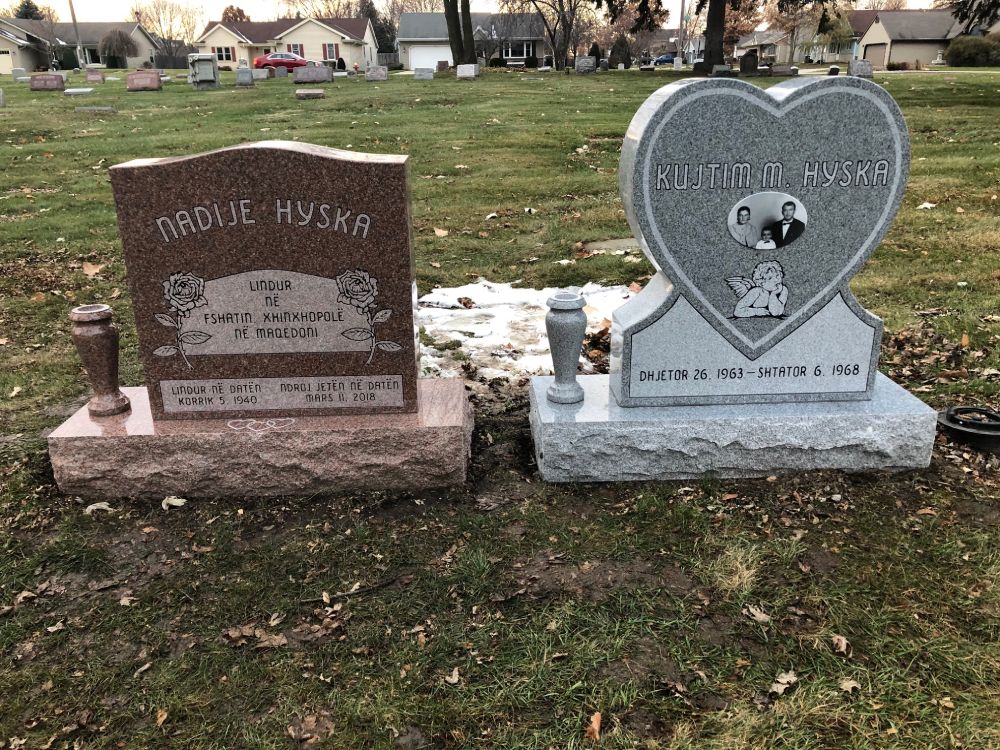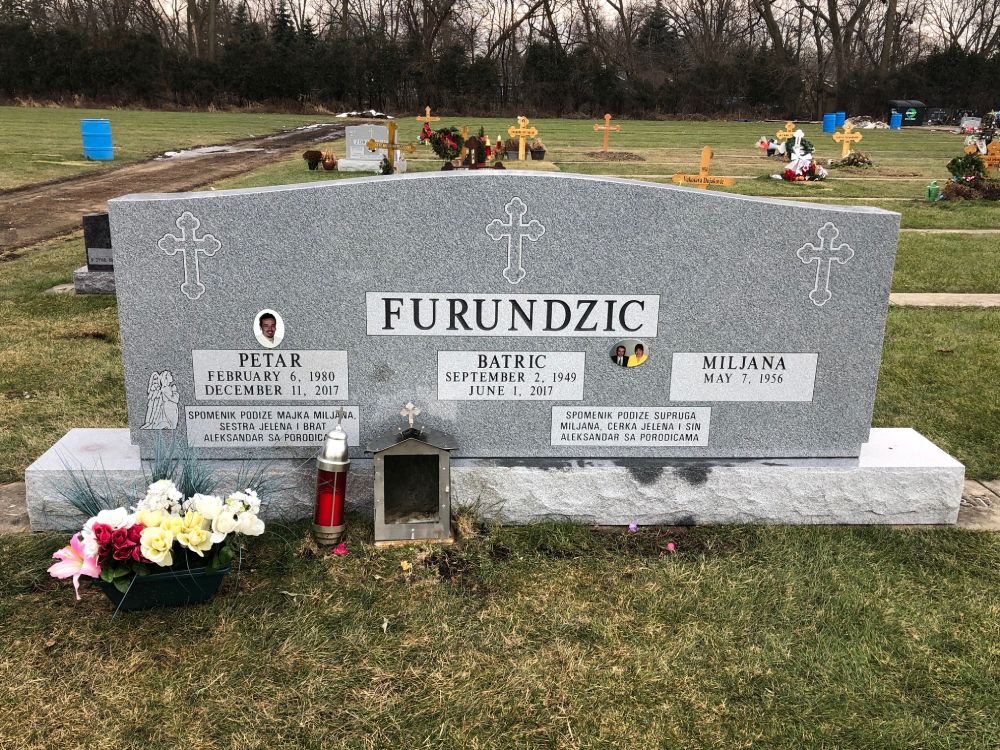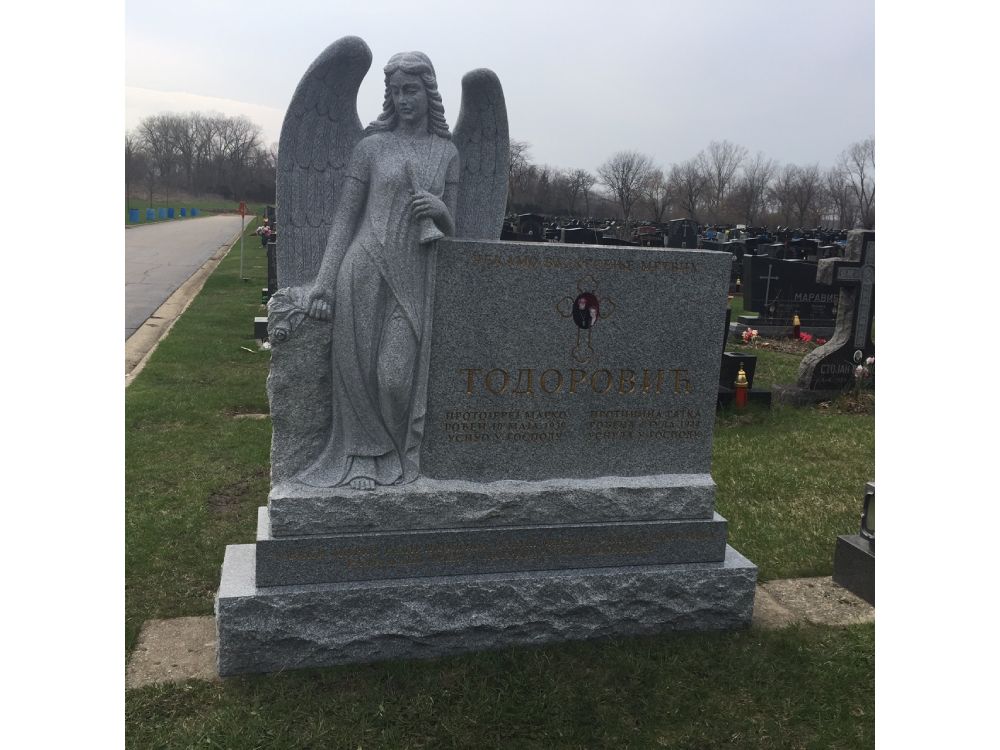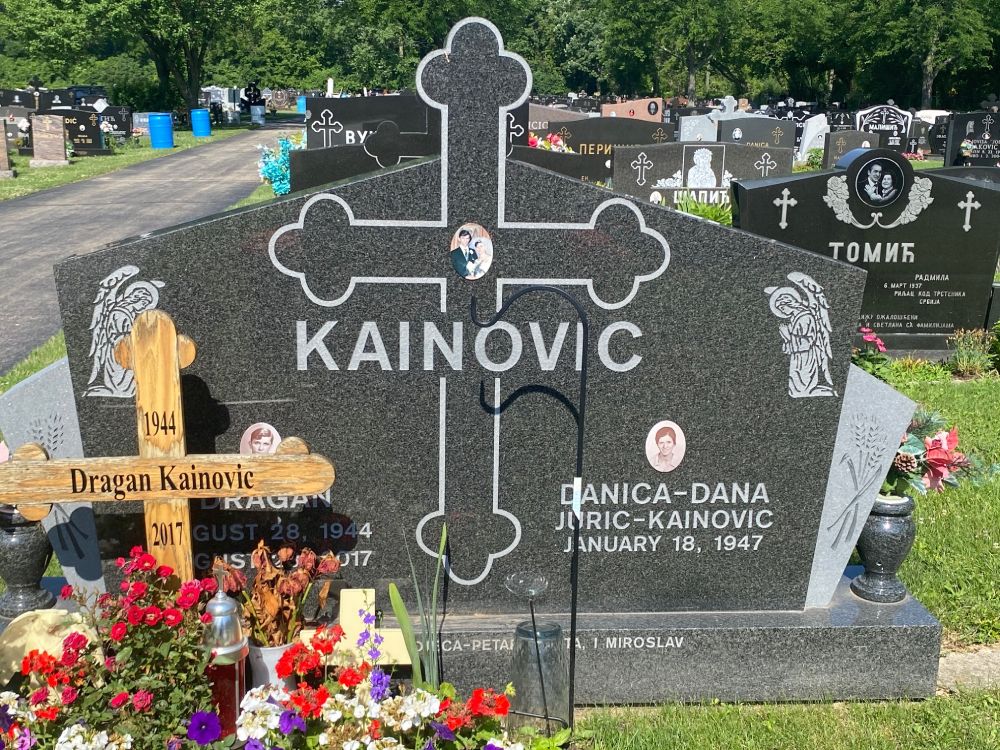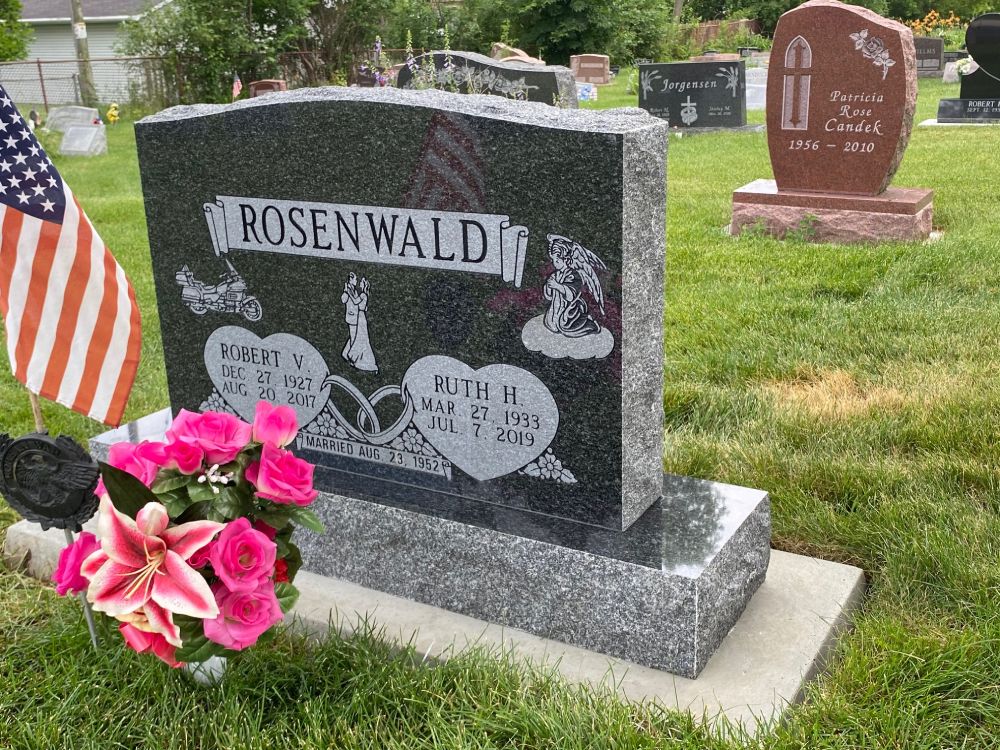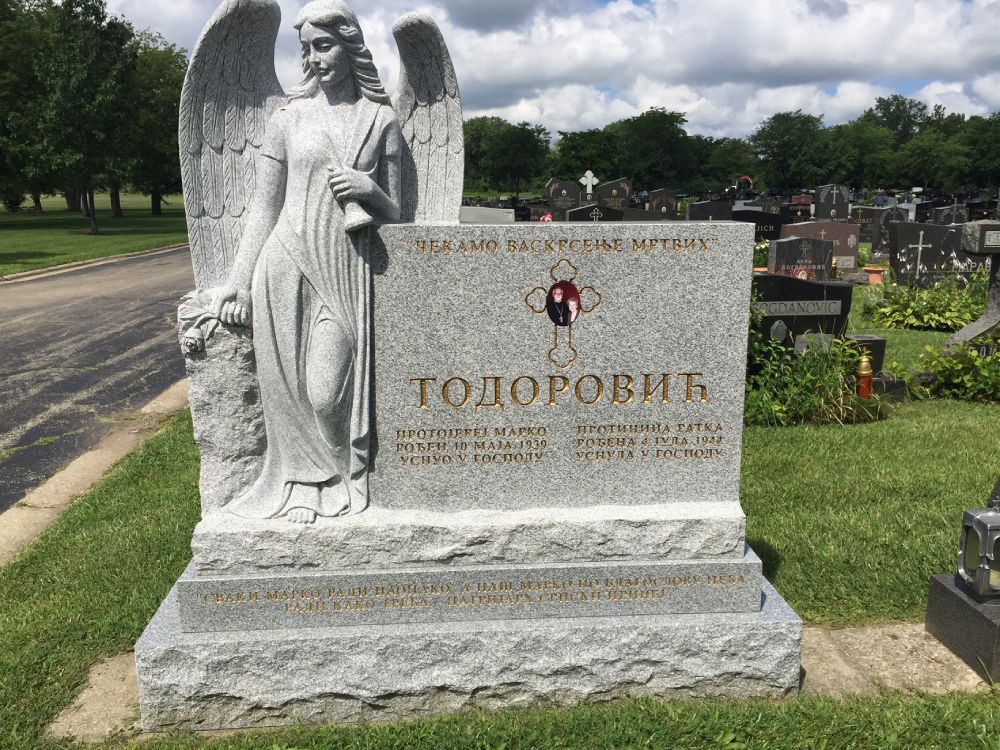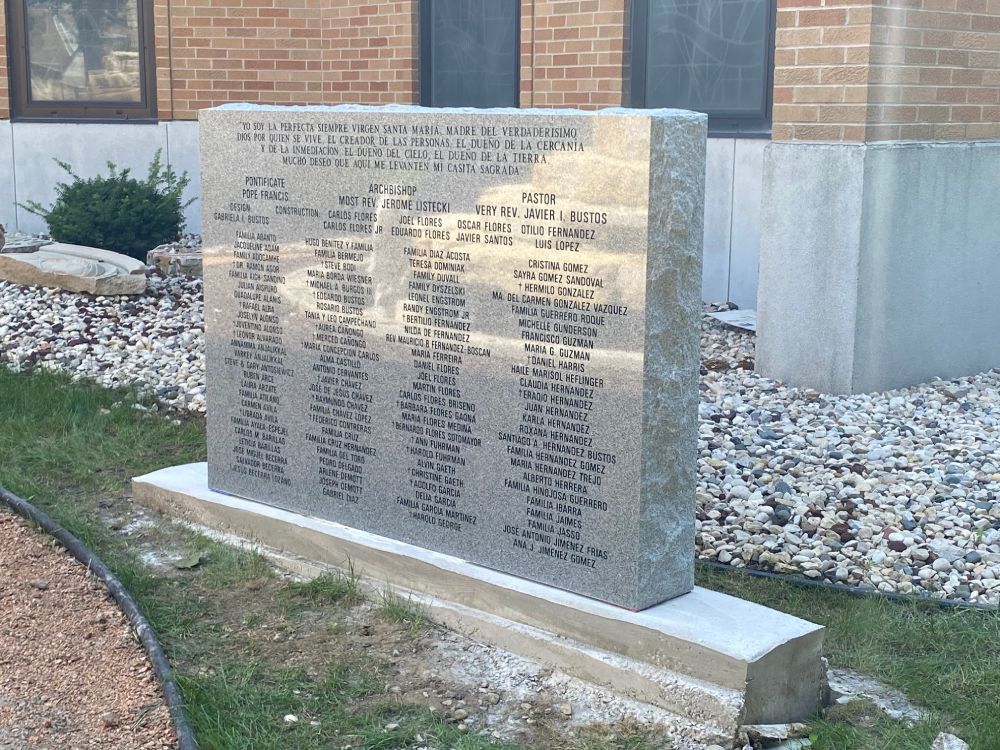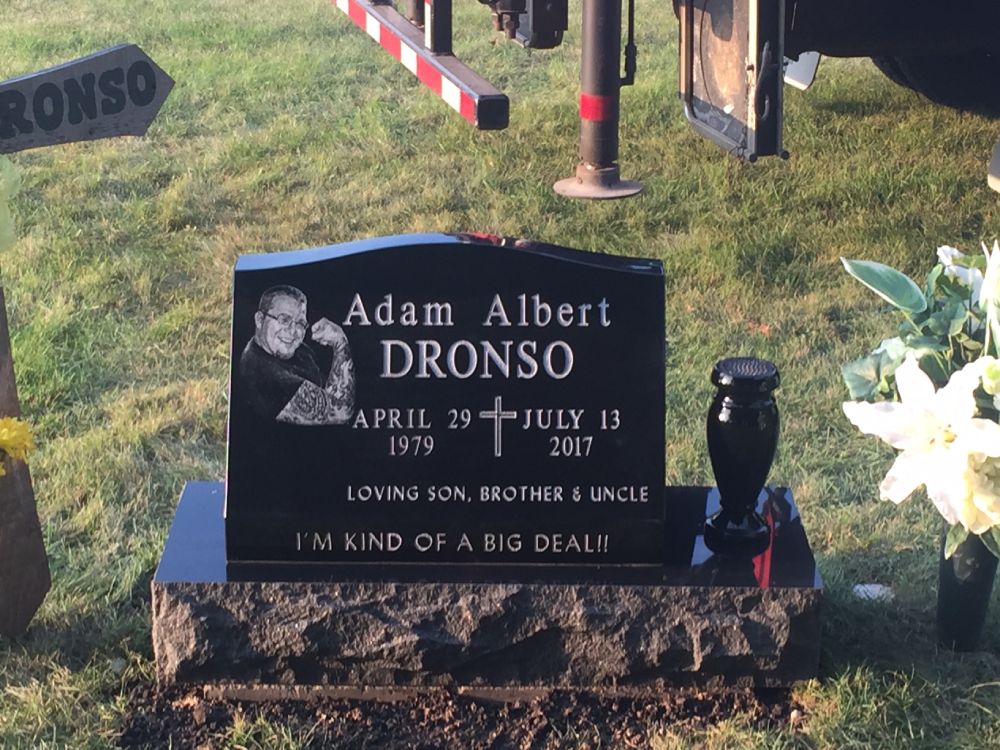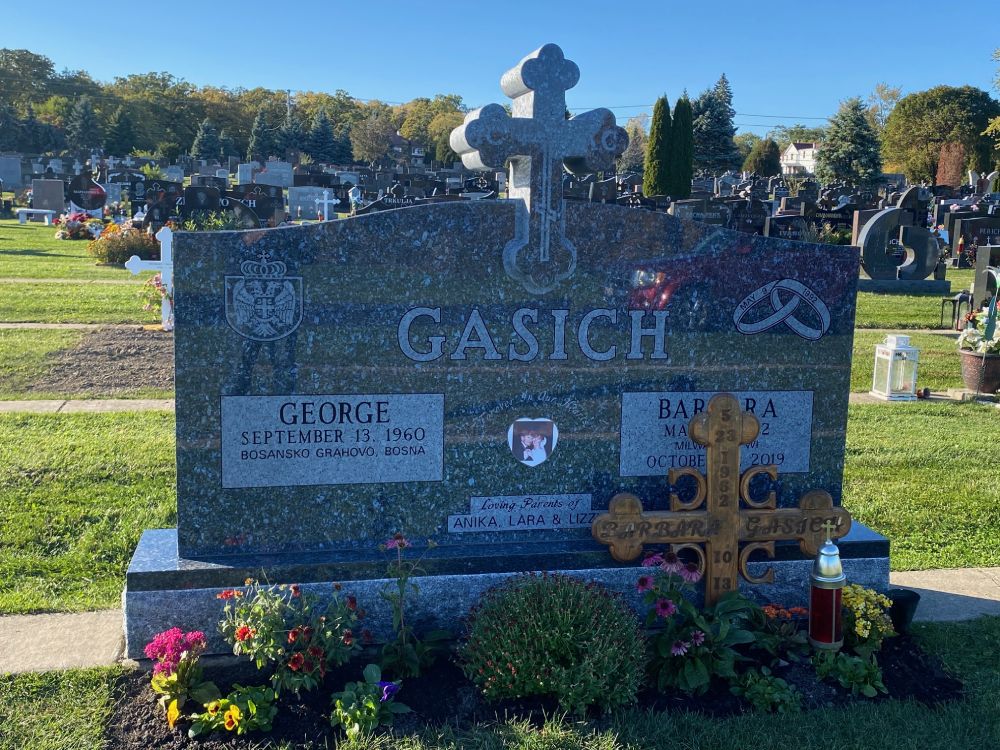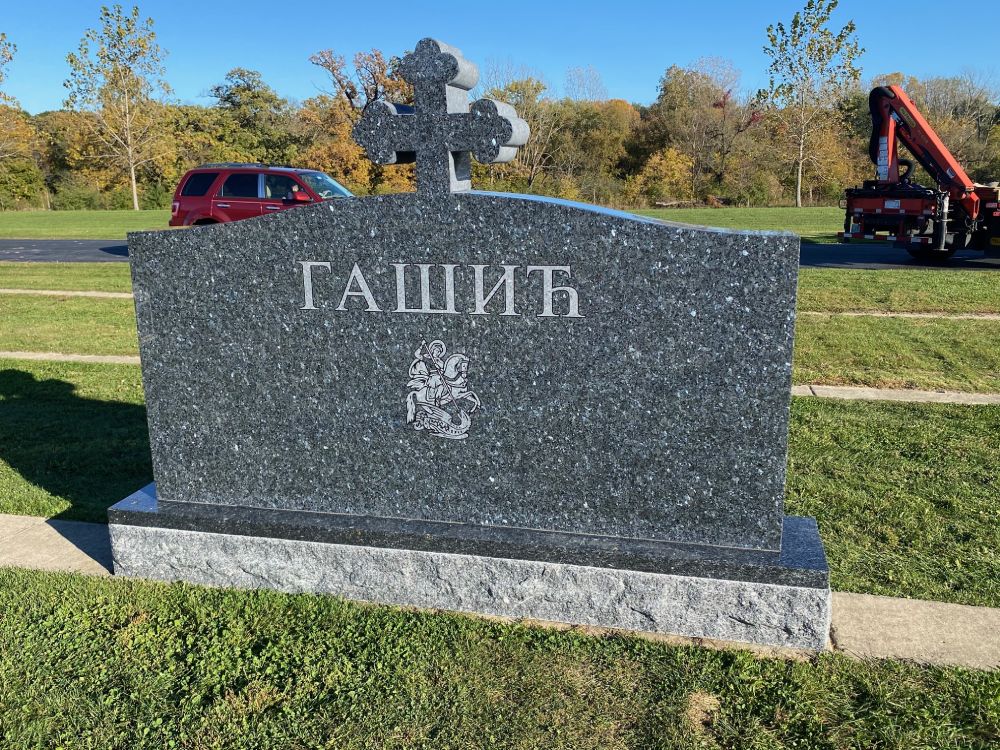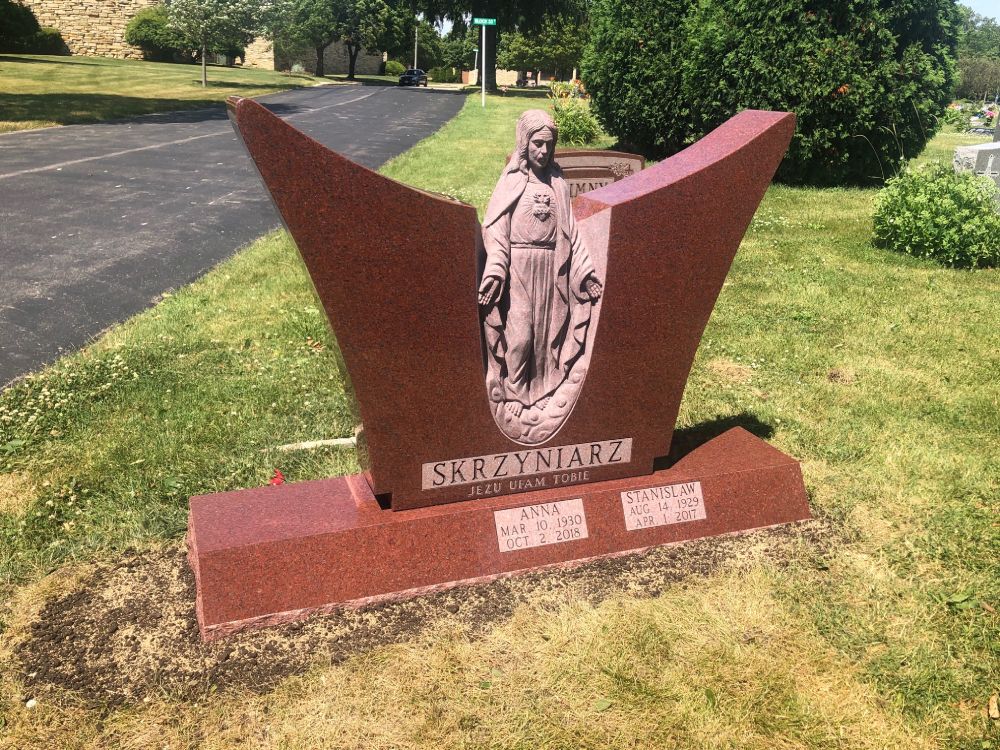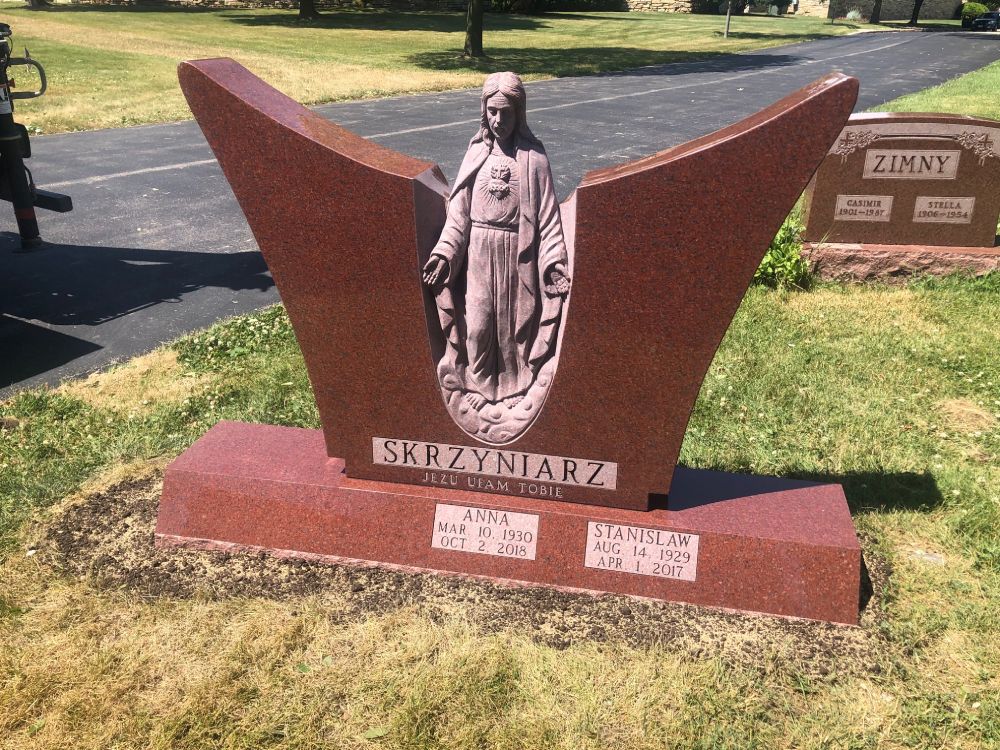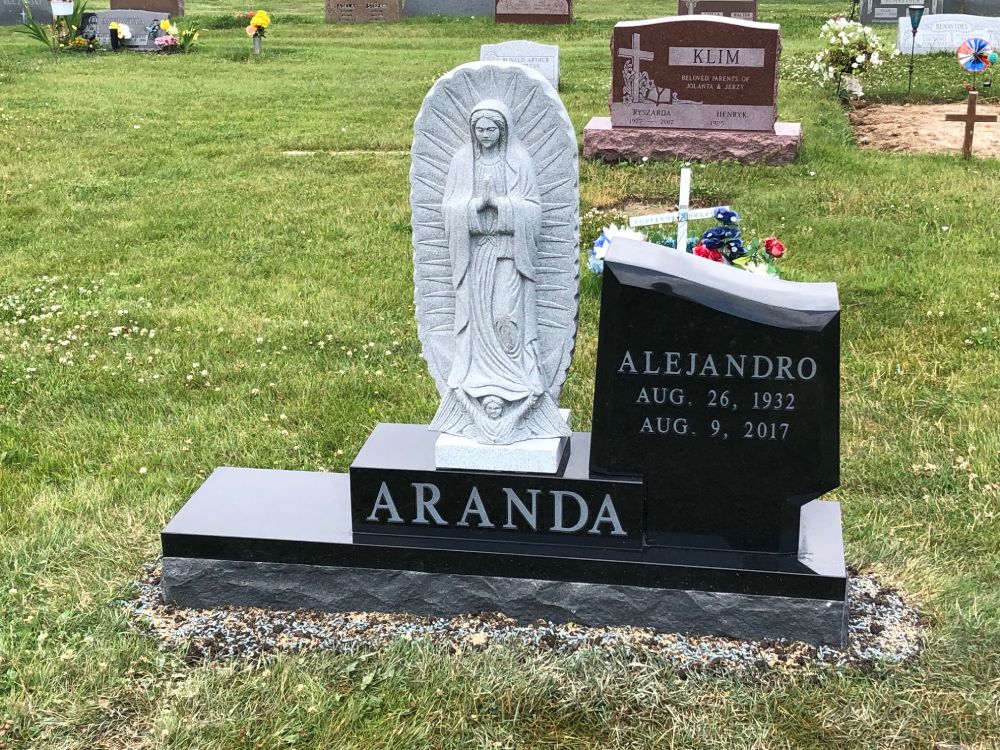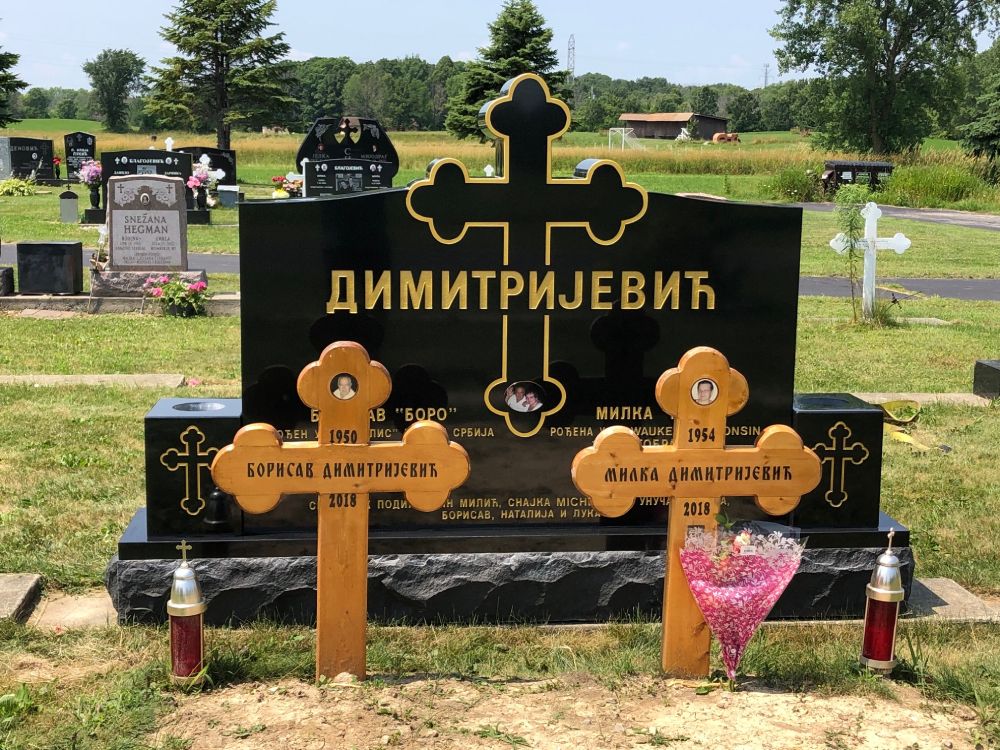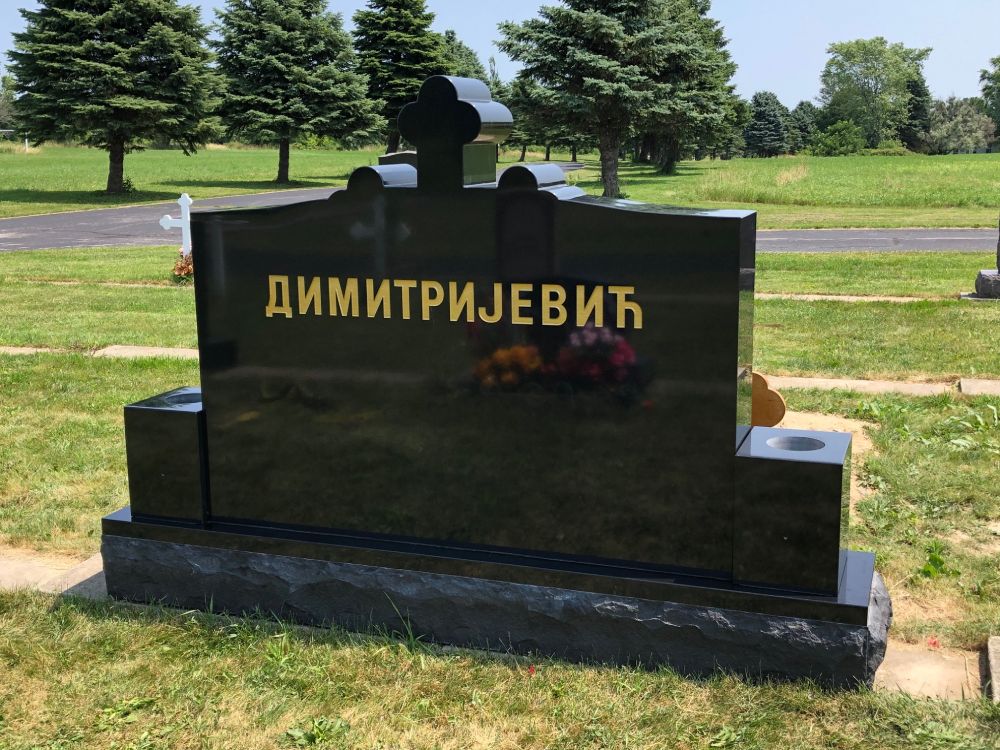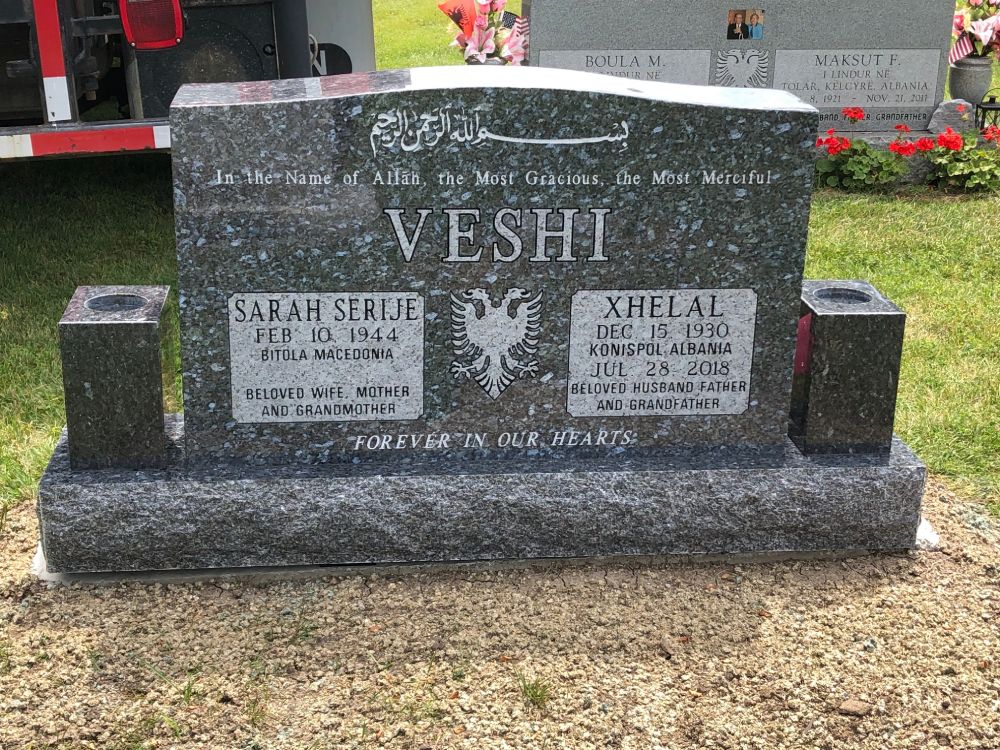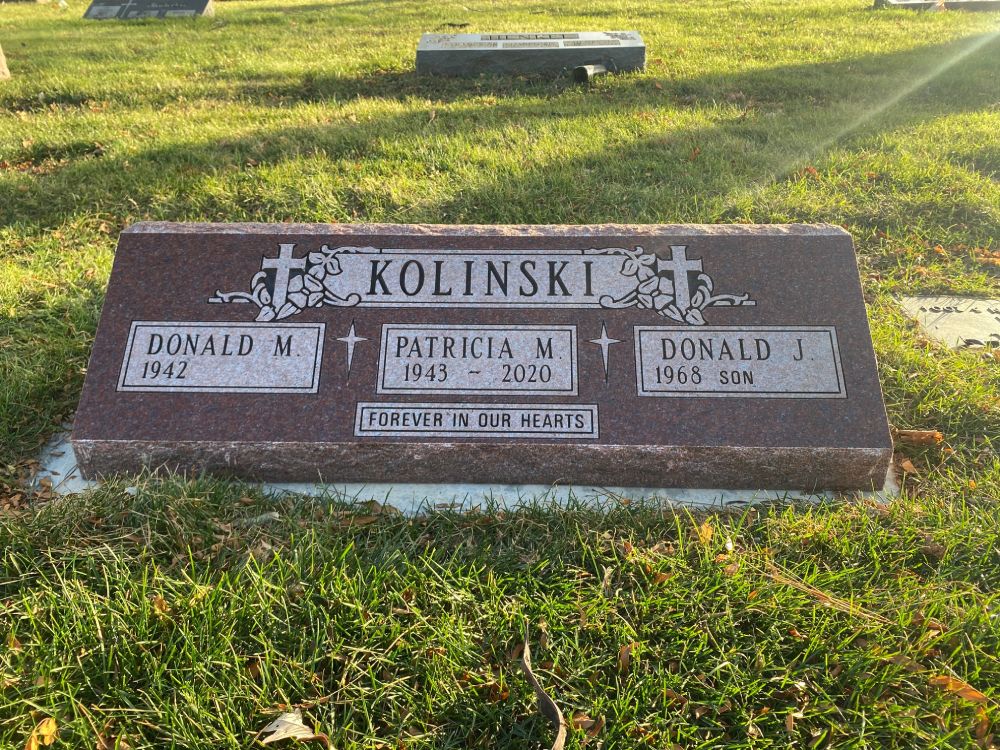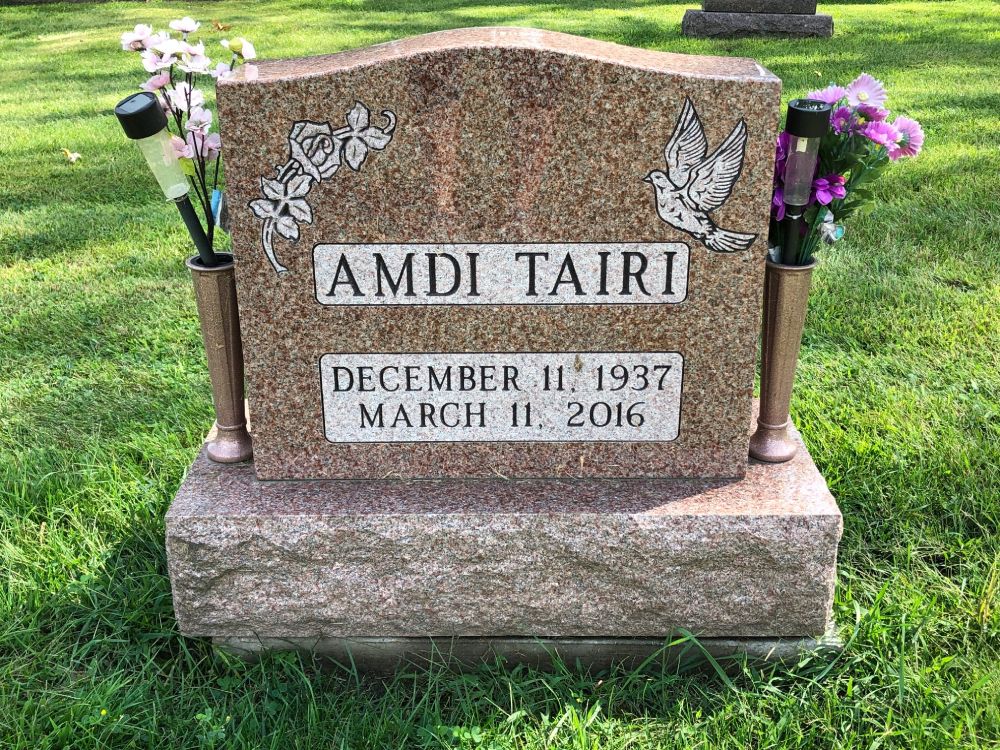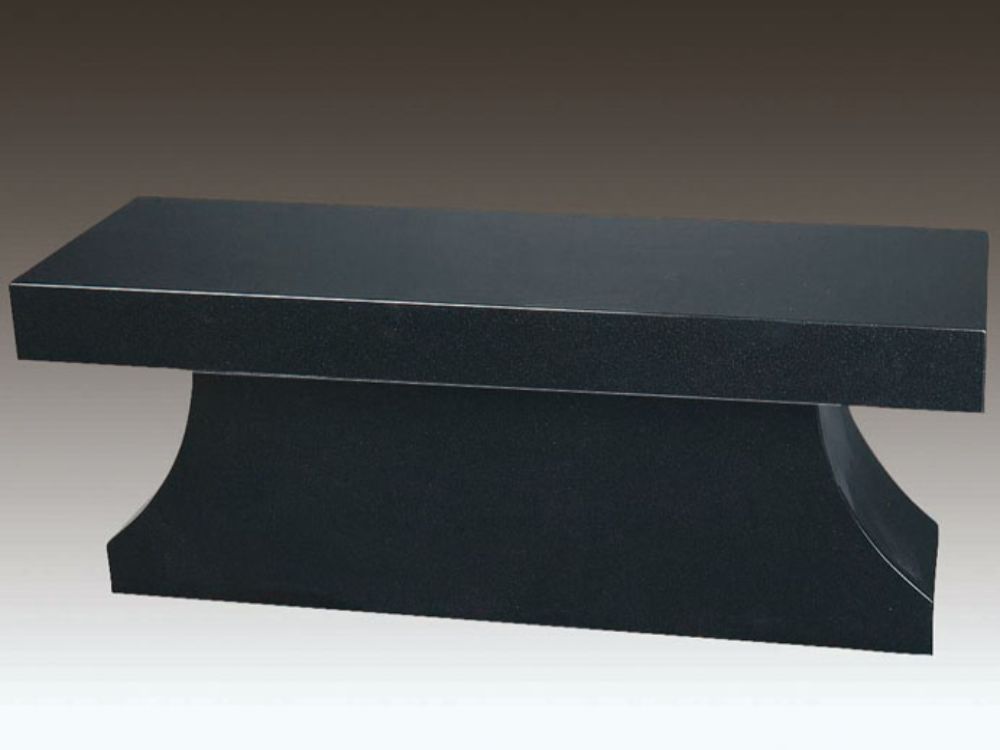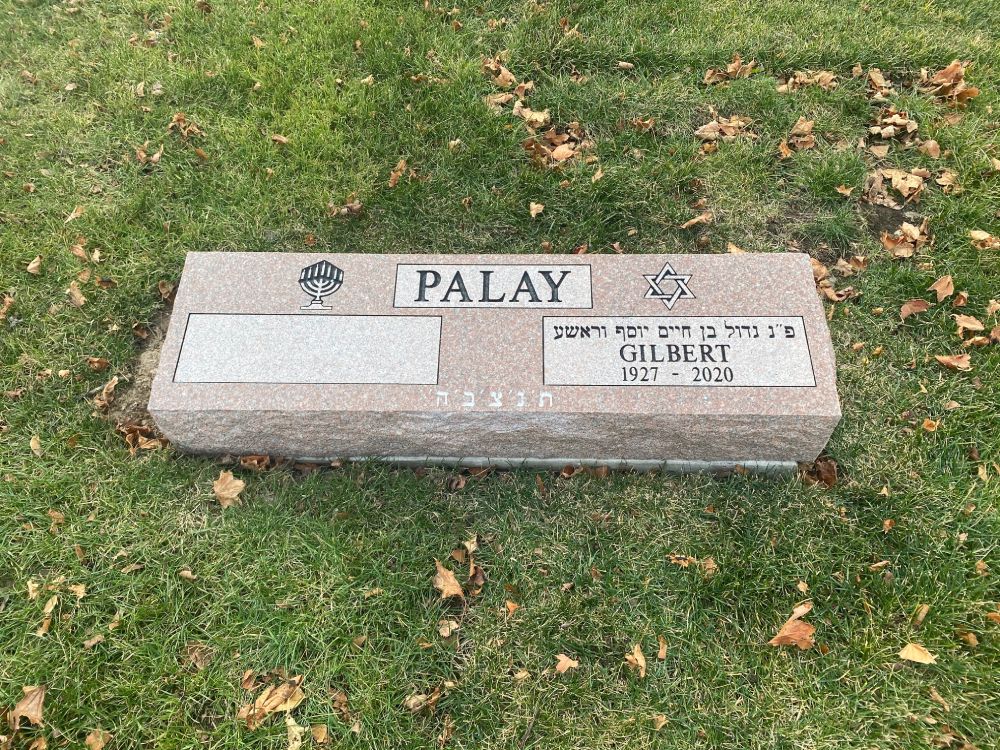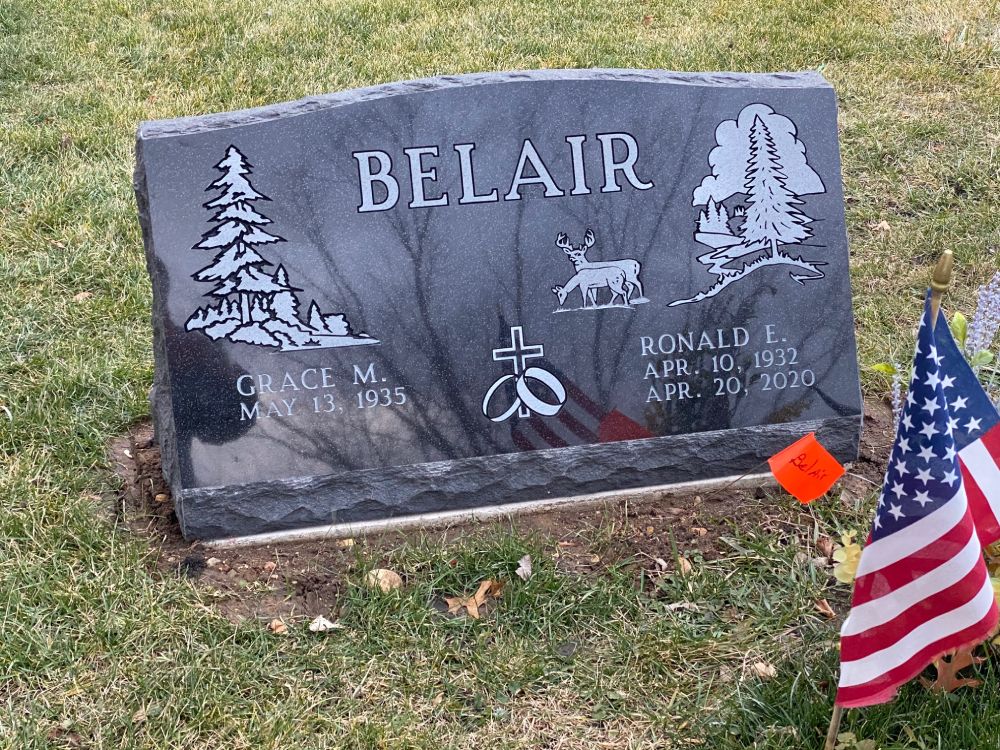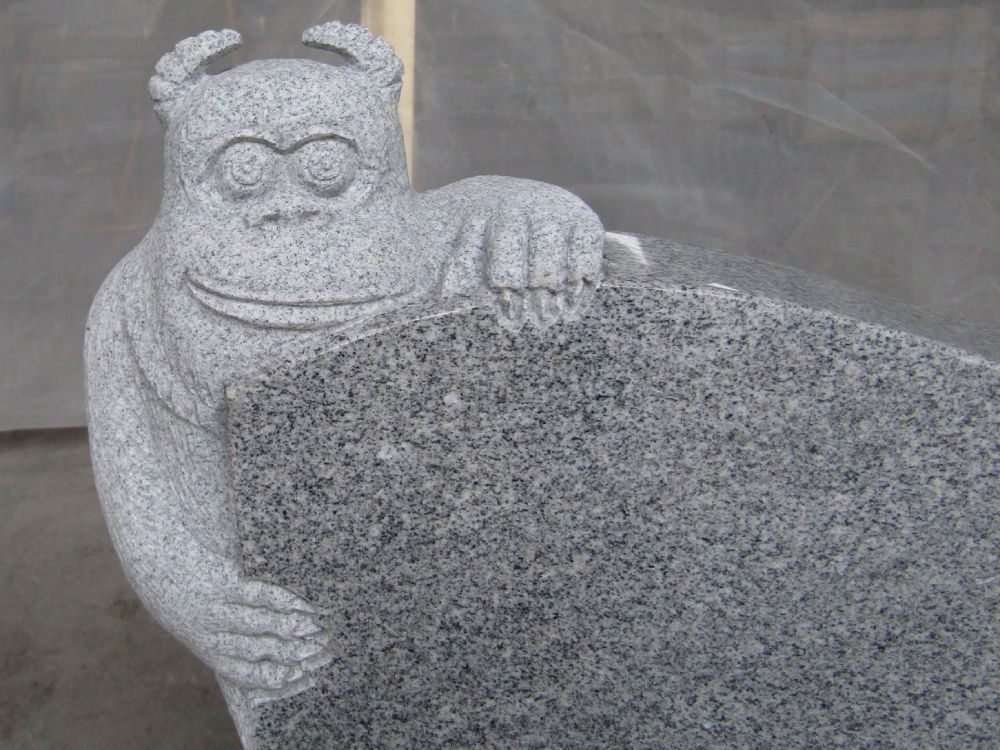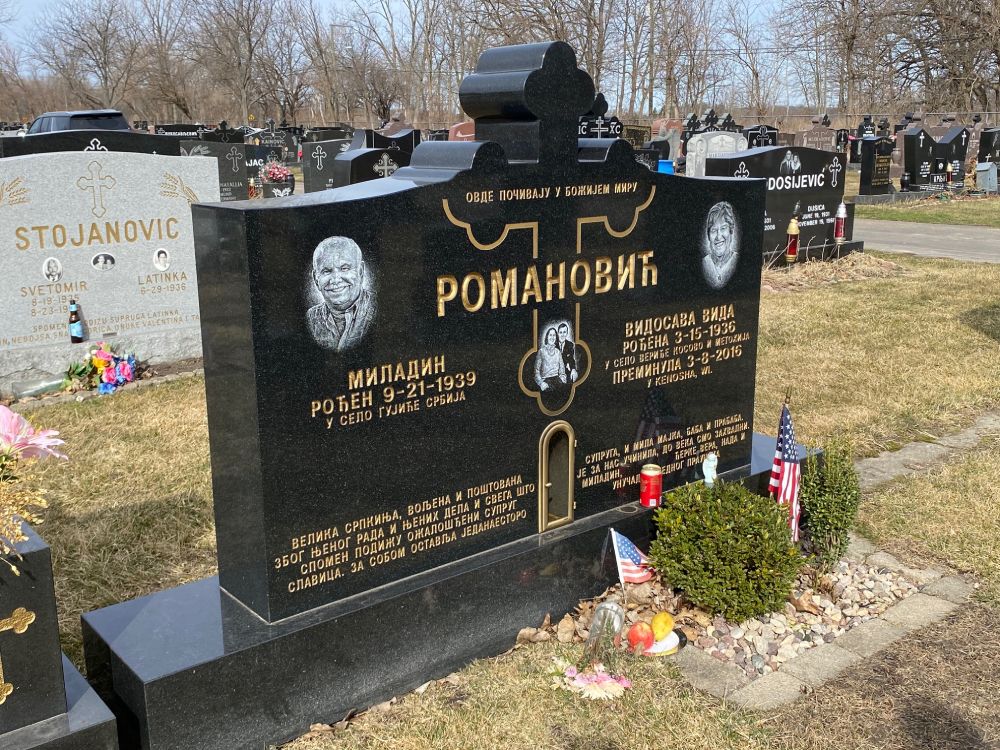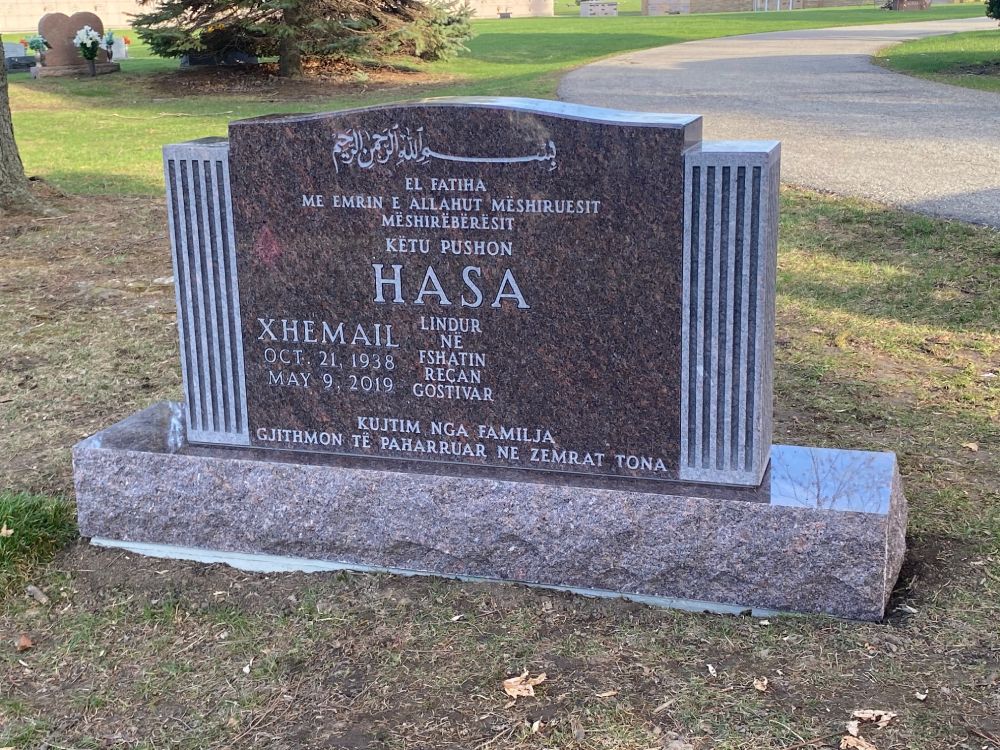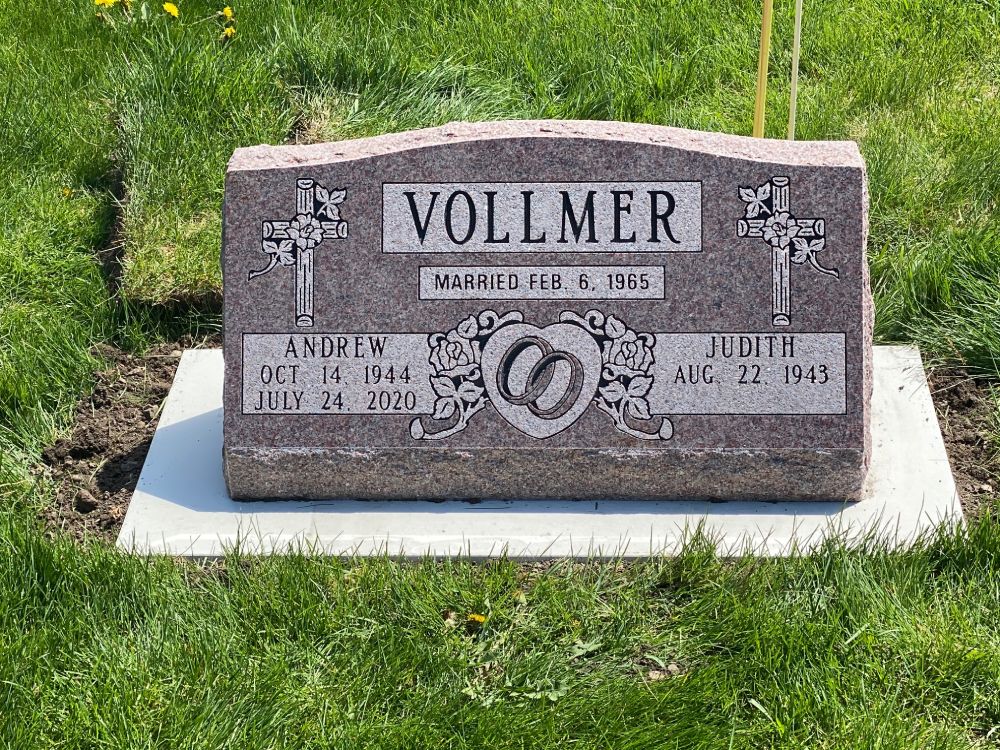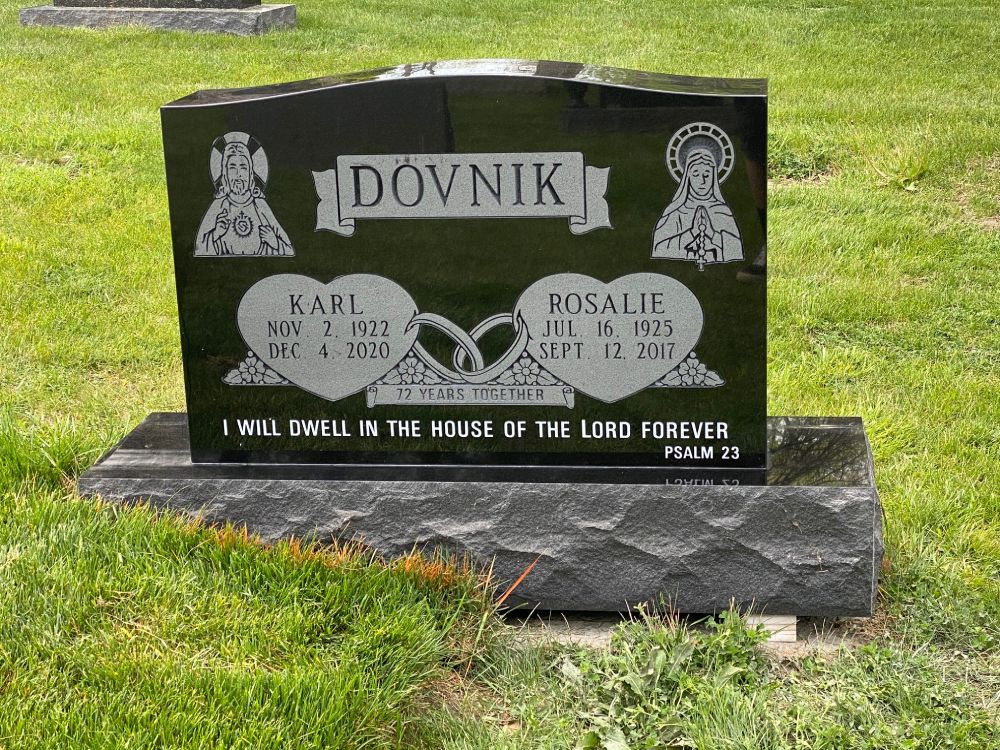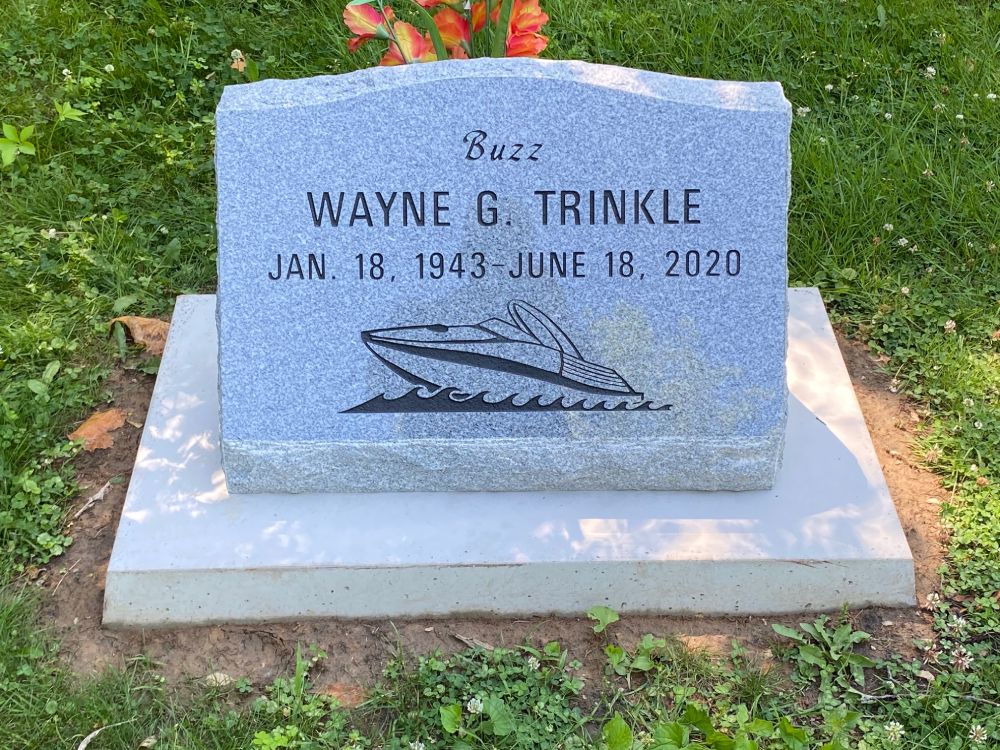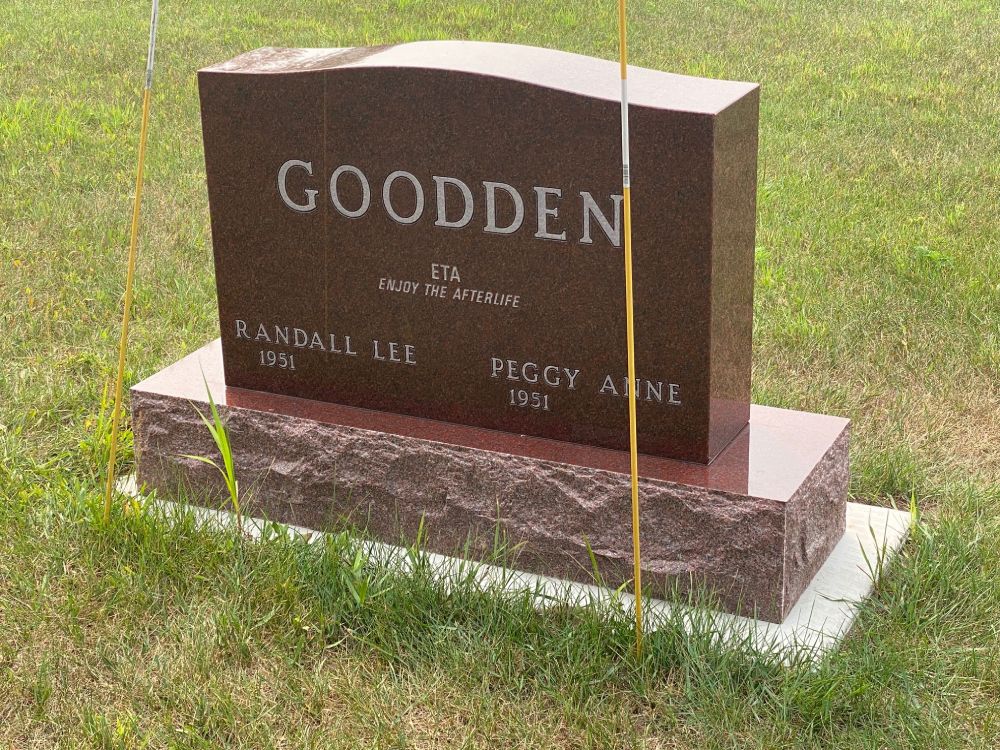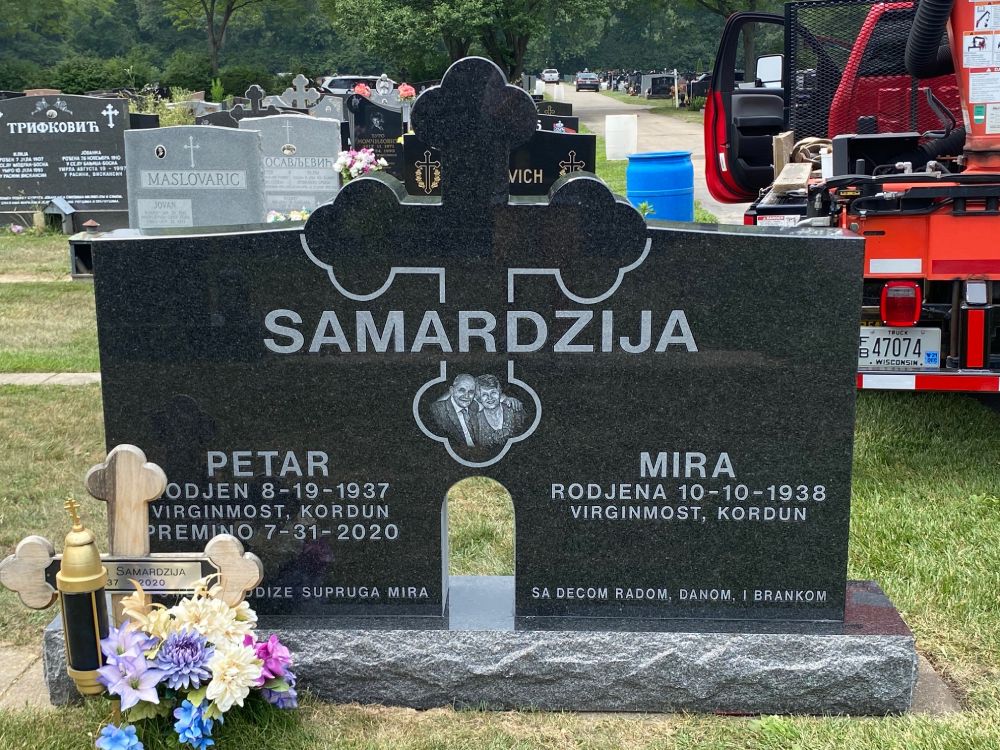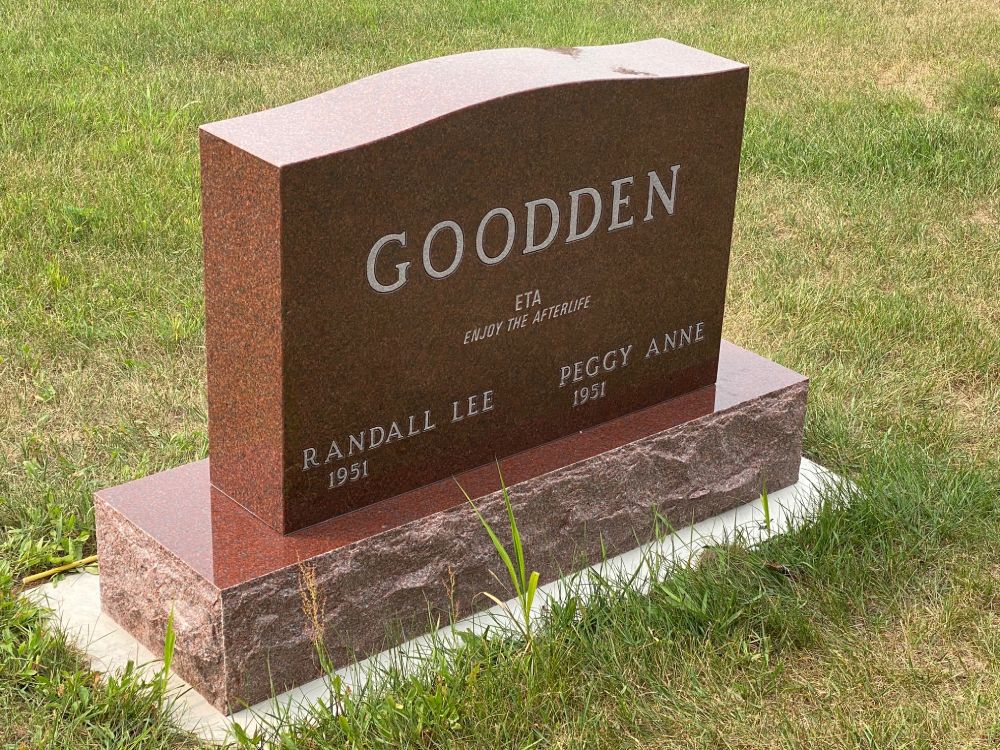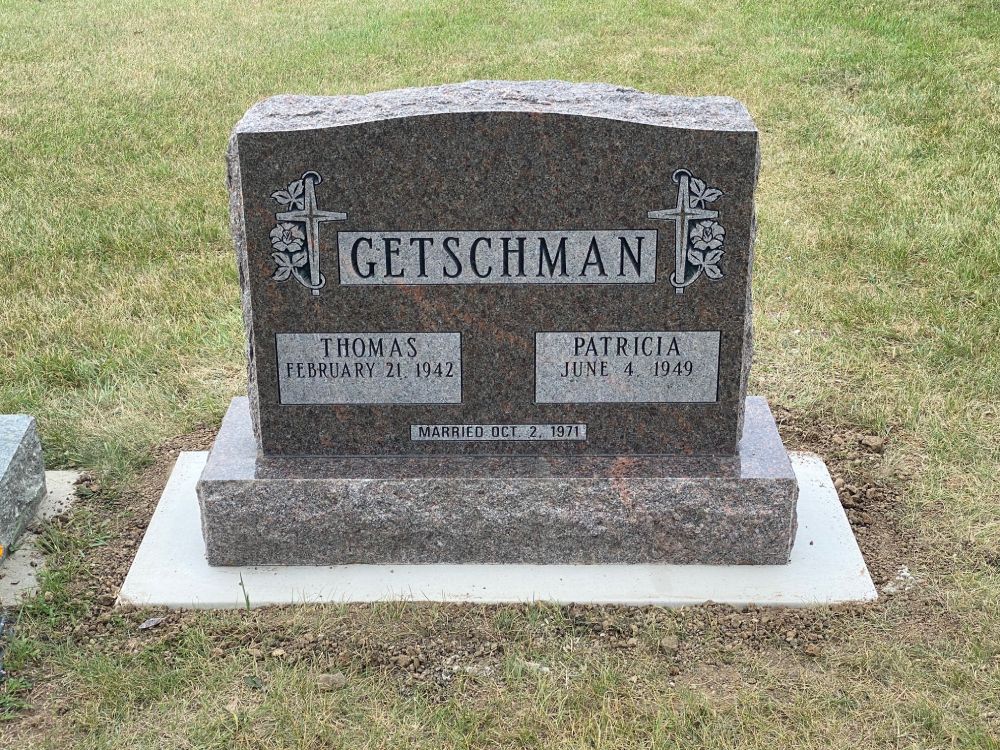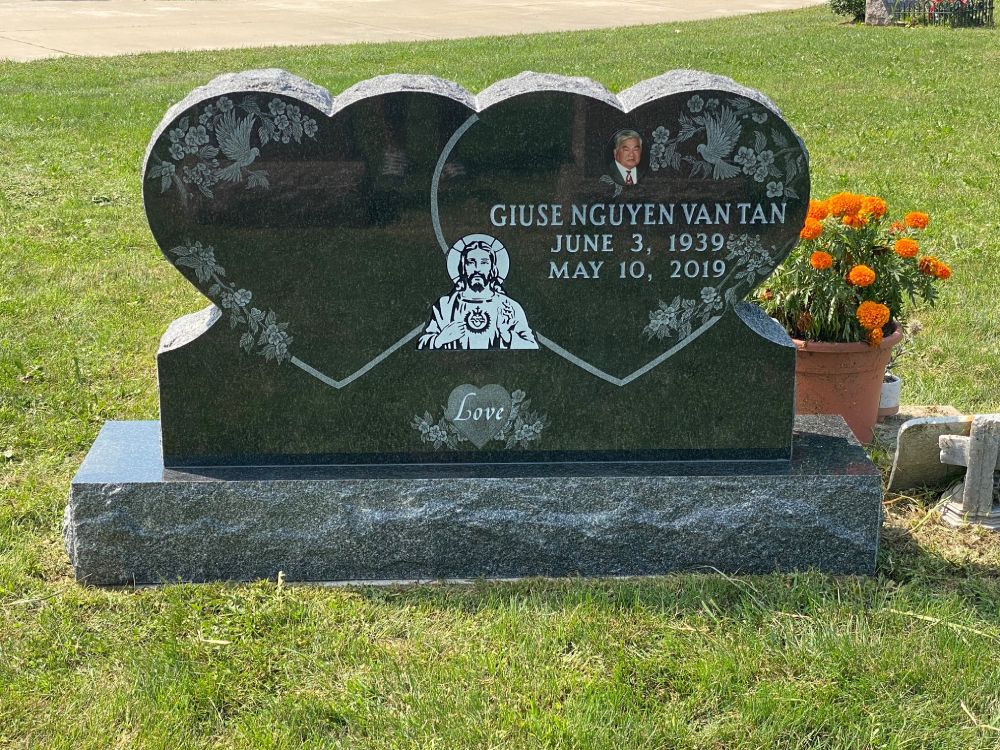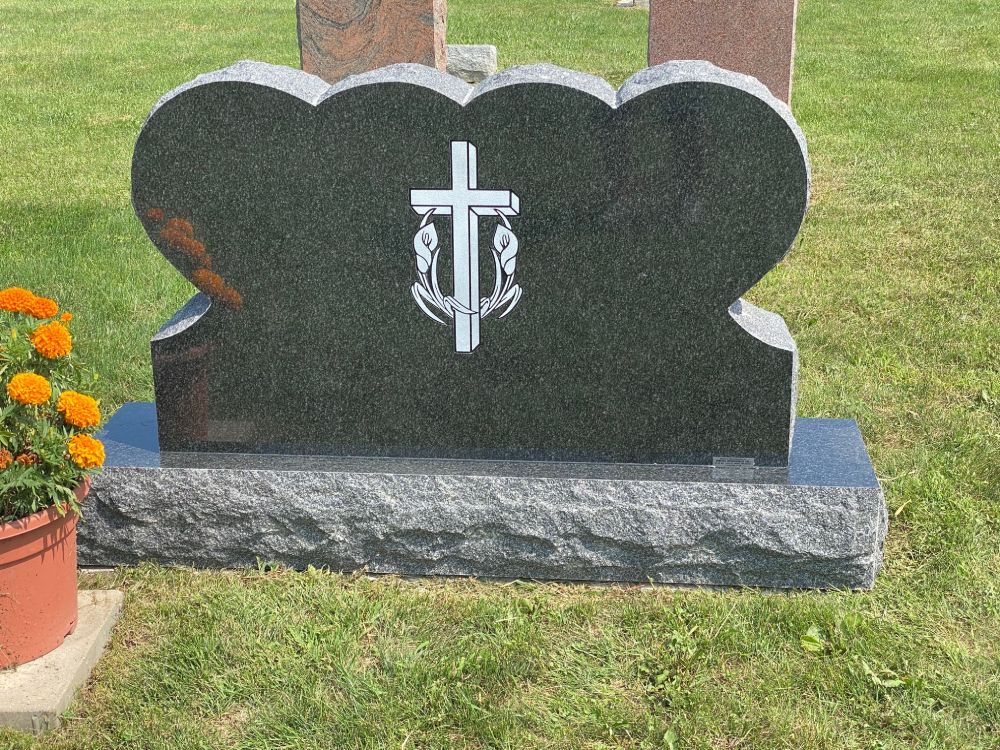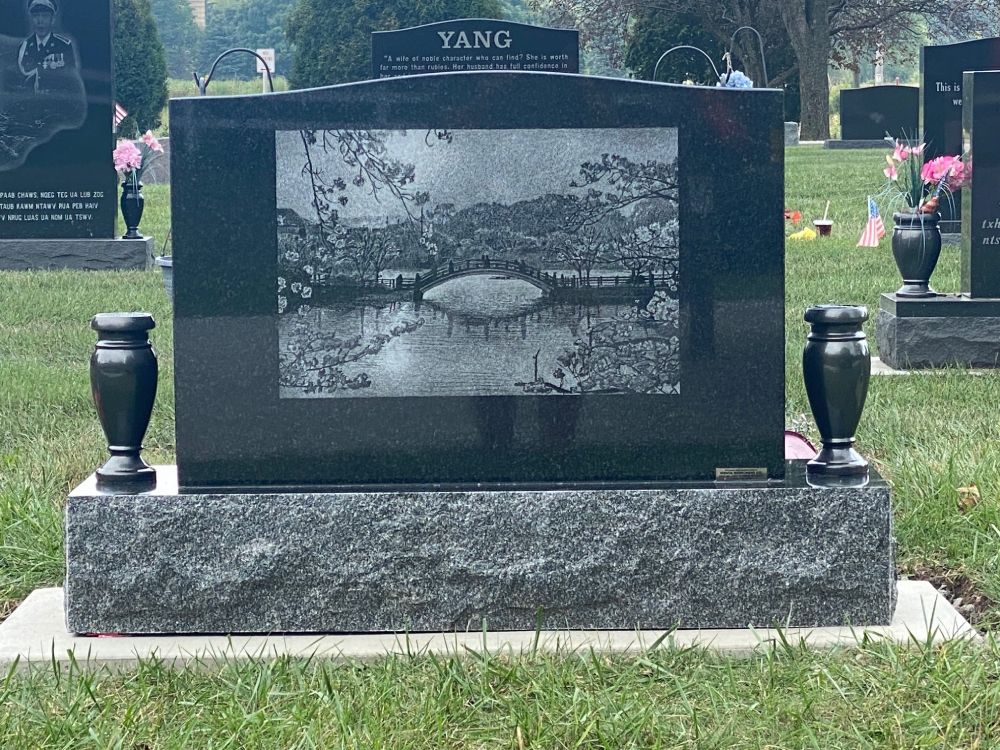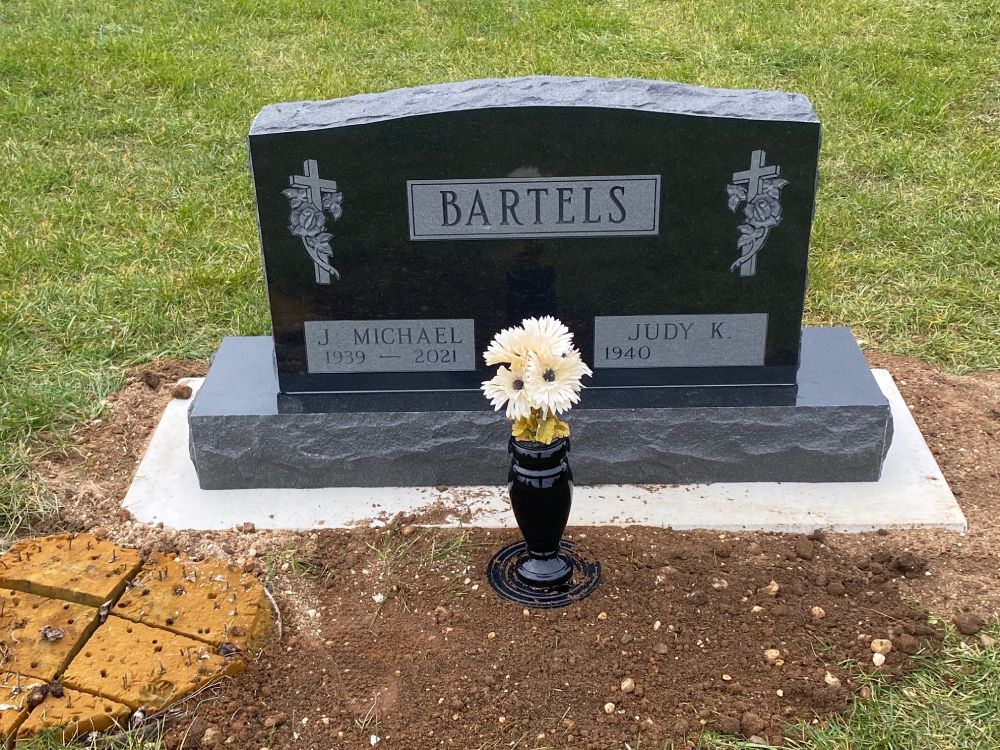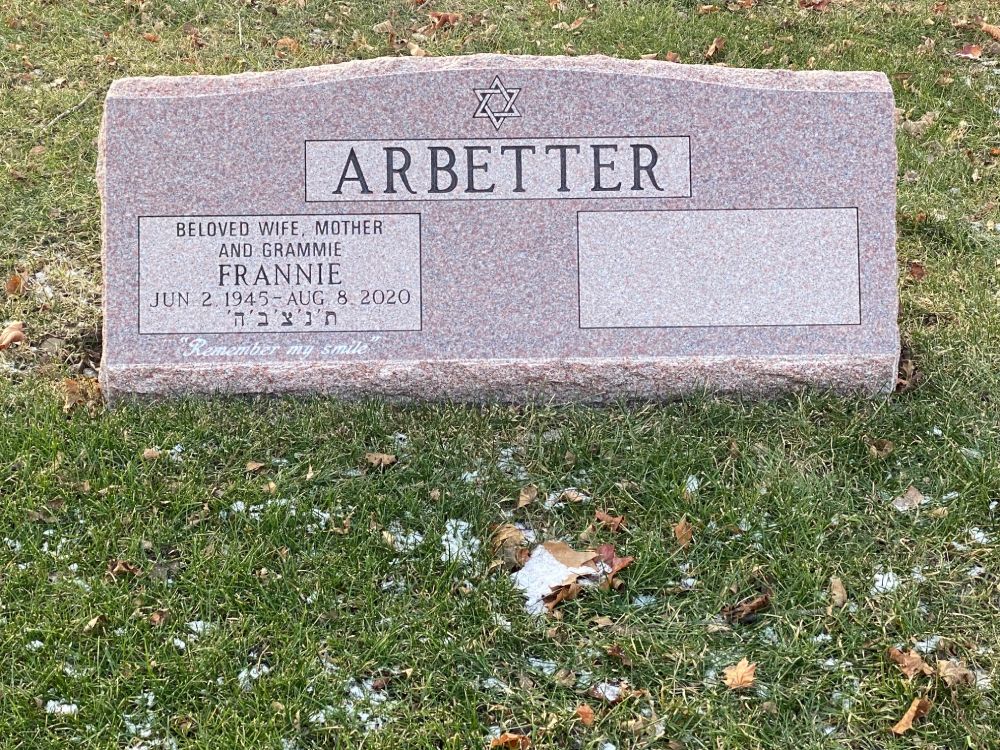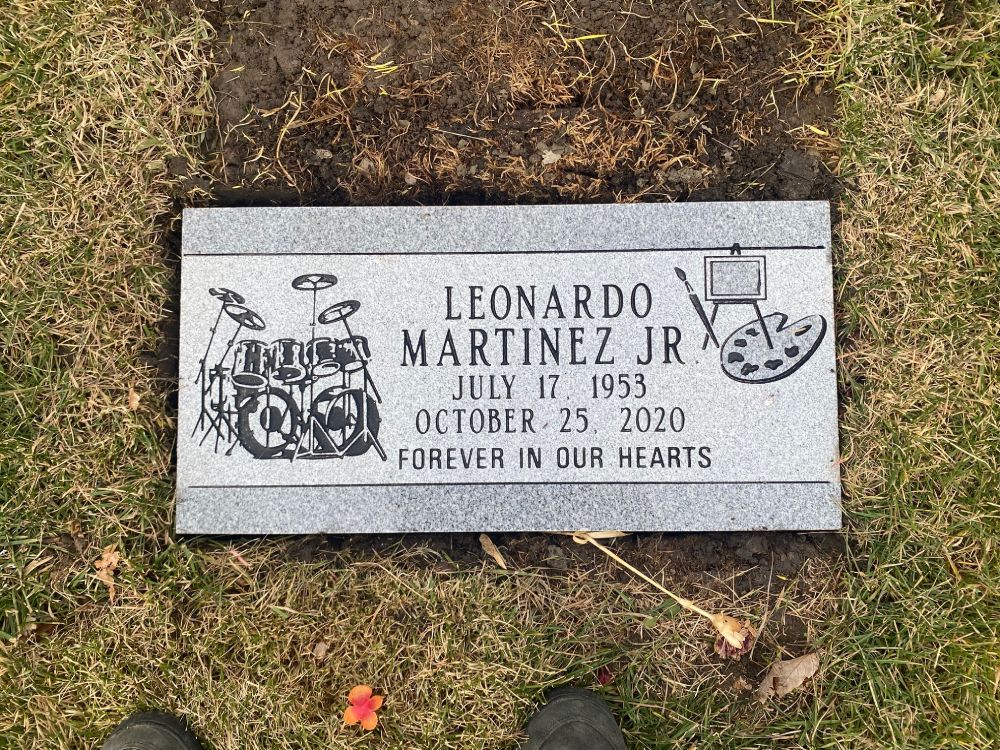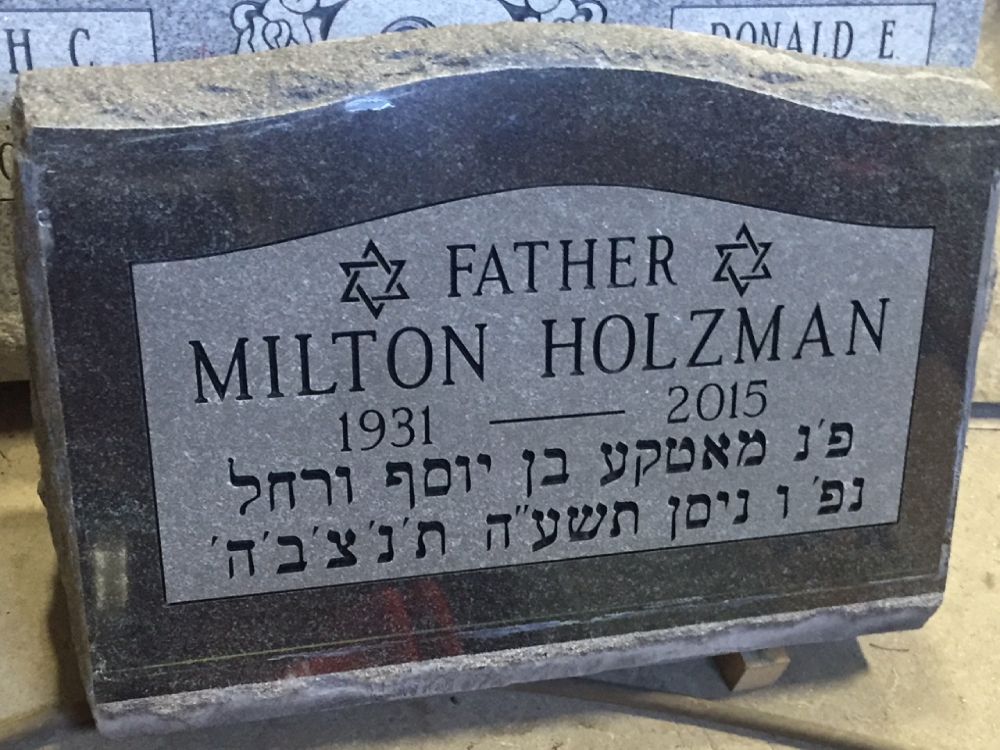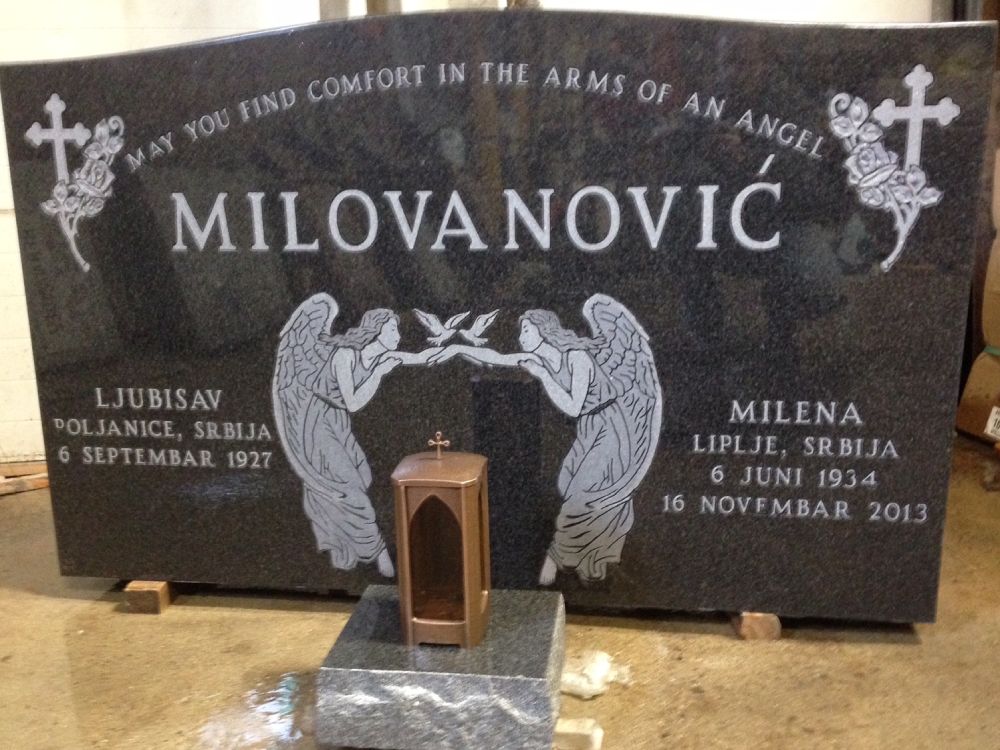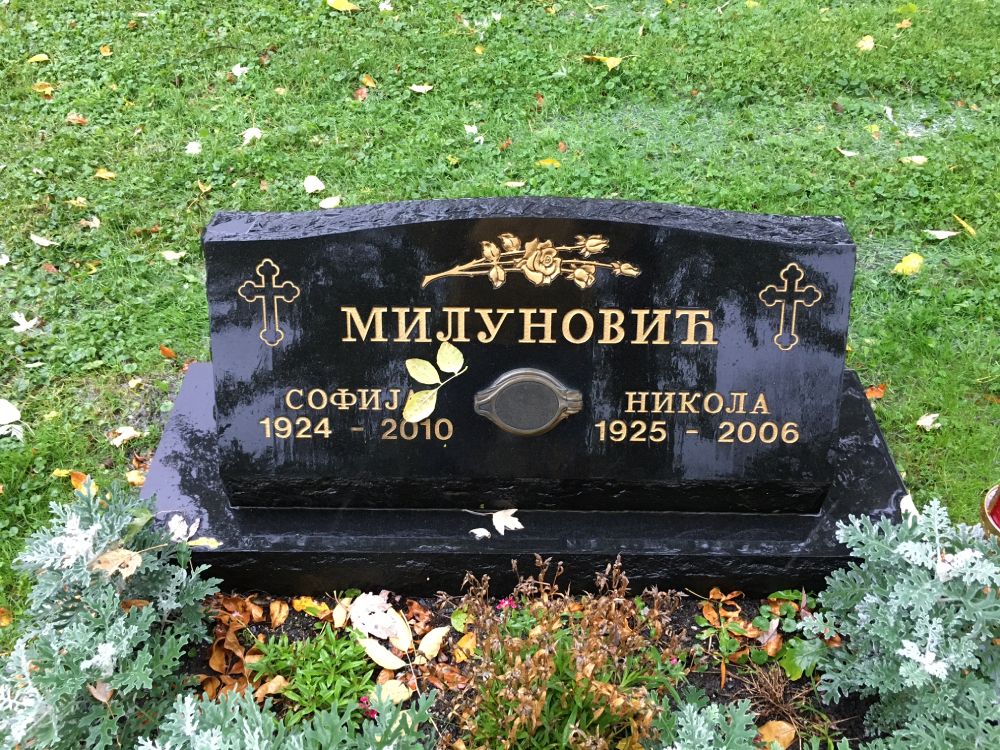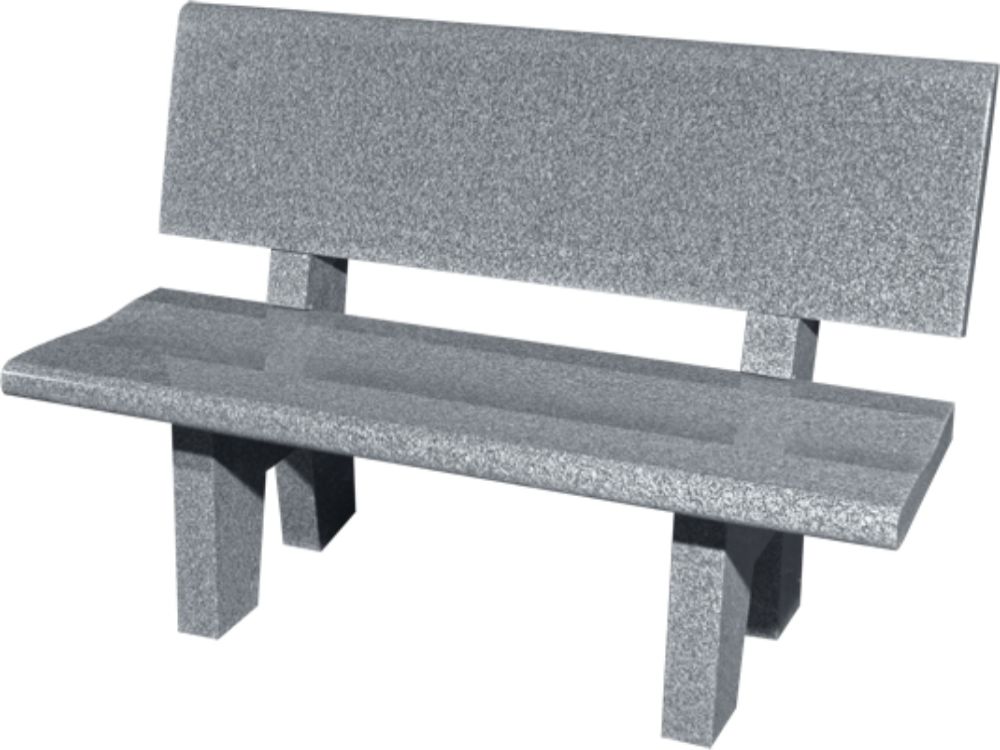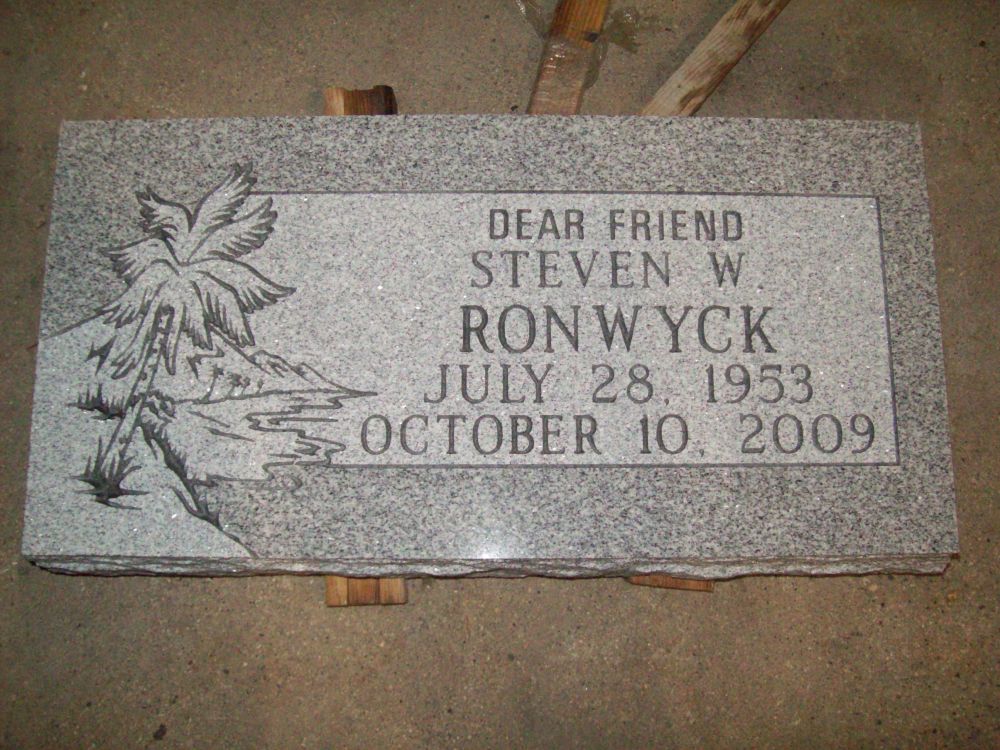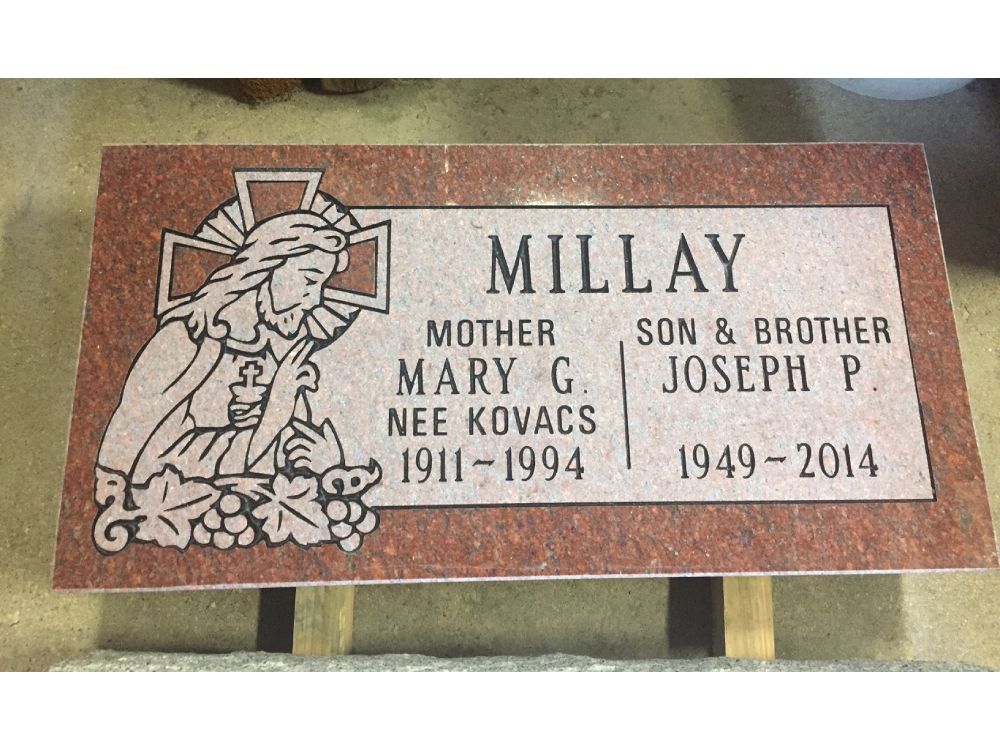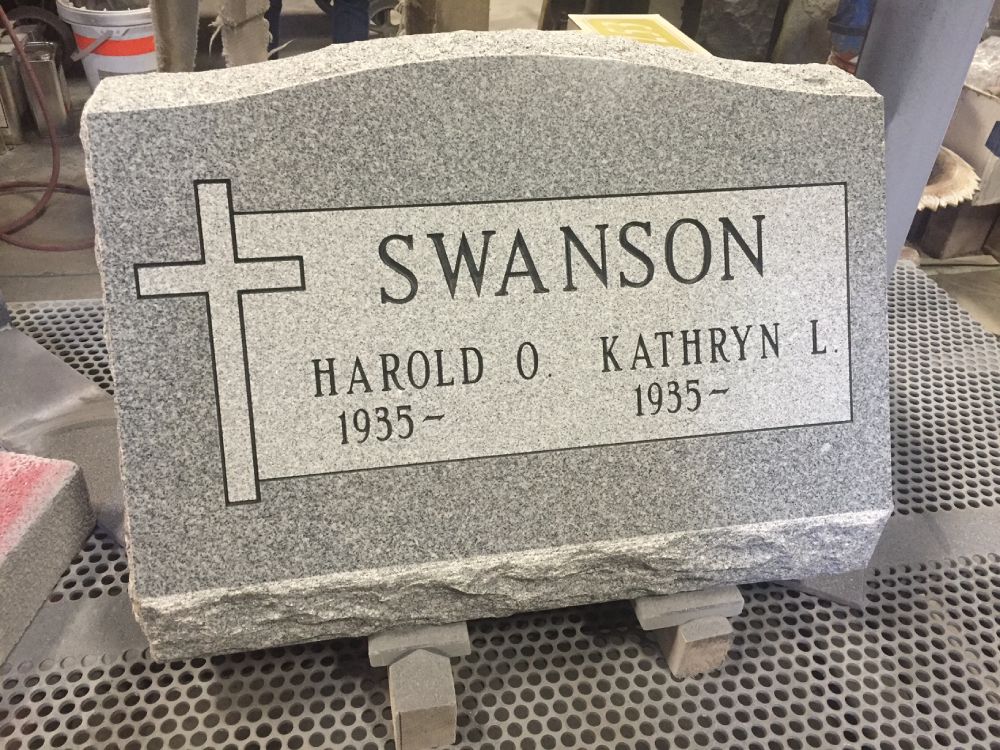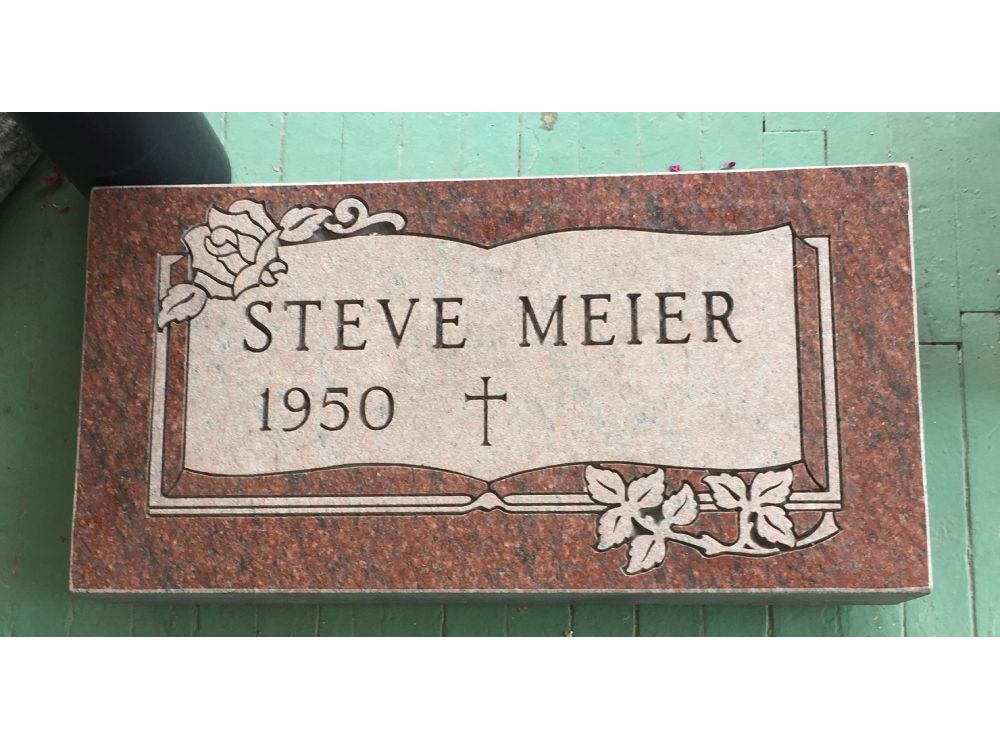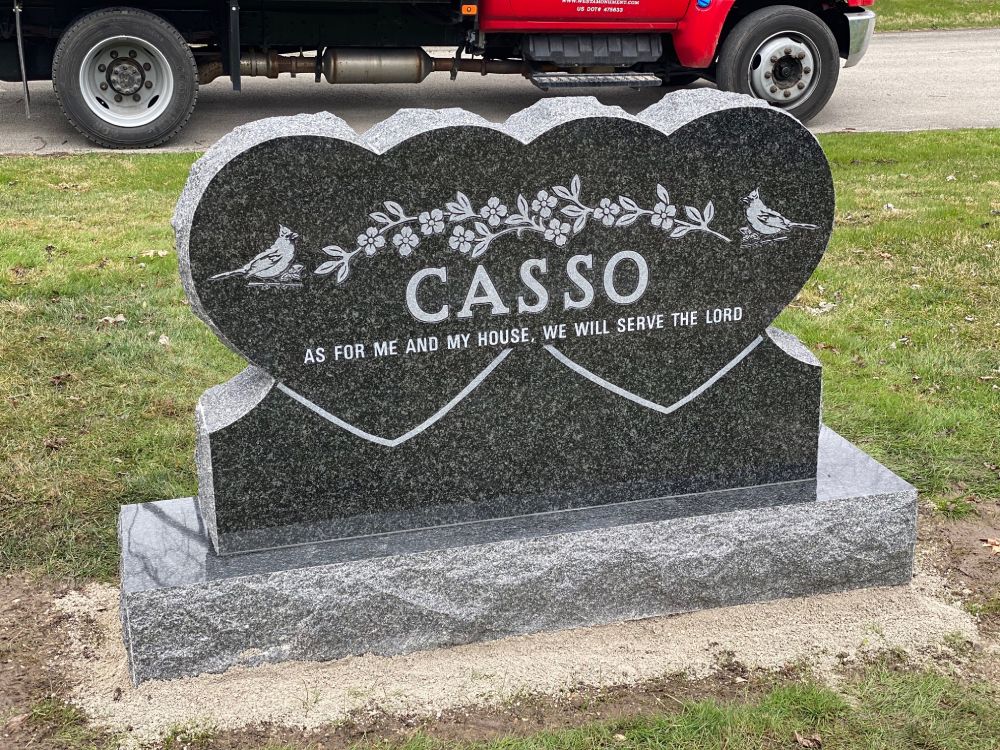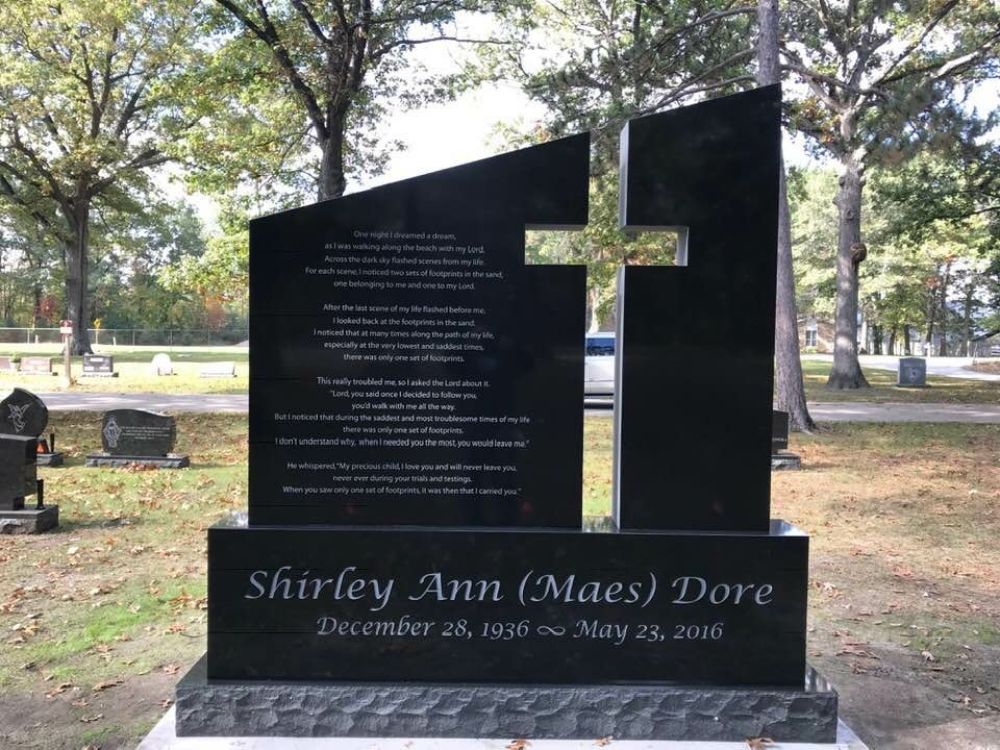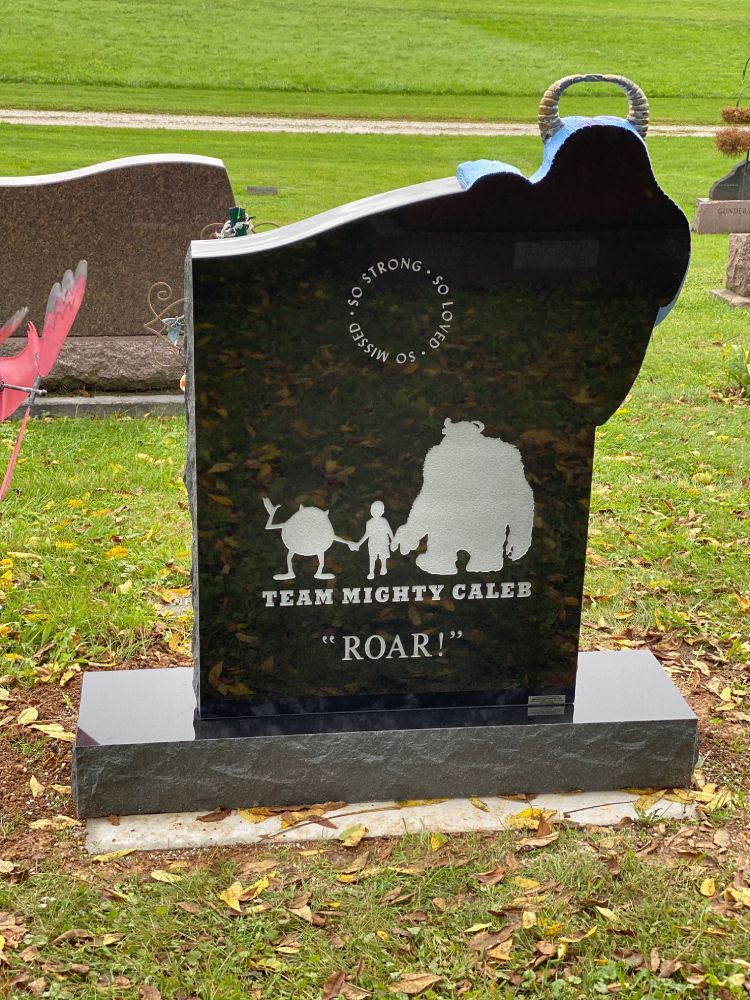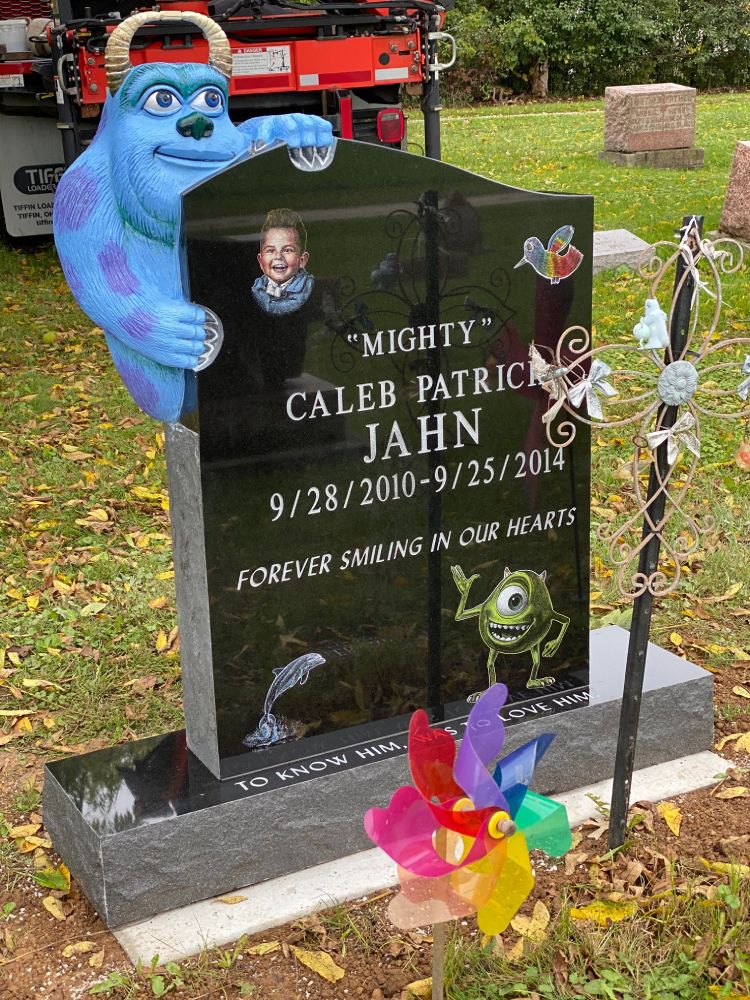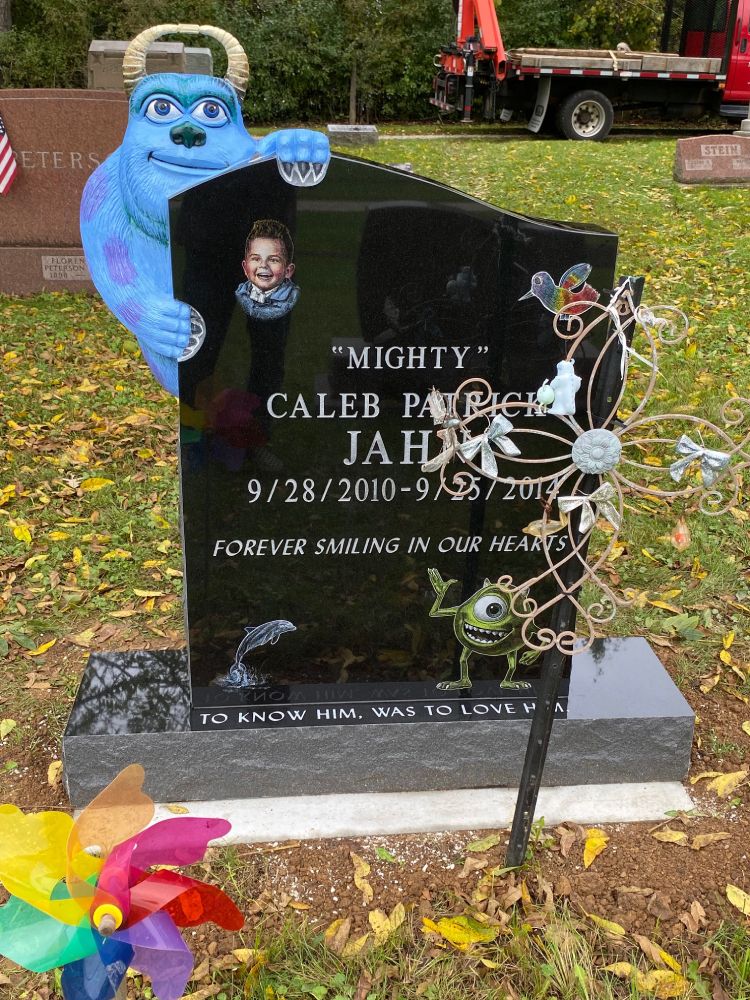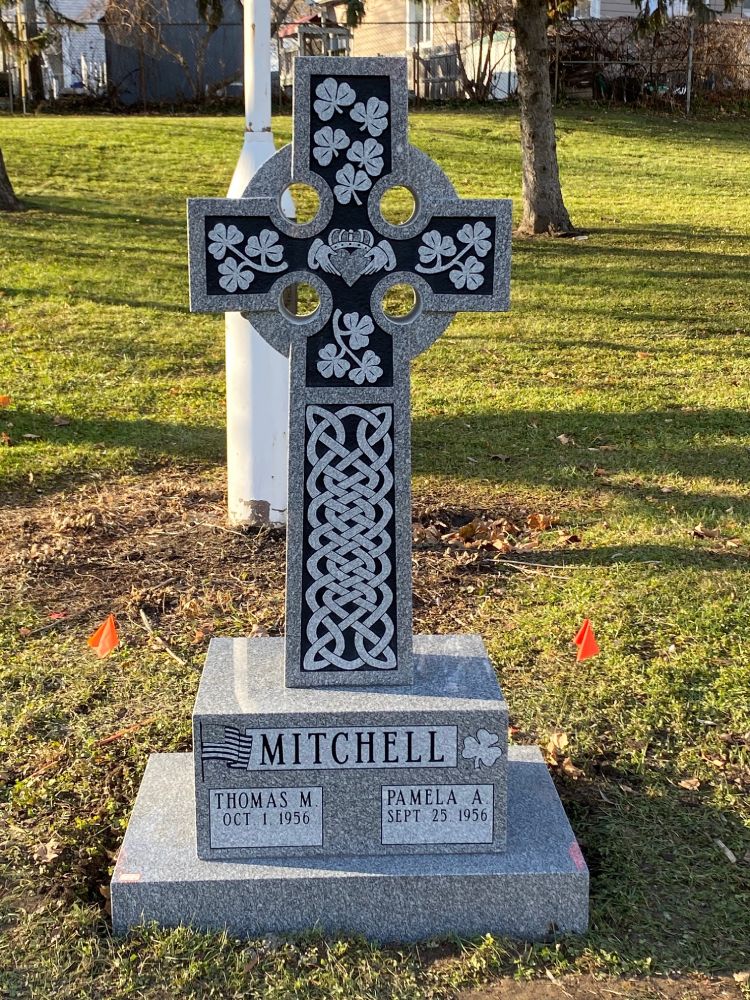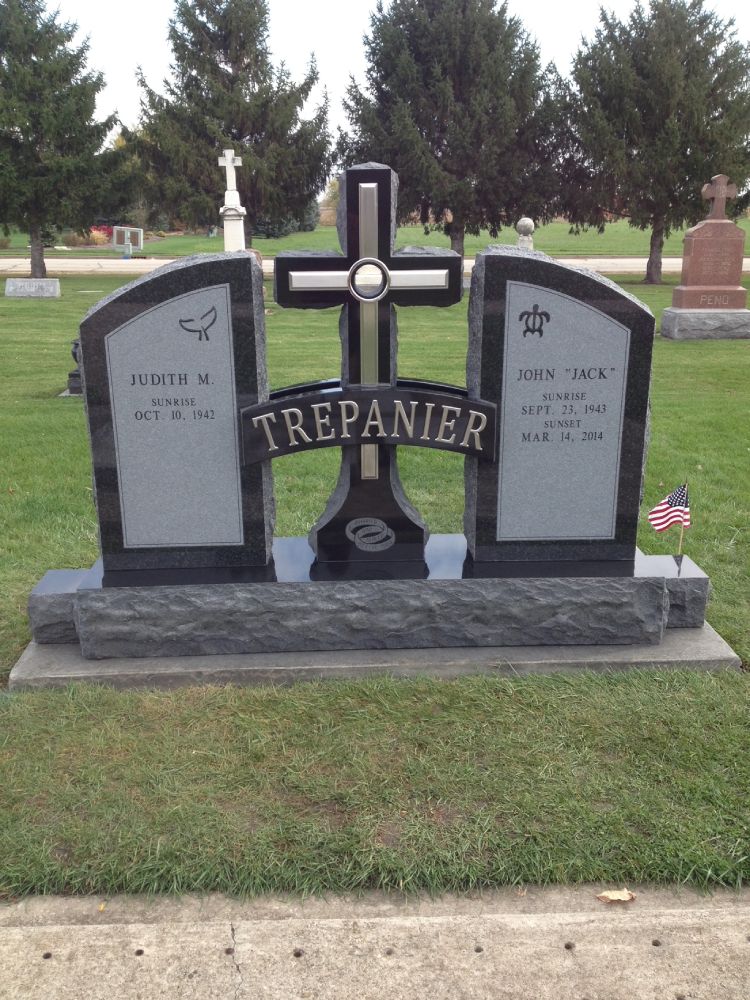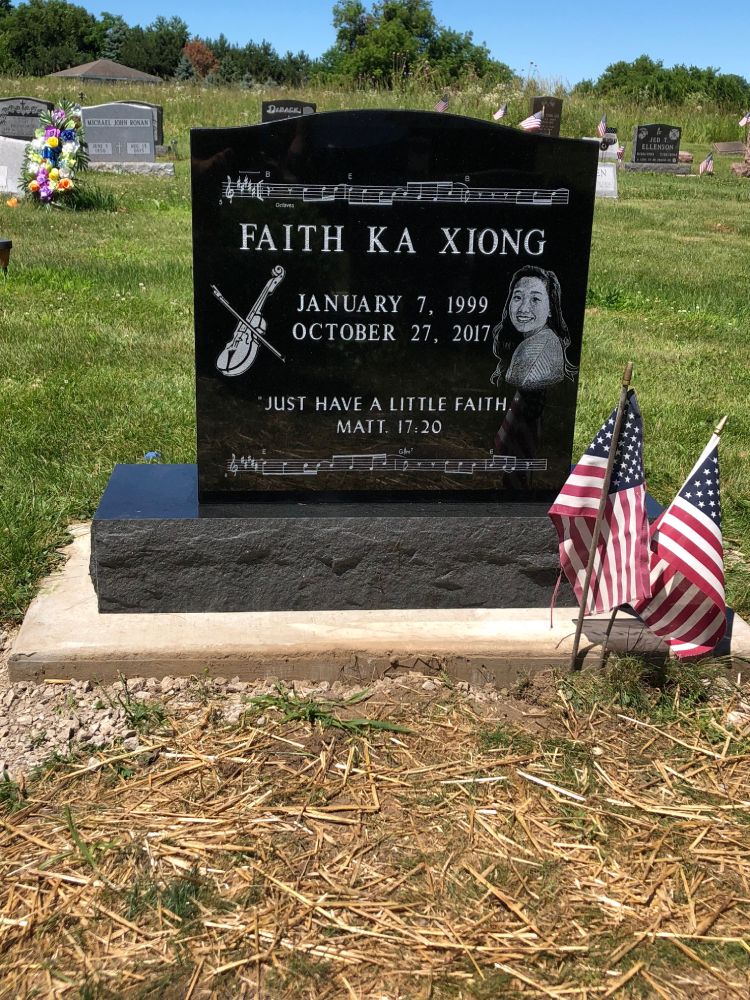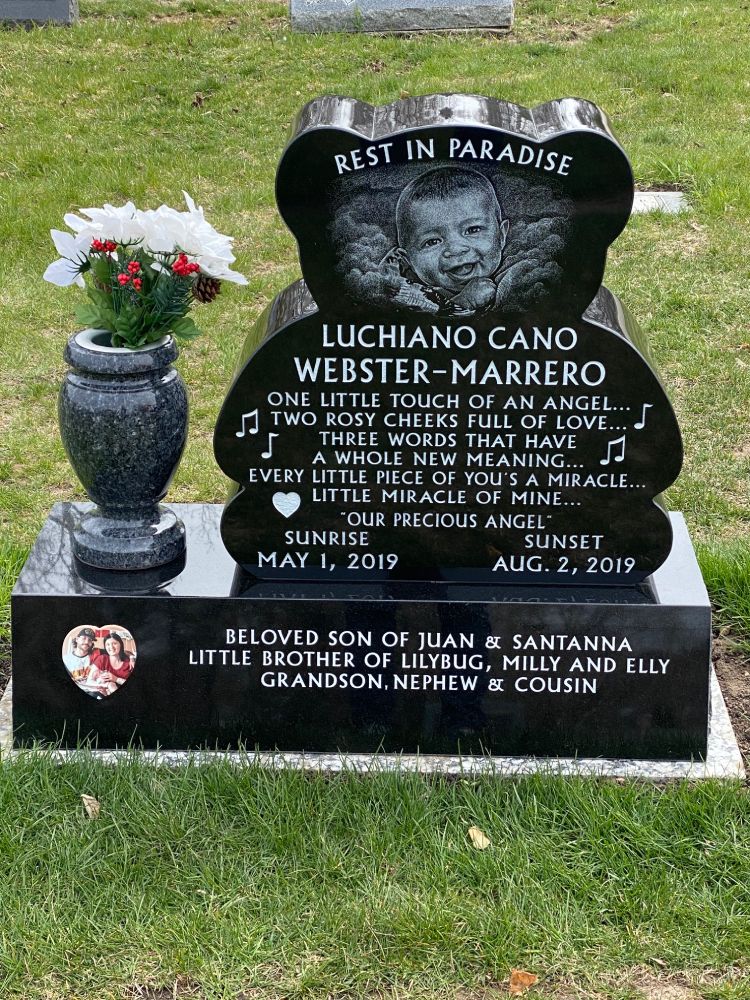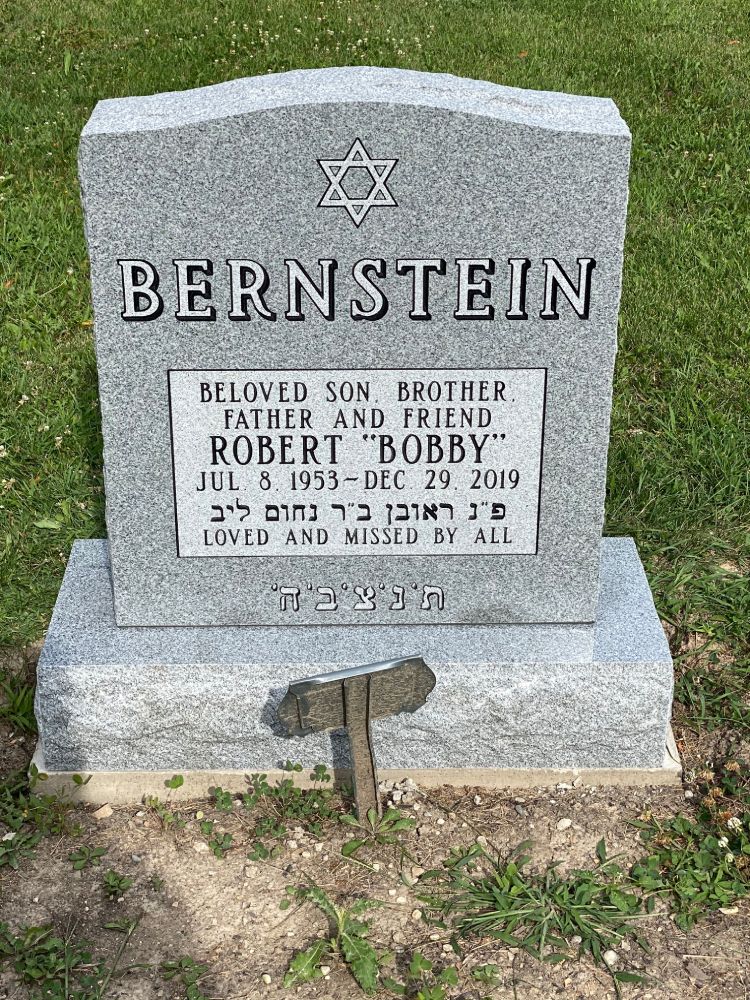 We work with many Veterans groups. This is a Memorial Wall that travels around the country for the Vietnam Veterans Motorcycle Club.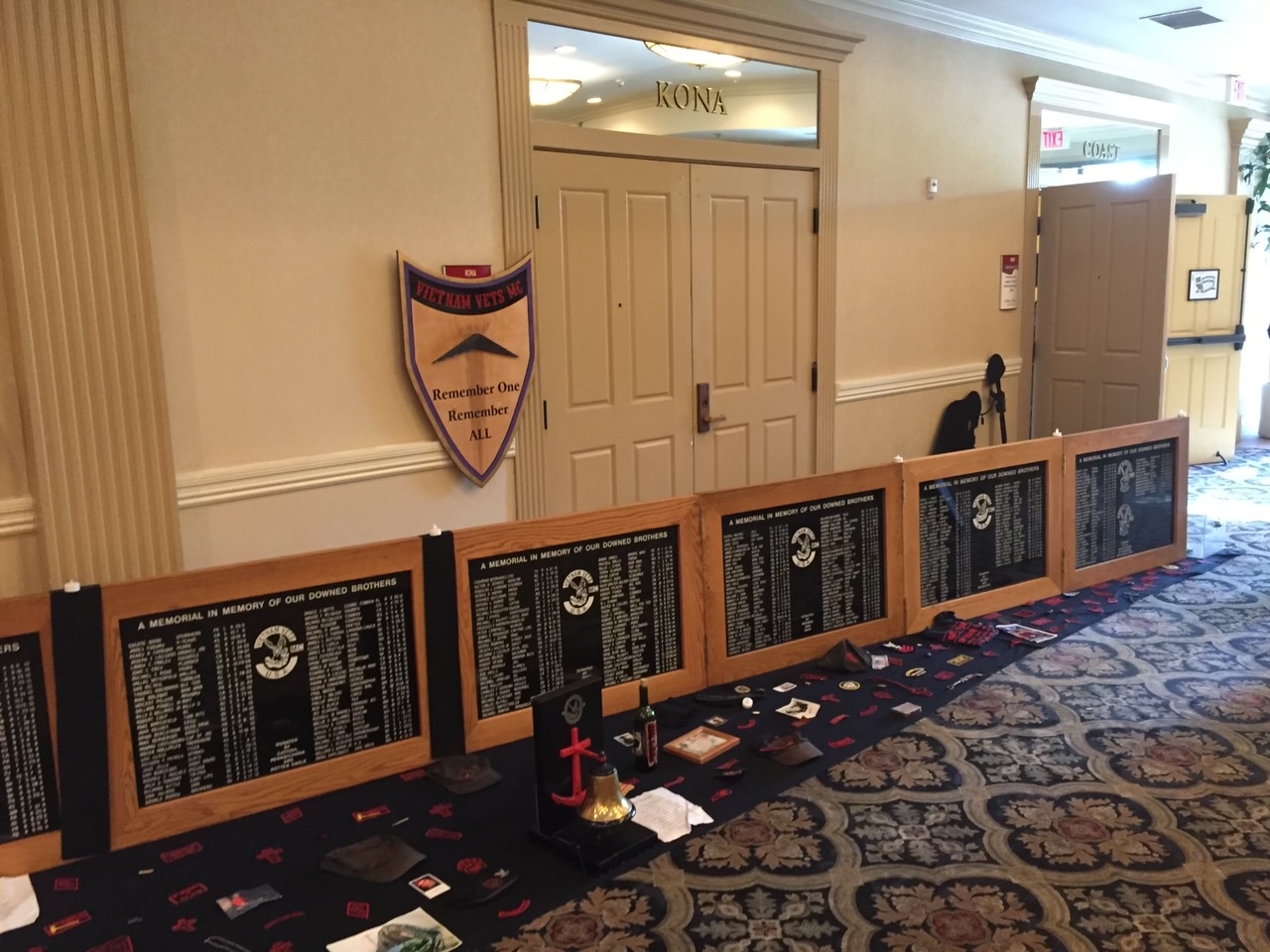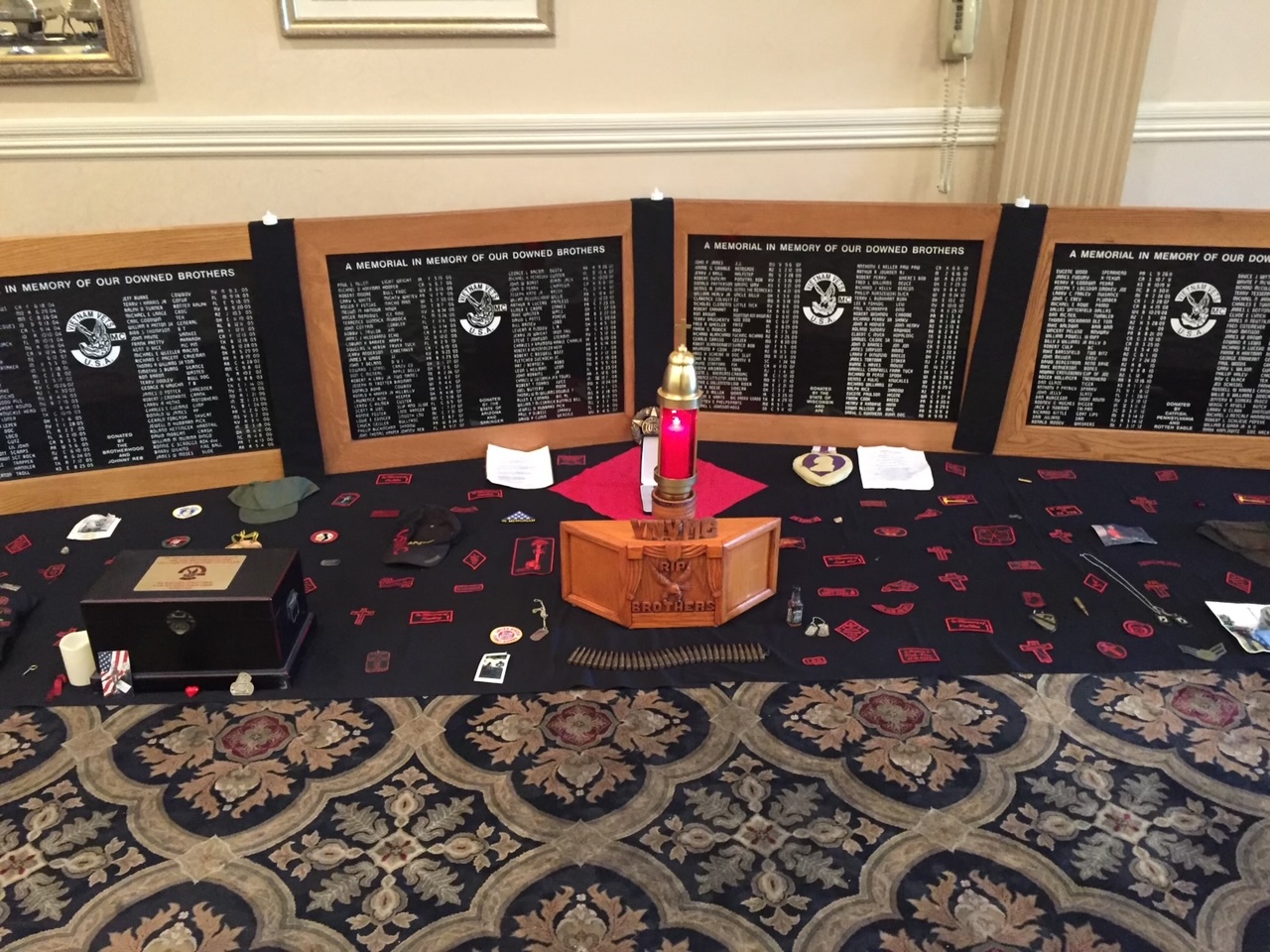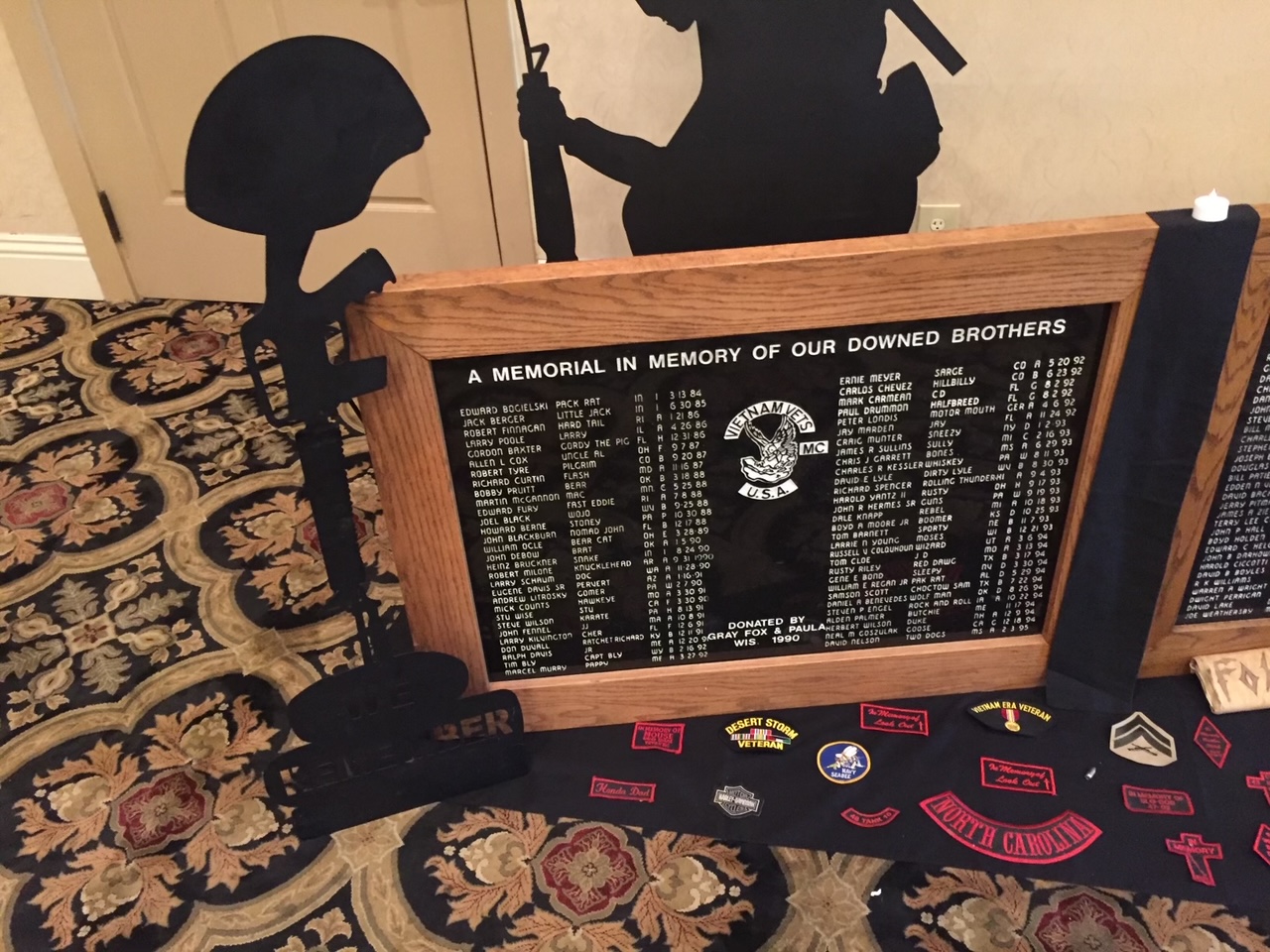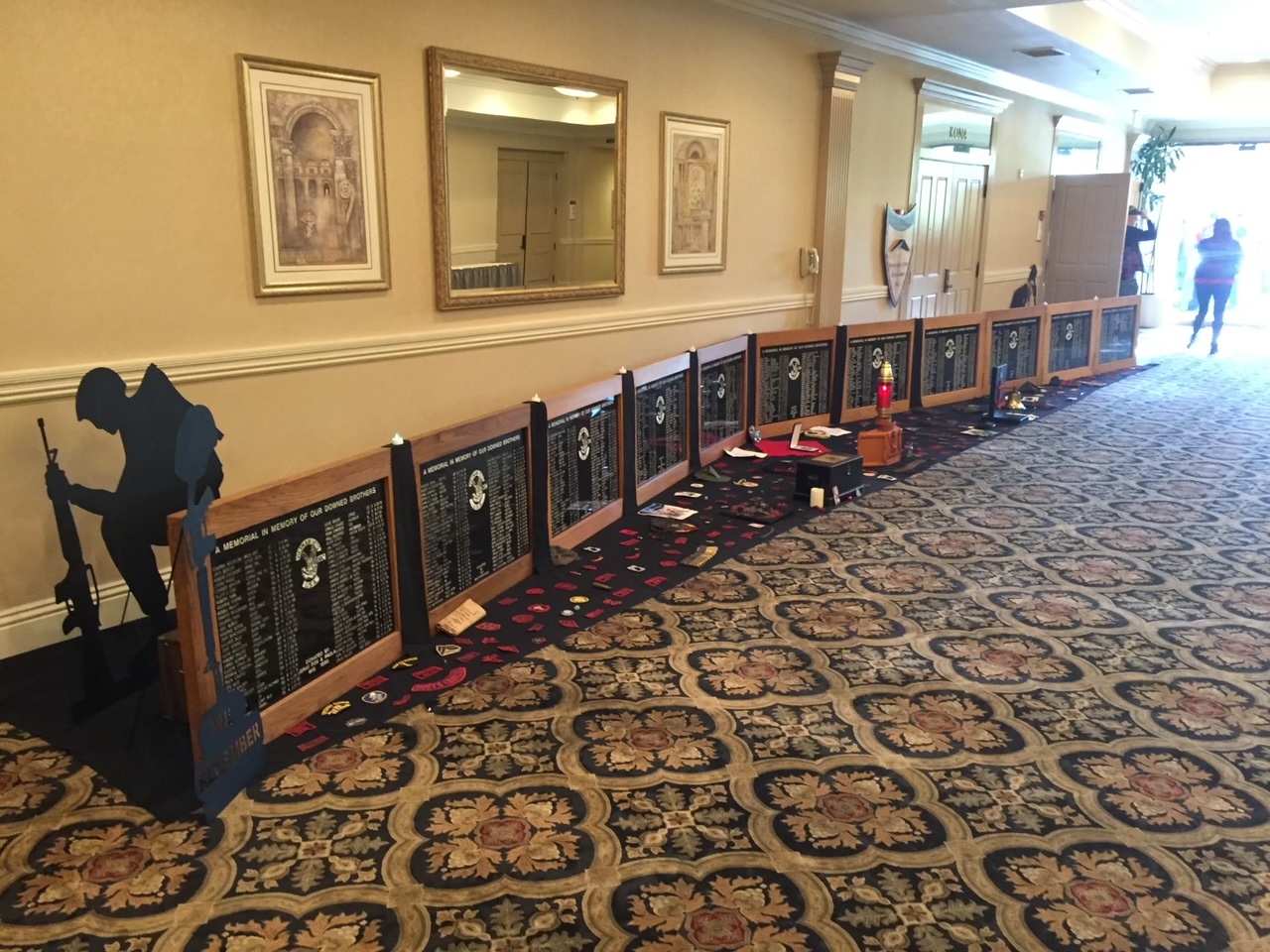 Here's what
our satisfied clients are
saying...